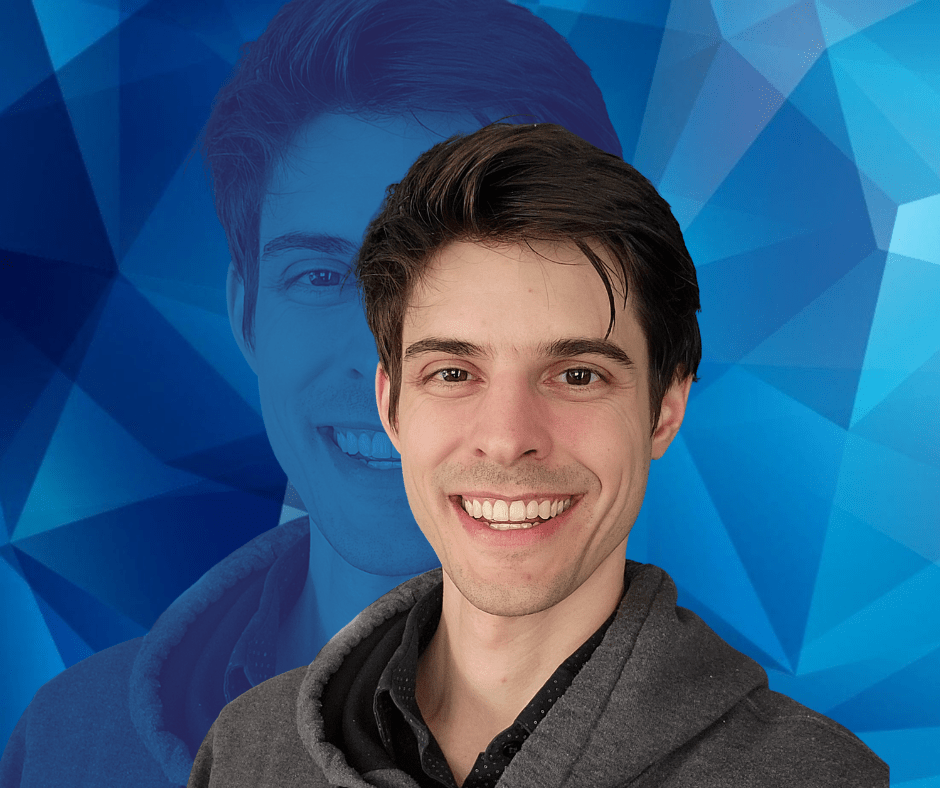 Club Wealth® Employee Profile
Who are you and what do you do?
As the Chief Technology Officer (CTO) of Clubwealth, I am at the forefront of driving our organization's technological strategy and innovation. My role revolves around leveraging cutting-edge technologies and aligning them with Clubwealth's business objectives to enhance our services and deliver unparalleled value to our clients
What is your role or contribution to Club Wealth®?
My responsibilities extend to overseeing the development of innovative products and services, ensuring they are user-friendly, scalable, and continuously evolving to meet the changing needs of our clients. I thrive on creating a technology roadmap that aligns with our company's vision, and I am committed to delivering high-quality solutions that drive efficiency and effectiveness across all areas of Clubwealth's operations
What do you enjoy most about being part of Club Wealth®?
At Clubwealth, we embrace a culture of innovation and are always seeking ways to leverage emerging technologies and industry trends to stay ahead of the competition. As the CTO, I ensure that our team is continuously exploring new possibilities, experimenting with creative solutions, and driving digital transformation across the organization
What are some of your hobbies and interests?

Join us for Club Wealth®'s Business Strategy Mastermind — Where TOP Agents go to be at their best! With local resale inventory at an all-time low, it has become more important for REALTORS to get creative and seek new opportunities to build resale inventory and WIN MORE LISTINGS!

Join us for Club Wealth®'s Listing Agent Boot Camp, and you'll learn many key techniques, including the most effective marketing methods to attract listings on a limited budget without cold-calling and how to use your product knowledge to stand out from other agents.​