Club Wealth®
Testimonials
The next step is a NO COST, NO PITCH Strategy Session. During our call, we'll discuss you, your business, where you are right now, and where you want to be in 12 months. Then, we'll give you the exact BLUEPRINT you'll need to get there!
The Club Wealth
®

Difference
Real estate teams are quickly taking over the industry.
If you're not either building a team or on a team in the next five years, you will likely struggle to succeed (or even survive) in the industry.
At Club Wealth®, we have dedicated the last THREE DECADES to perfecting the Perfect Team Blueprint so you can skip the learning curve.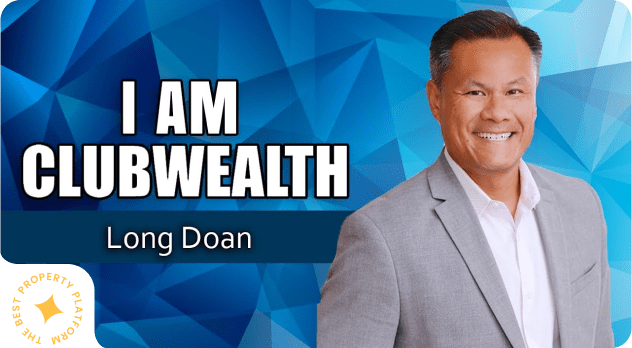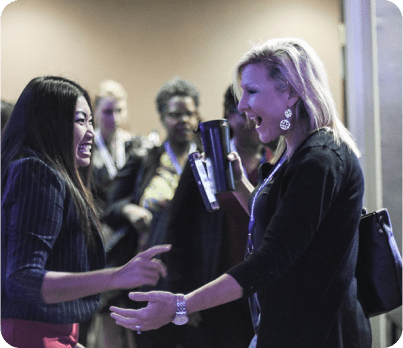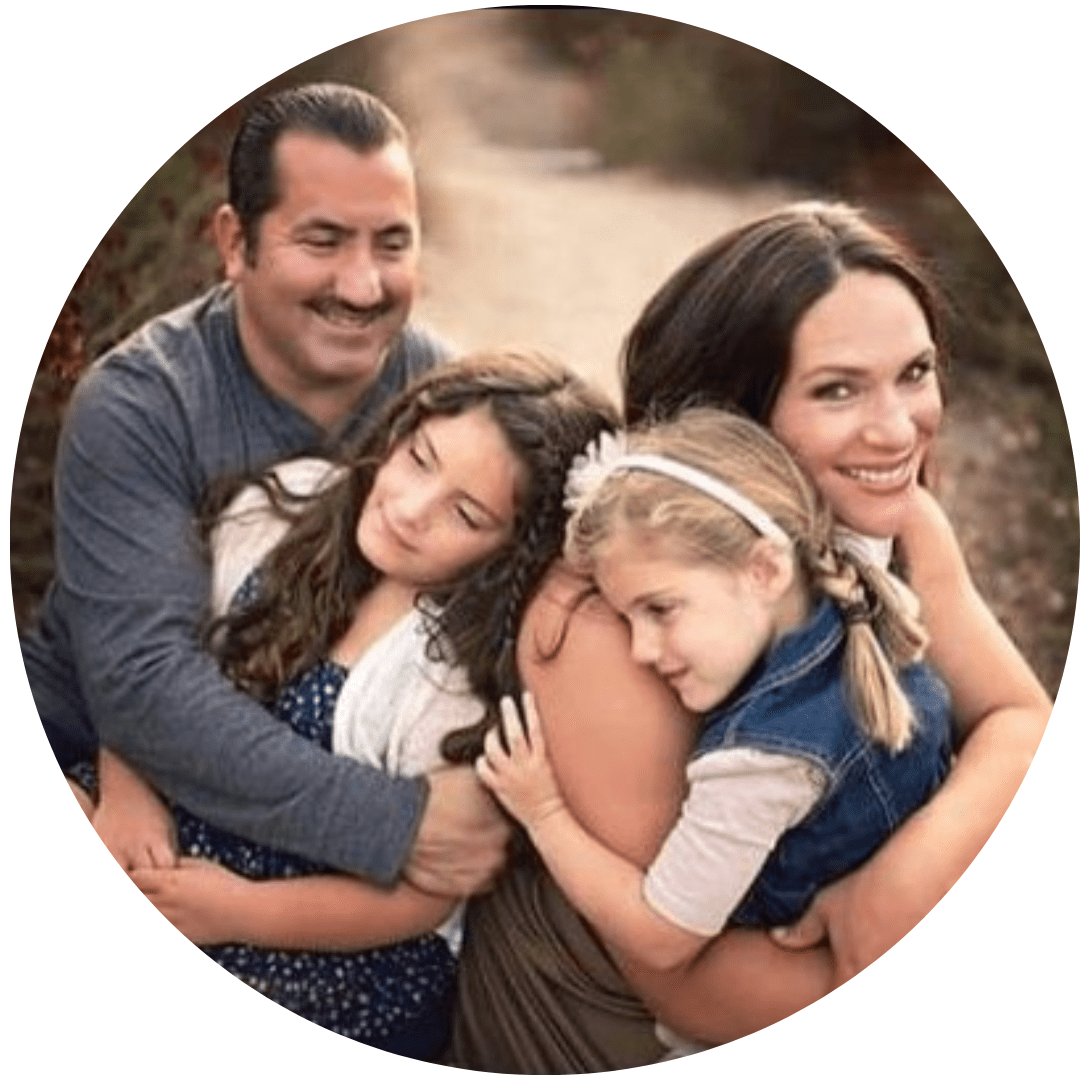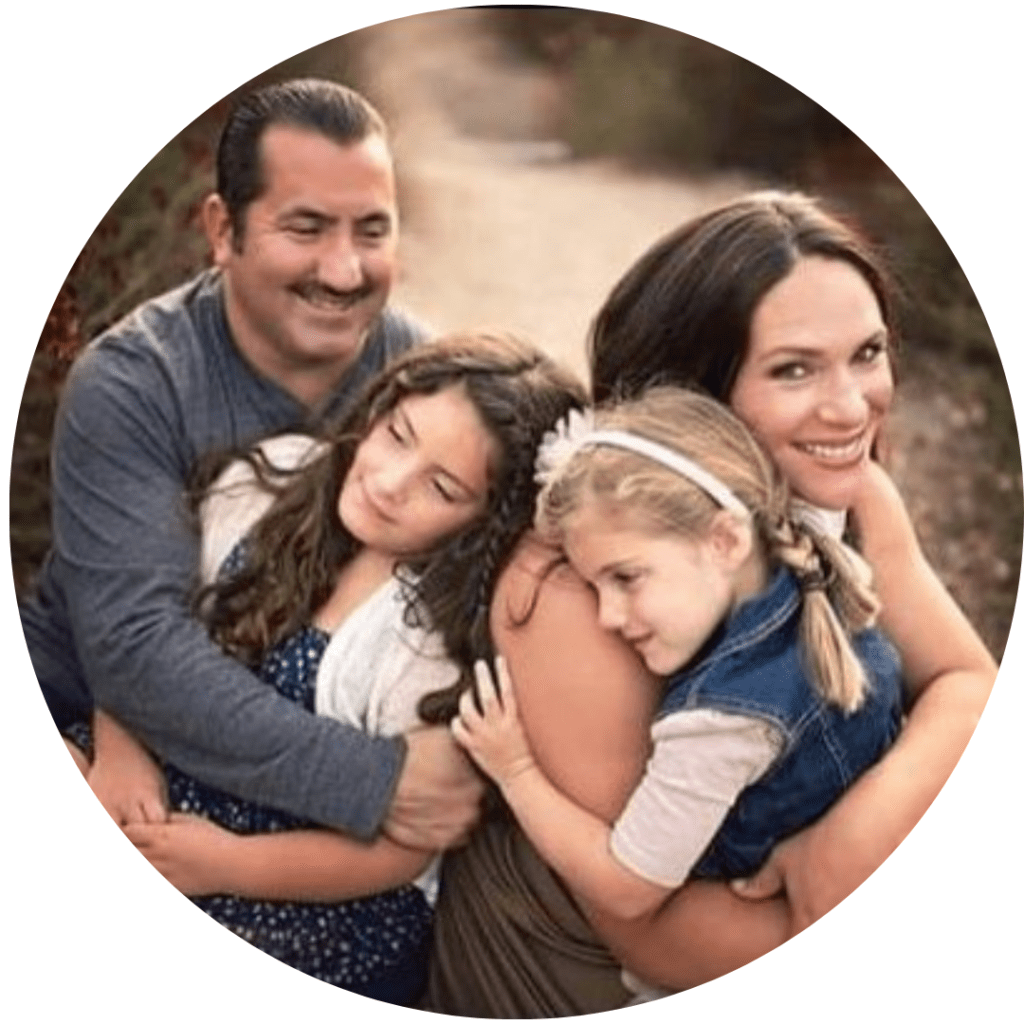 I've worked with multiple coaching groups for over 20 years of my professional career. There's something extremely unique and passionate about Club Wealth®. I would personally recommend this company to every Real Estate Agents and Brokers!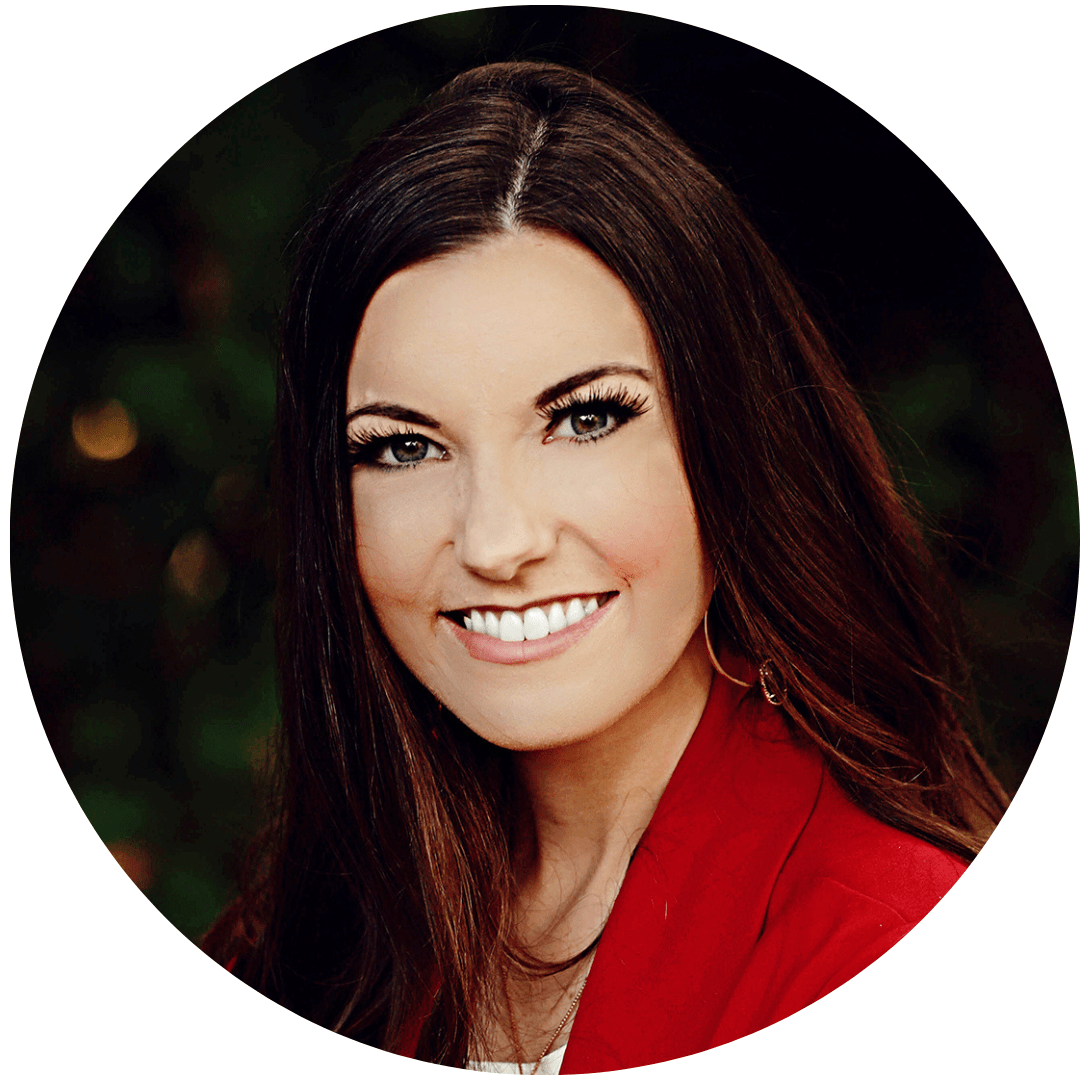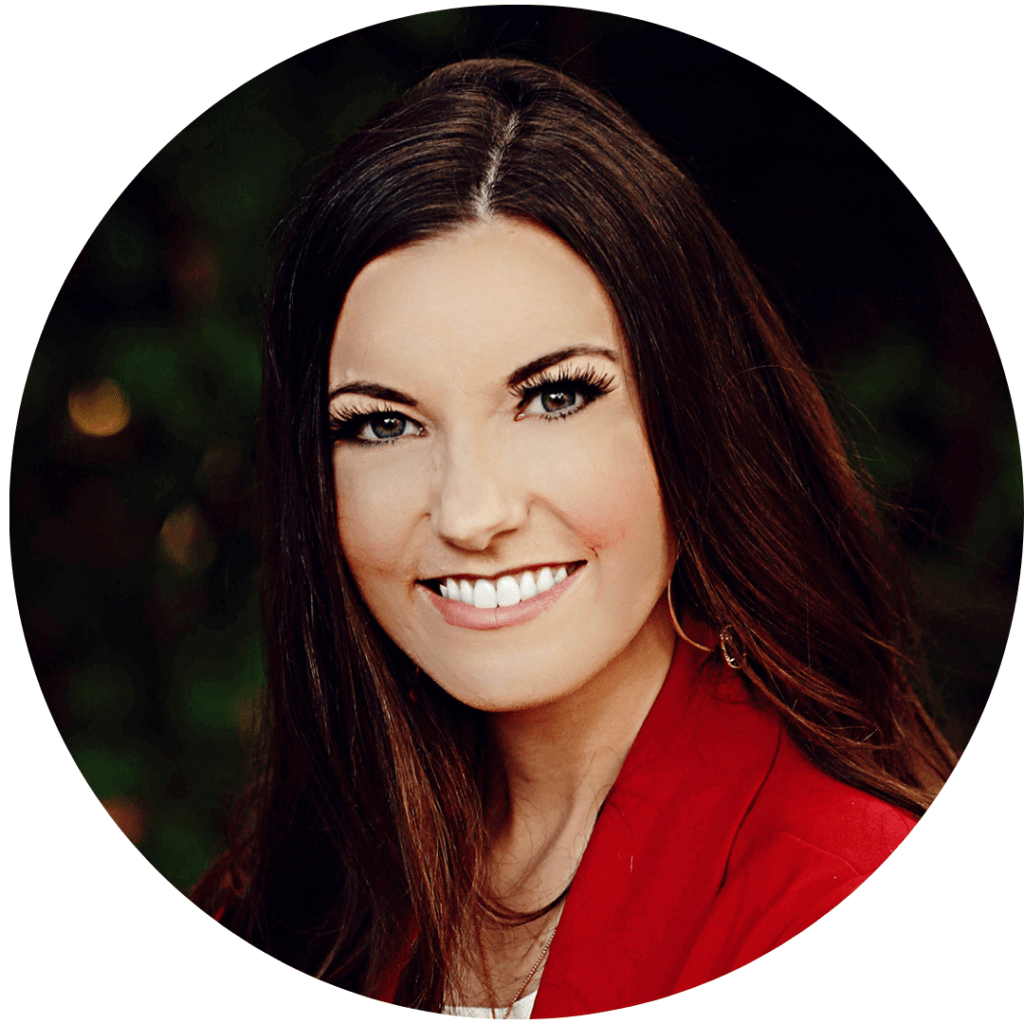 Micheal Hellickson on stage is always fire! Thanks for rocking the room, giving our agents keys to their business we can implement today and for a great time! I've hear from several agents who had major epiphanies in their business from yesterday's event!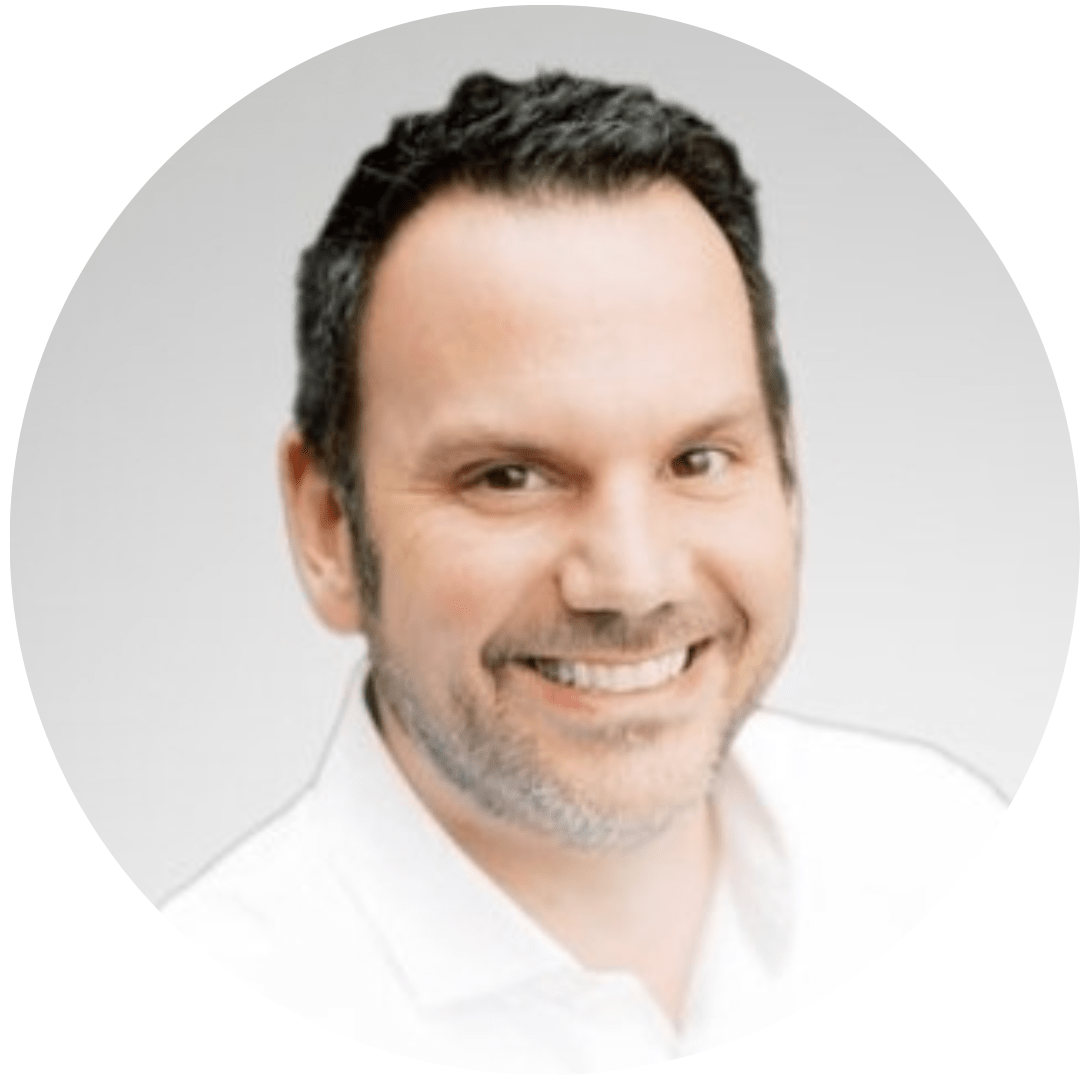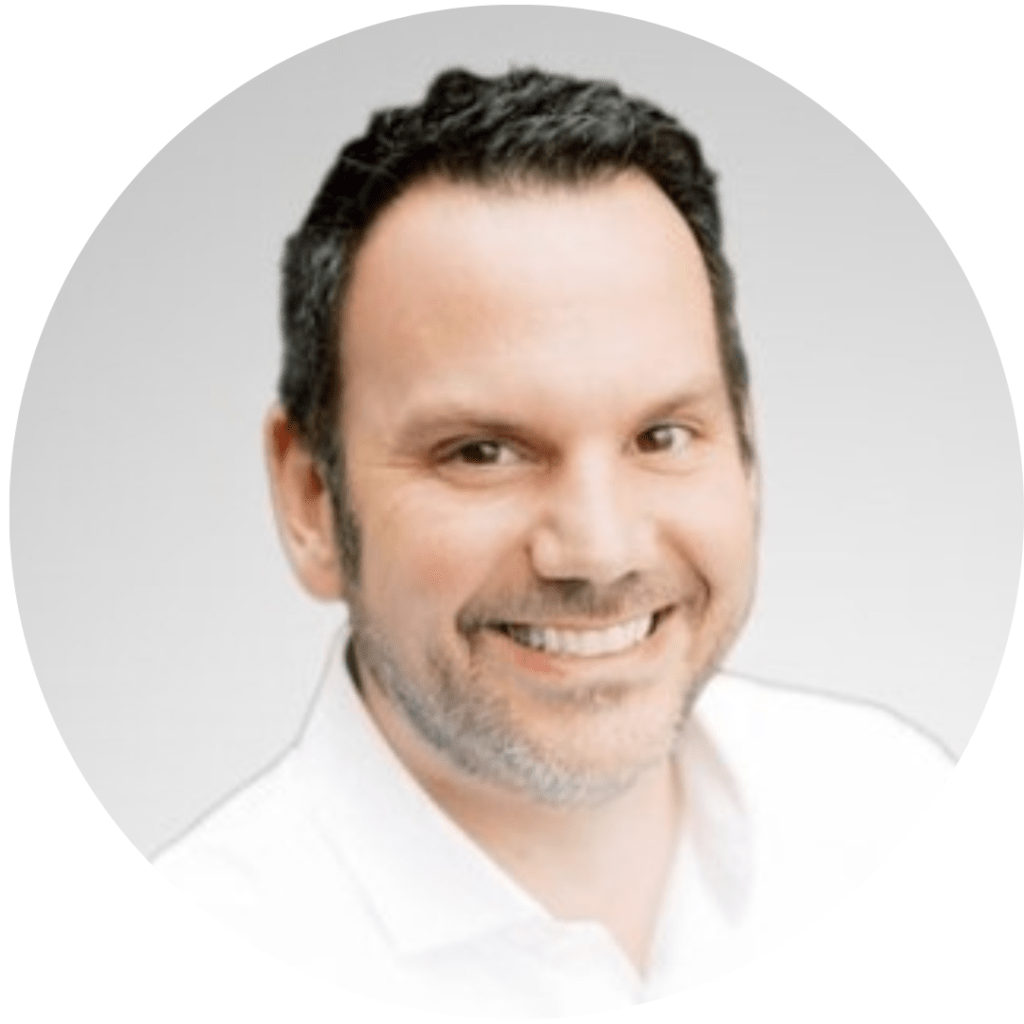 Club Wealth® helped me grow my agent count, build a team, expand into a new market, and increase my CGI very significantly while helping me get nearly out of production. Michael Hellickson gives away more real estate advice than I've ever been able to buy from anyone else!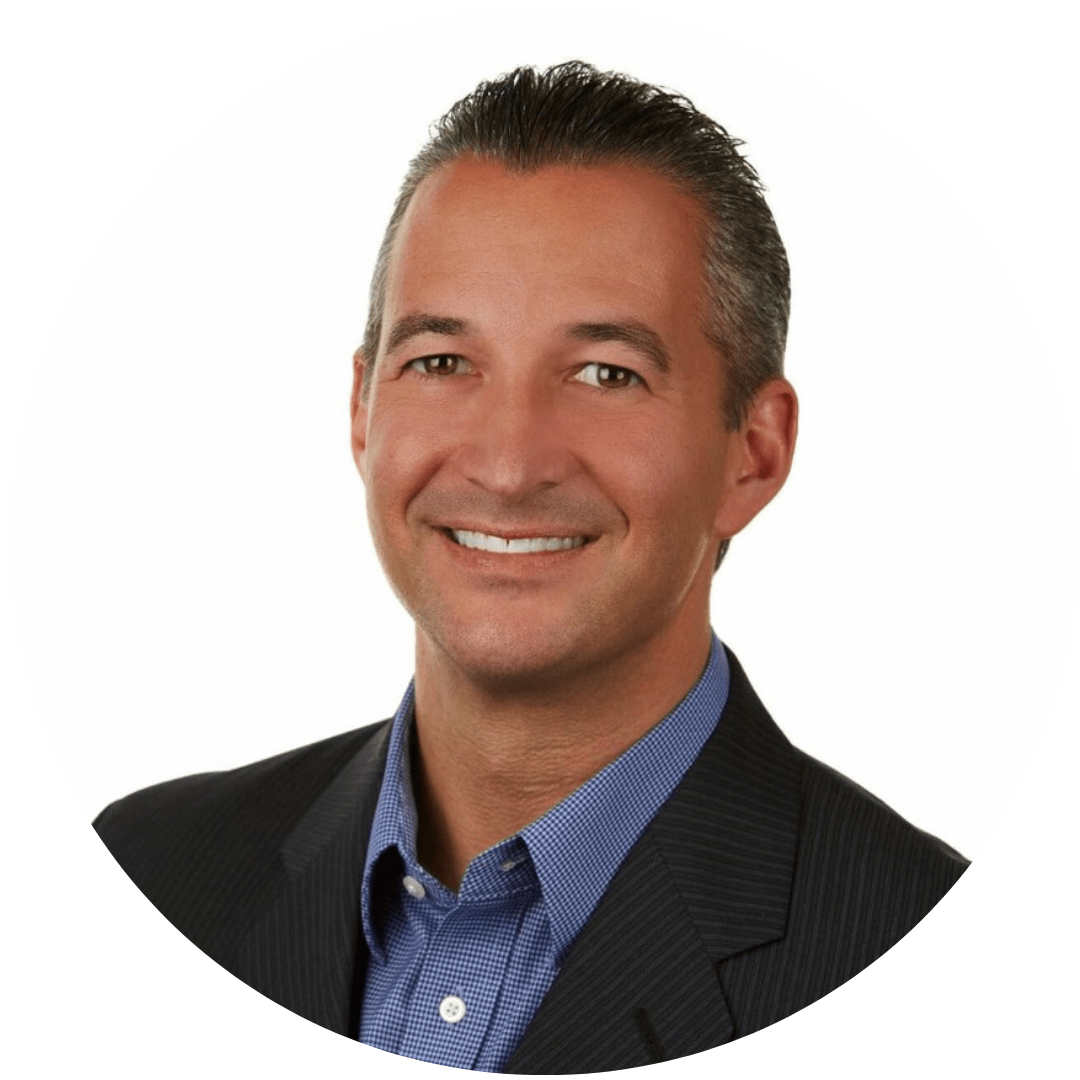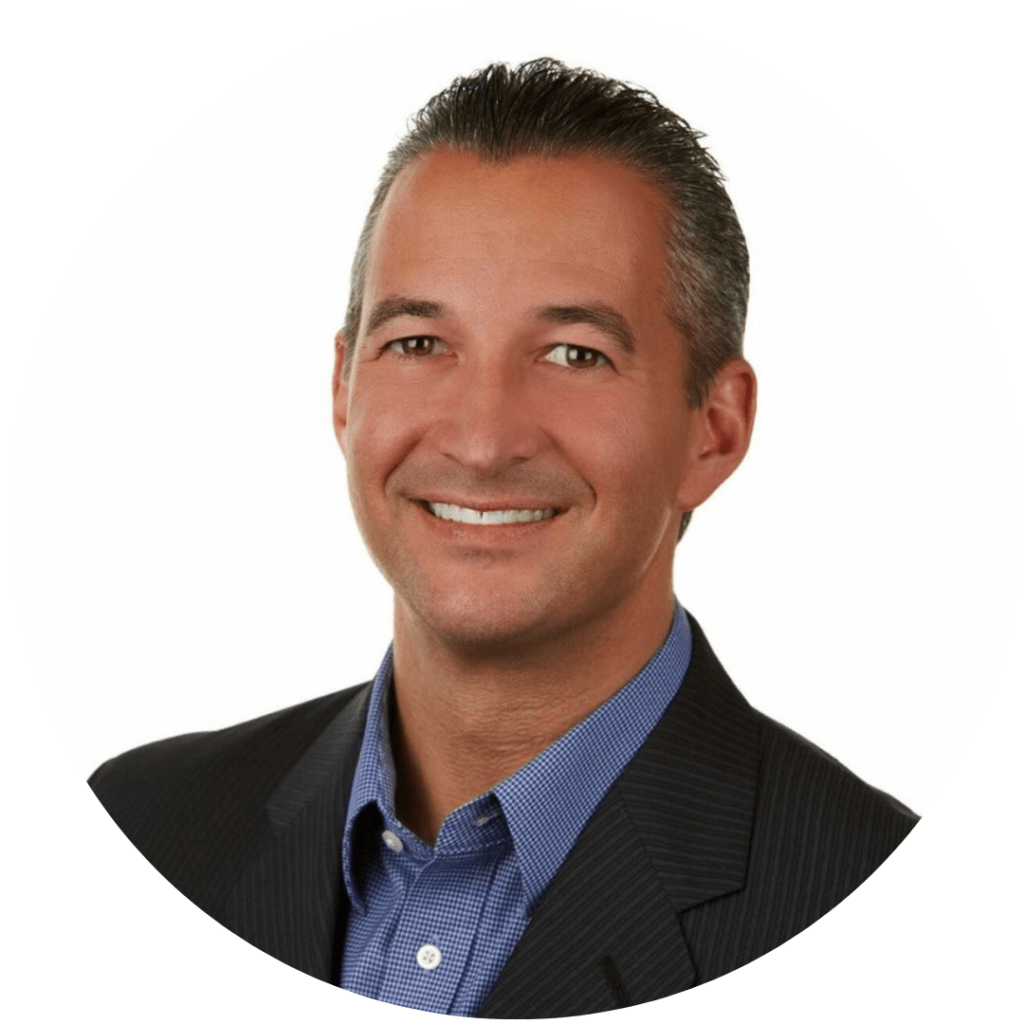 Club Wealth® has been amazing for me in business growth, networking, & life balance. I don't know any other company that promotes success w/ home life more that business.. and yet consistently has a 3X on business! Imagine what the effect on home life is! BALANCE AND SUCCESS MY FRIEND!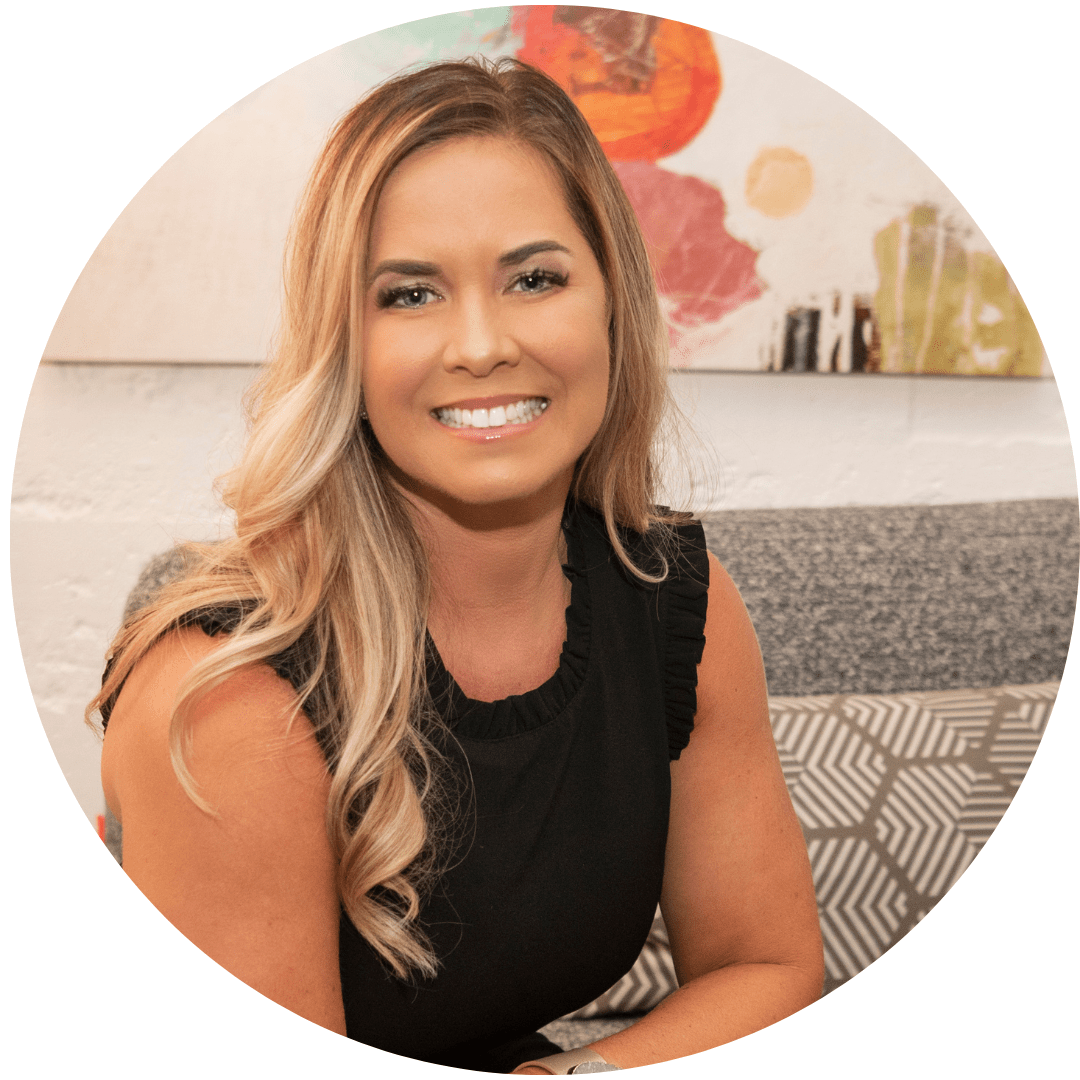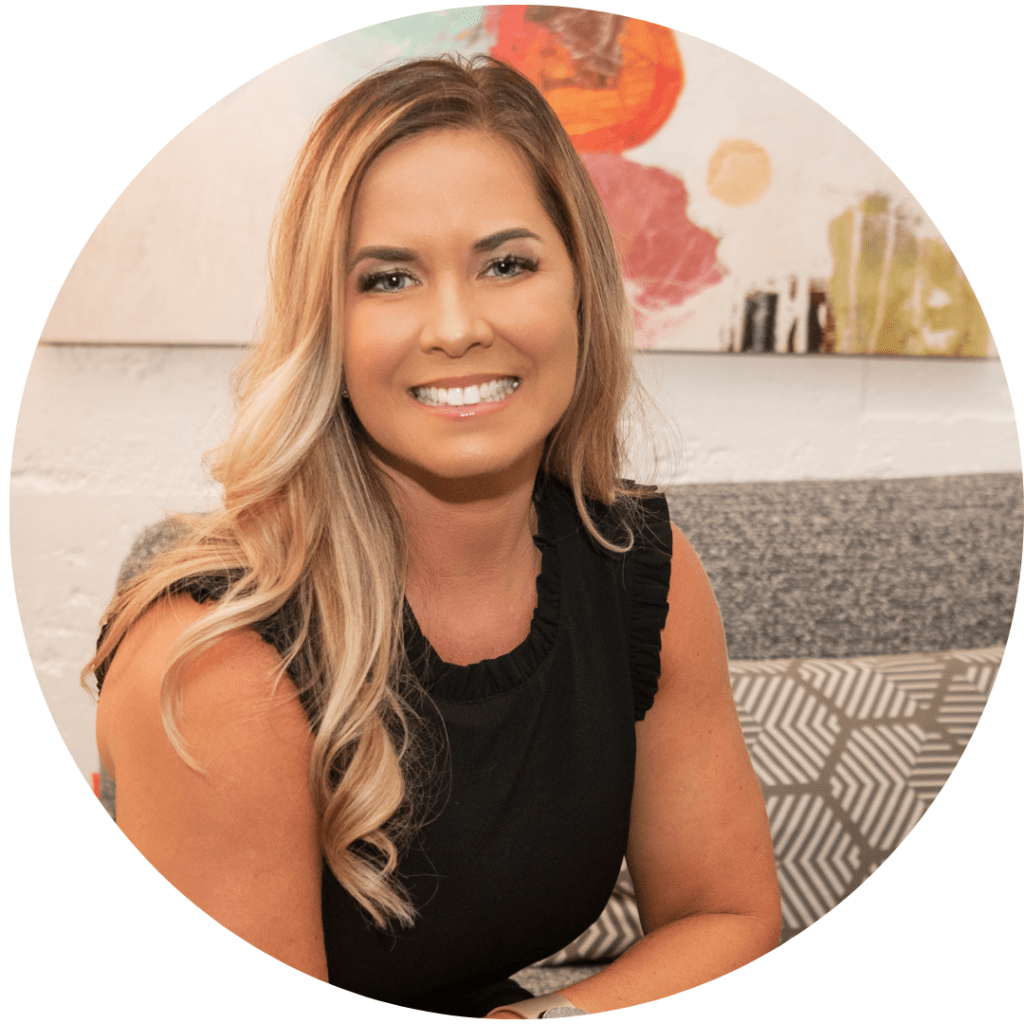 The Wendy Weeden Group at EXIT Realty
Club Wealth® has transformed my business, as it offer a scaffolded teaching platform, whereby I was met where I was and then guided to develop smart & sustainable business strategies. The best part is that YOU get to pick your coach to fin the right fit for you.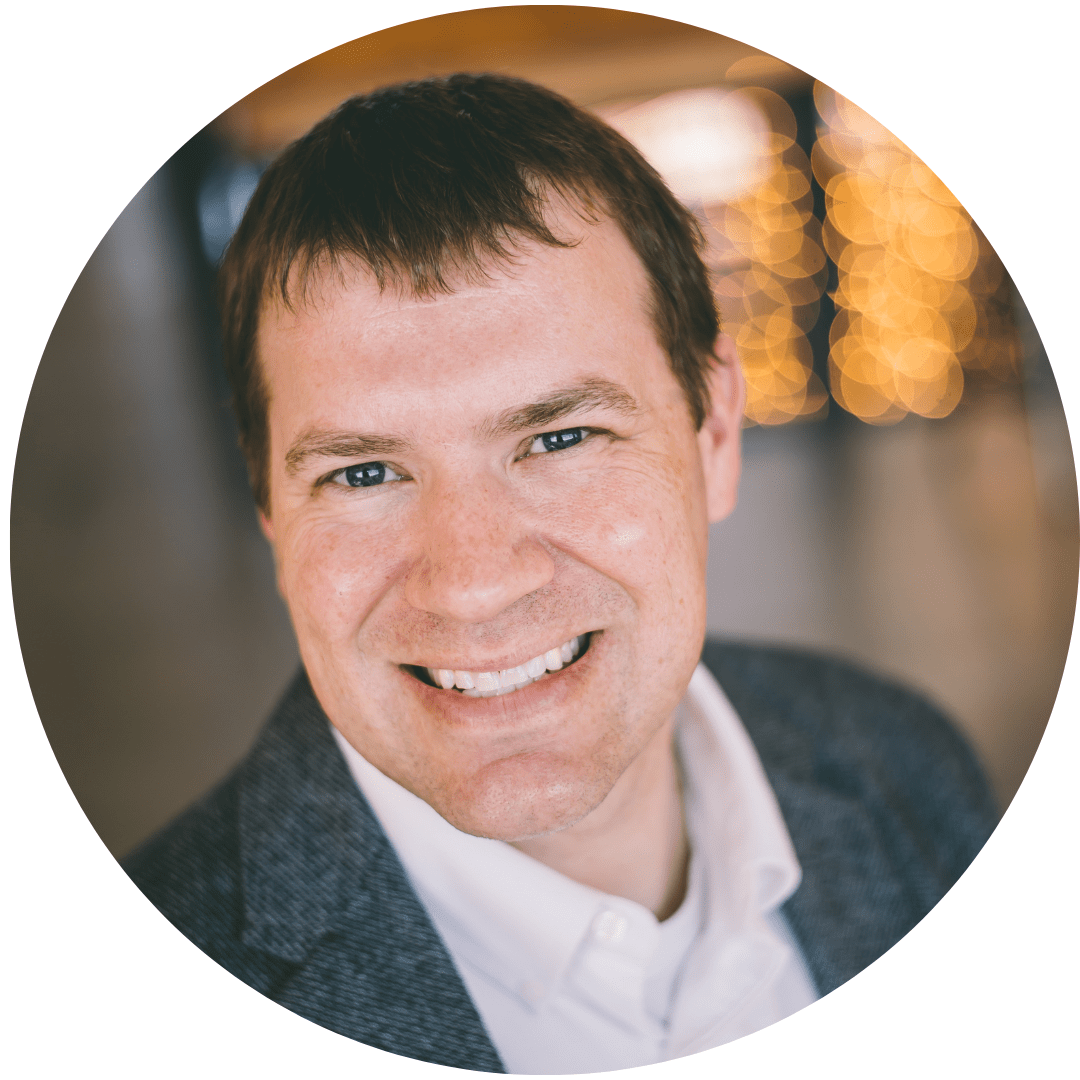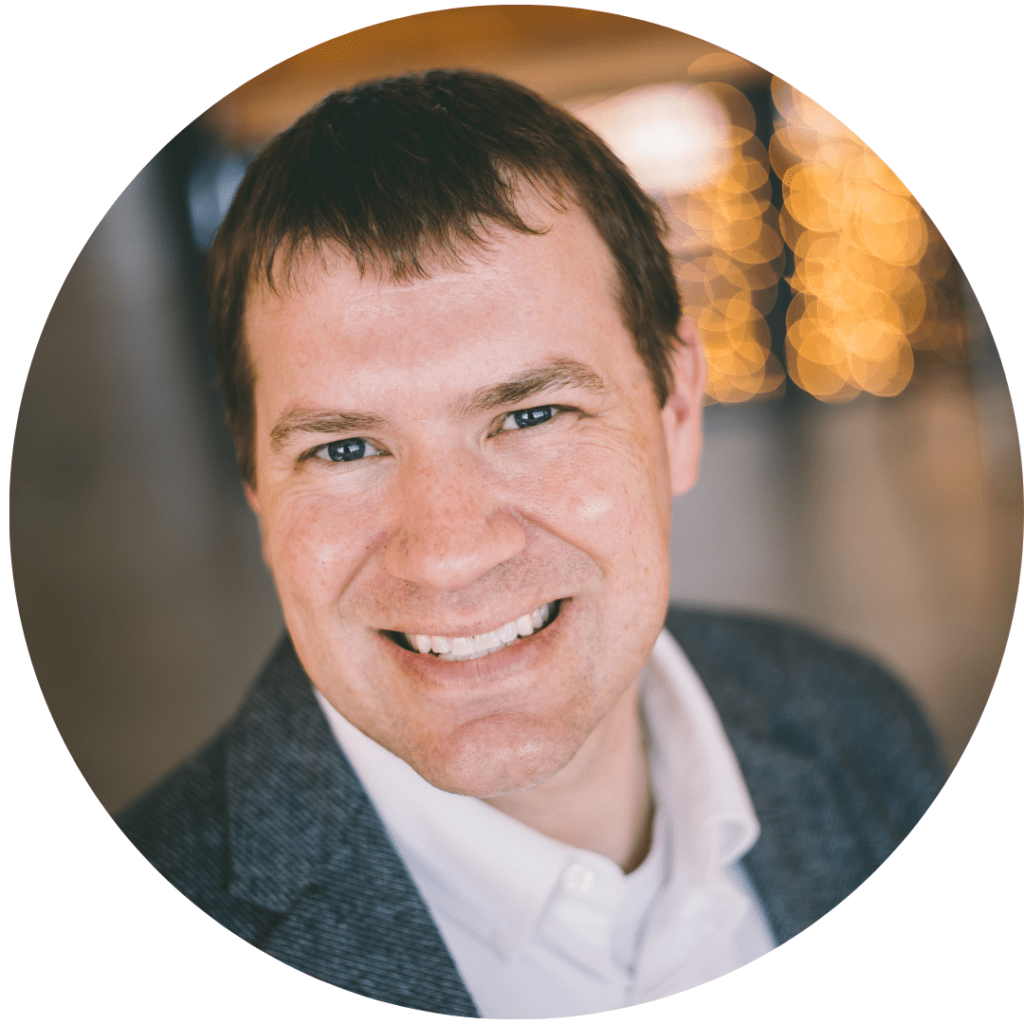 I have had multiple coaching companies, and never kept one longer than a year until I found Club Wealth®. My team has grown from 3 agents to over 30 in less than 3 years using Club Wealth®. HIGHLY RECOMMEND.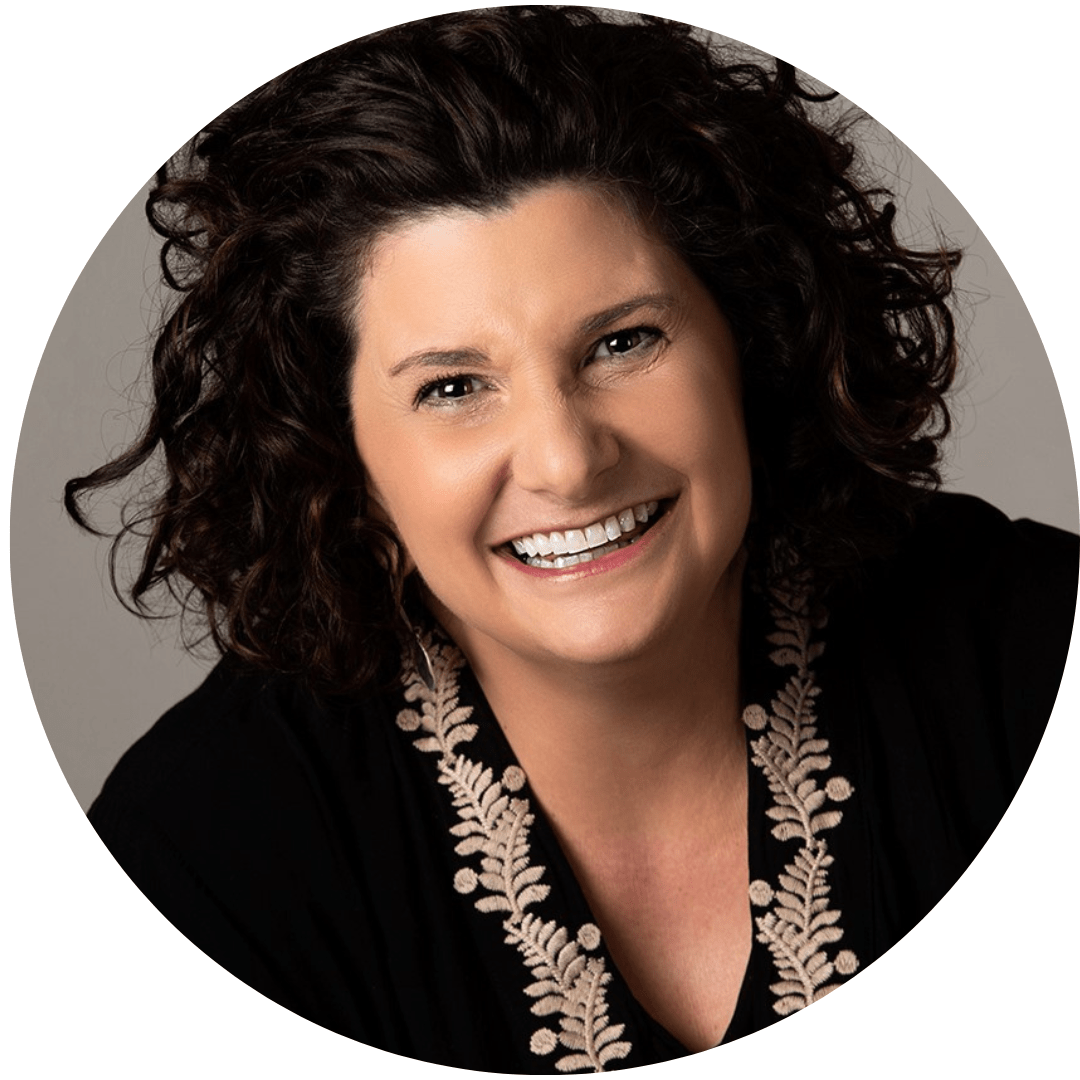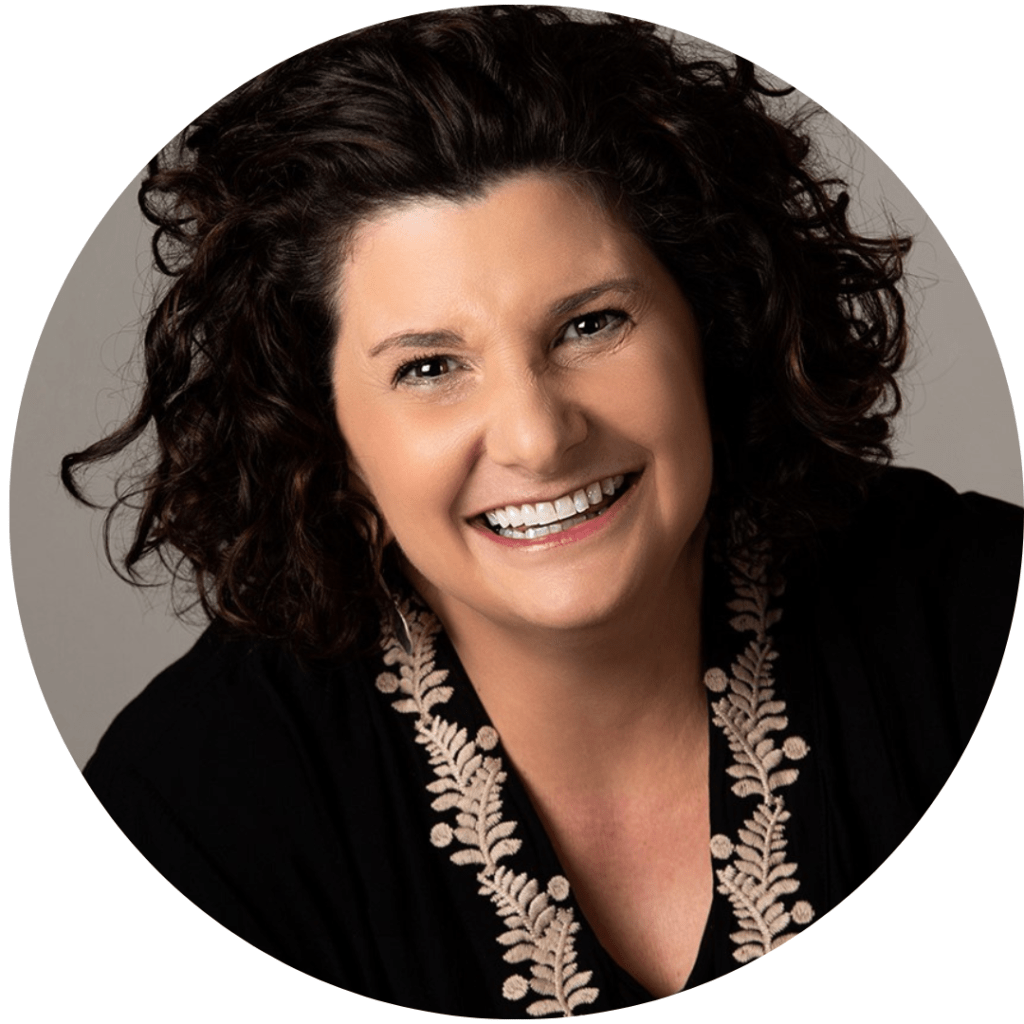 Better Homes and Garden Real Estate Alliance
I am filled w/ gratitude for Club Wealth® & all the coaches, members and staff who have helped me through my journey. Listening to the Tier 2 Mastermind was amazing reminder and incredibly motivating! I am HONORED to be in such an esteemed company. Thank you Club Wealth®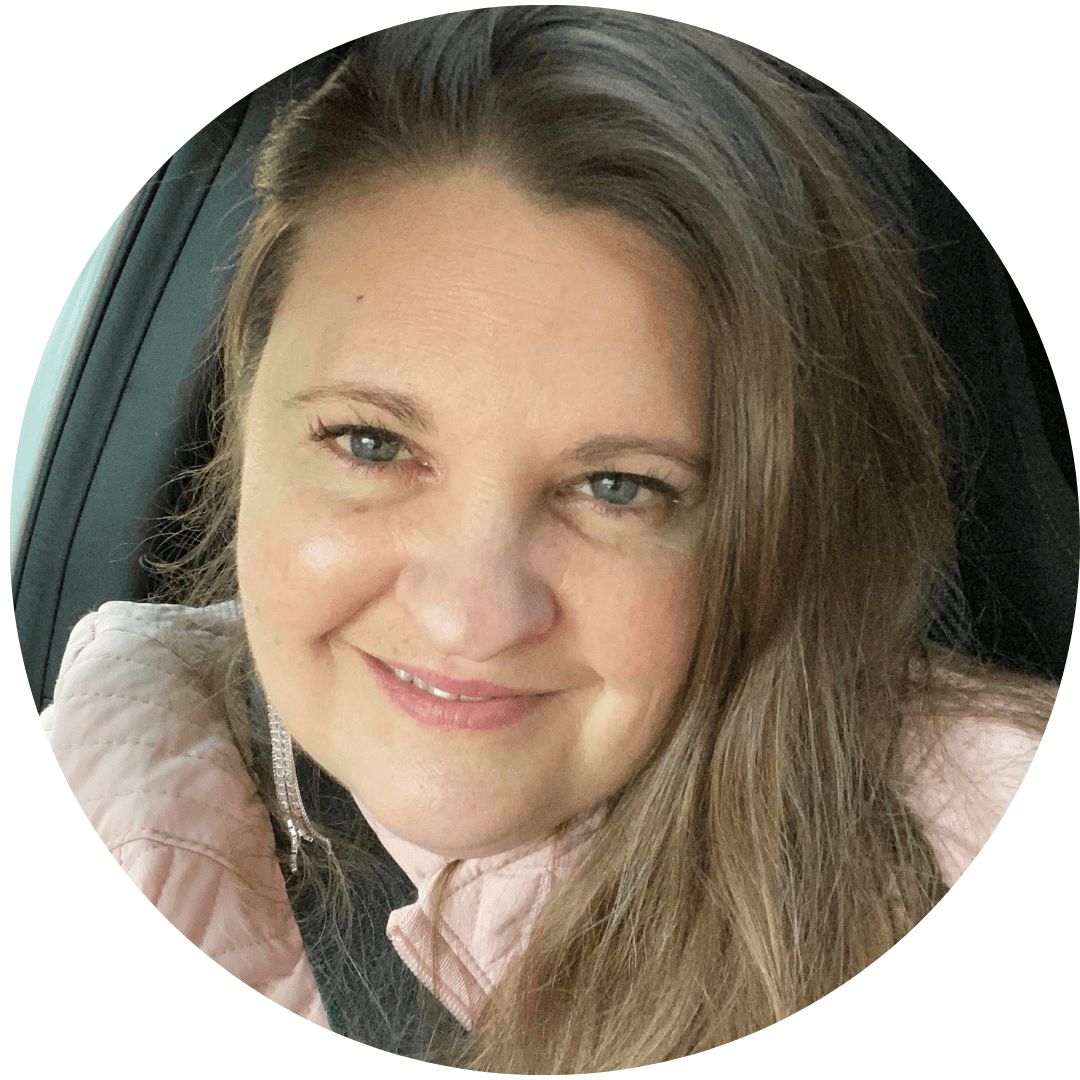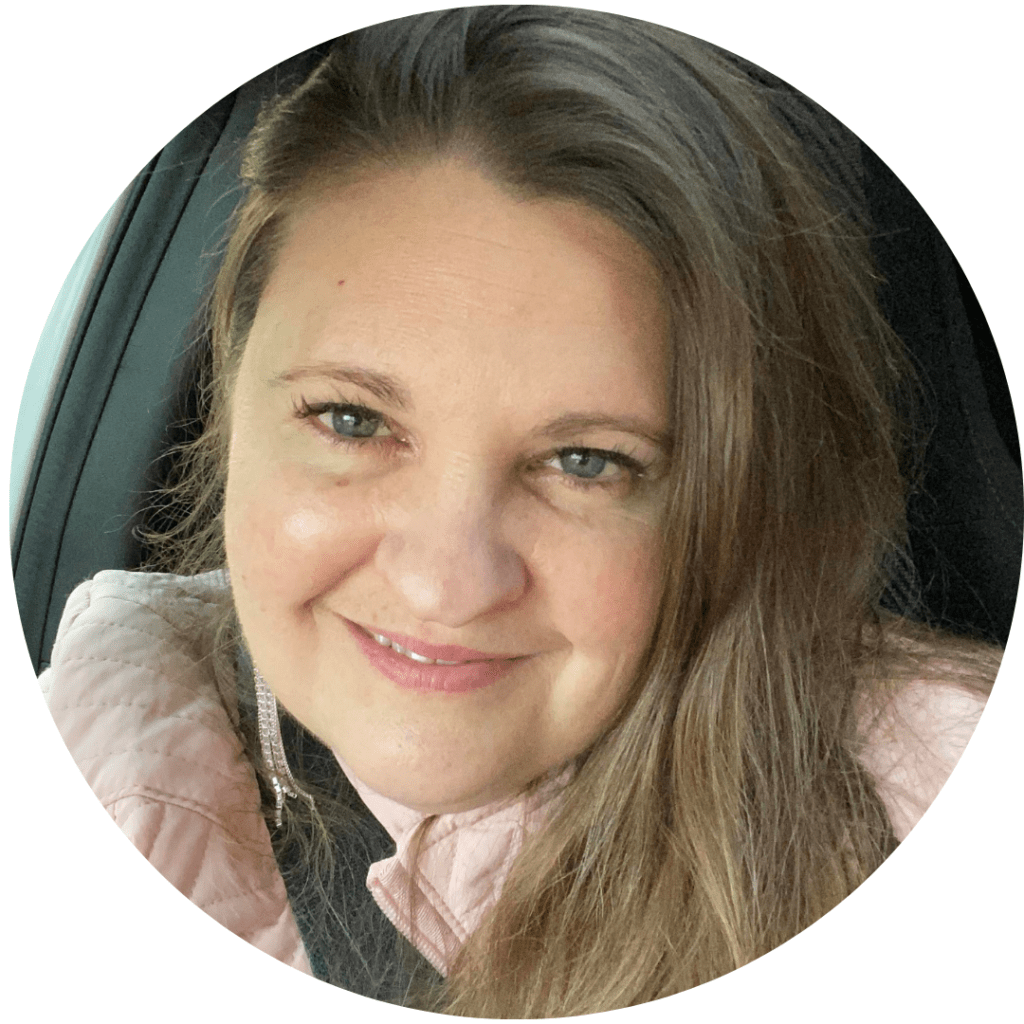 Club Wealth® is the #1 in the team space! They help grow teams better than another company AND your buyer agents also get Mastermind Coaching with your membership! CW comes for free where the members get additional training and live & recorded specialty classes that my team absolutely love!!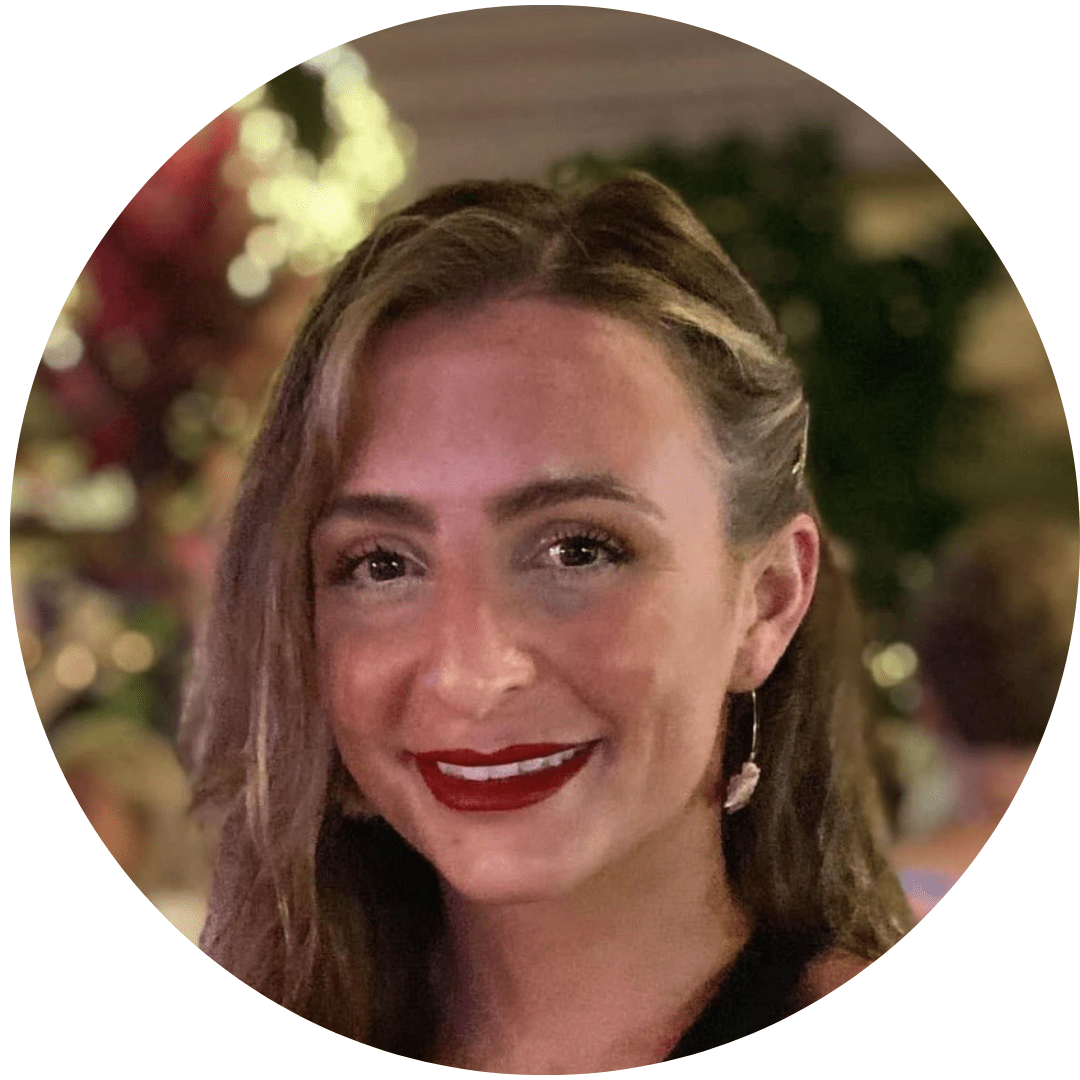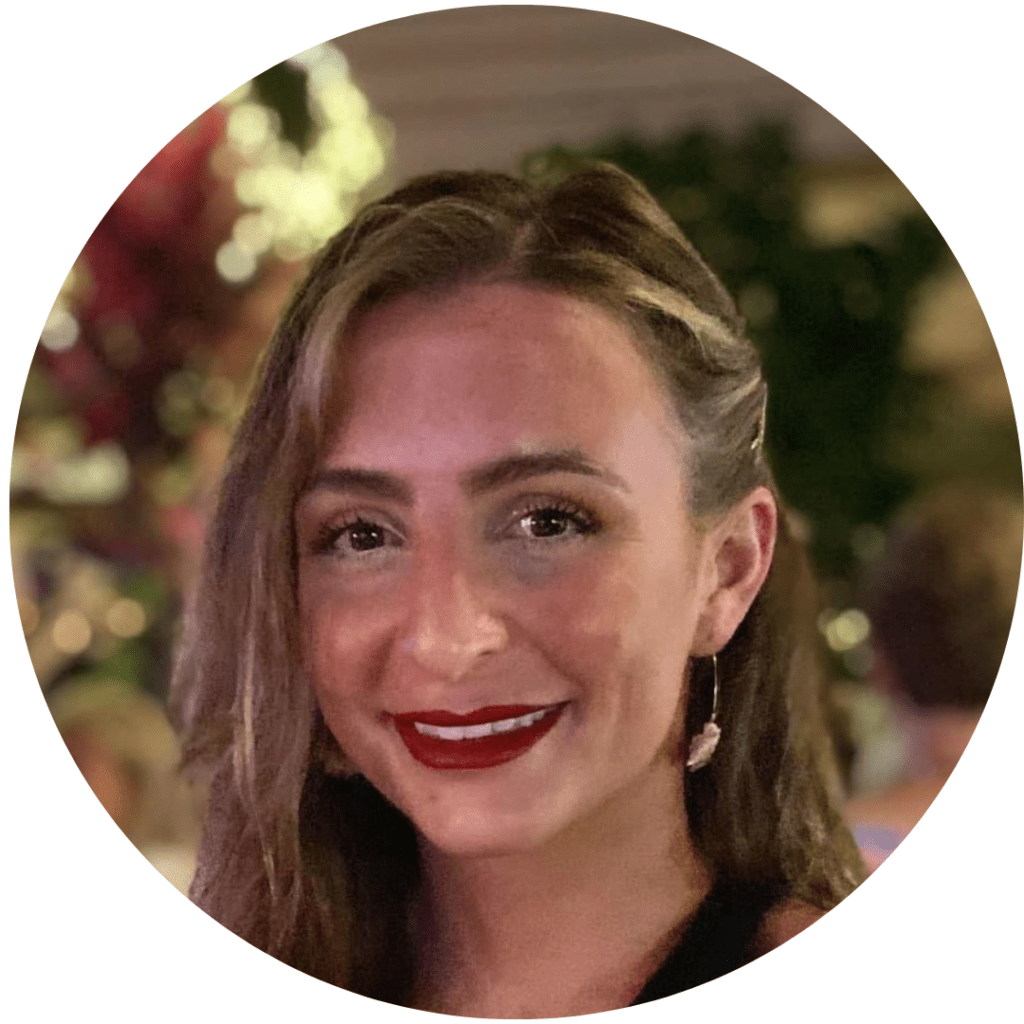 Club Wealth® is the real deal! and just by listening to the recorded group coaching calls along with mplementing 1-2 Trello cards, you will see great results that not only apply to Real Estate but also to your personal life!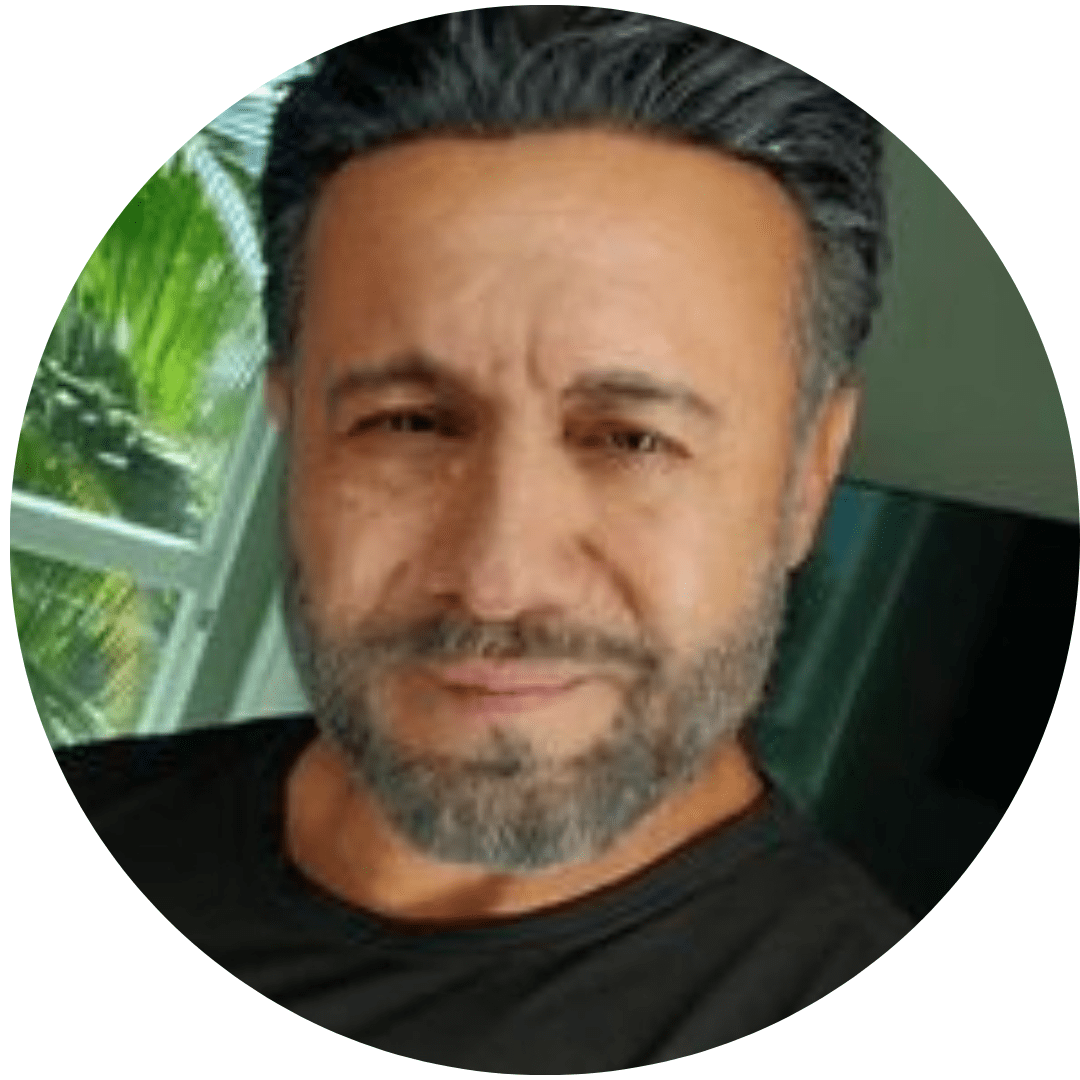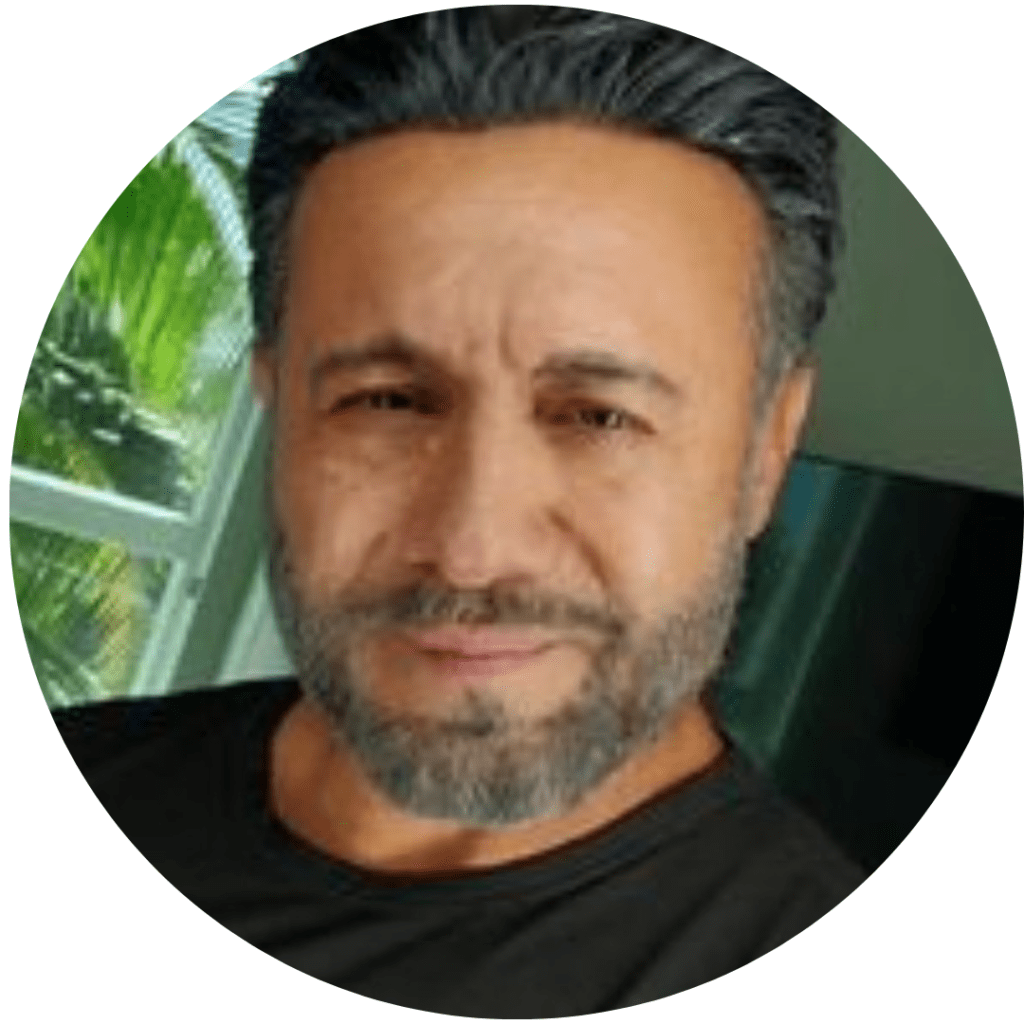 I spent over 4 years as a coach at Tom Ferry. Club Wealth® has a much better culture. It's not about the glamour, marketing, social media likes with CW. CW has actual coaches who are actually producing & growing teams at high levels up to 7 tiers — a lot more value per your investment in coaching.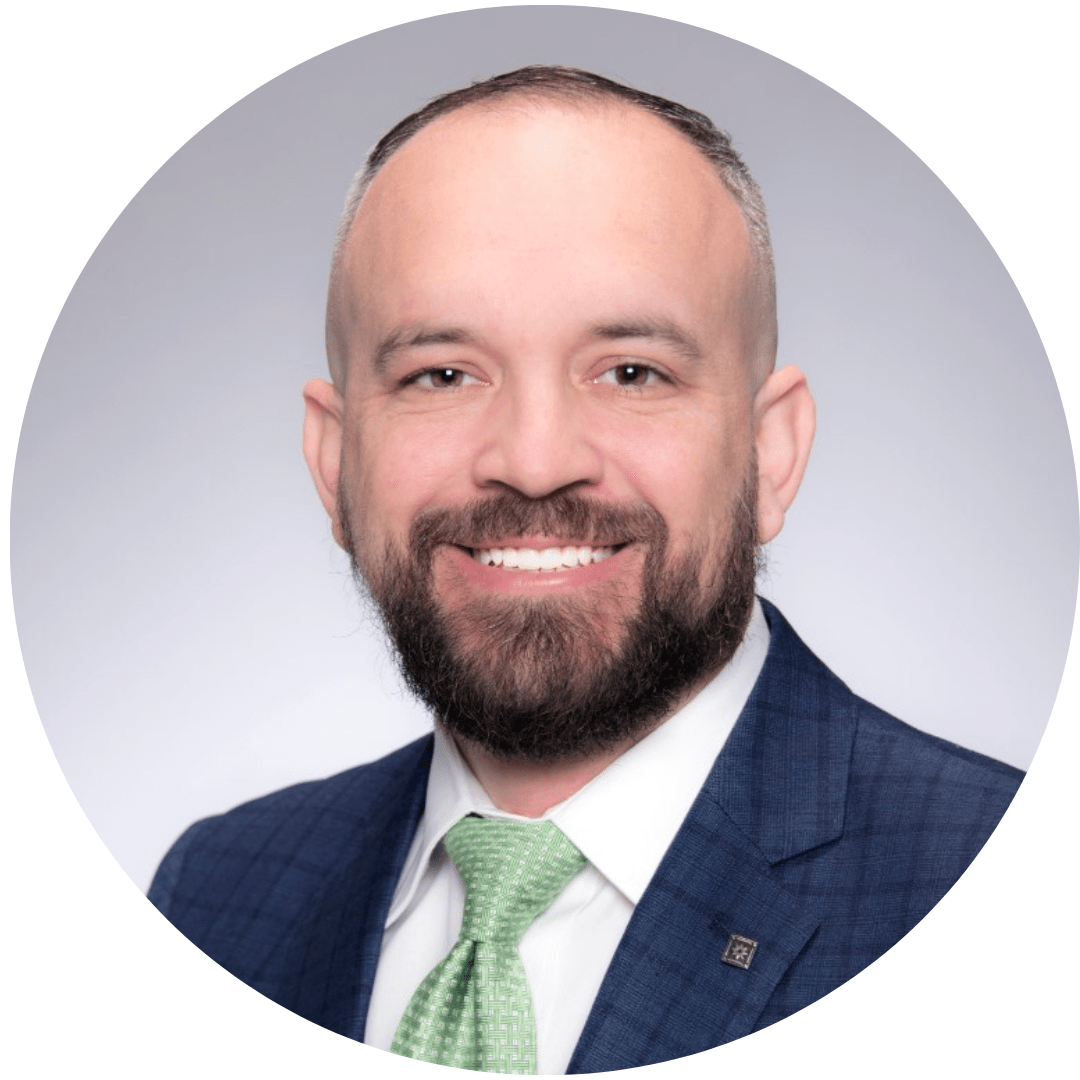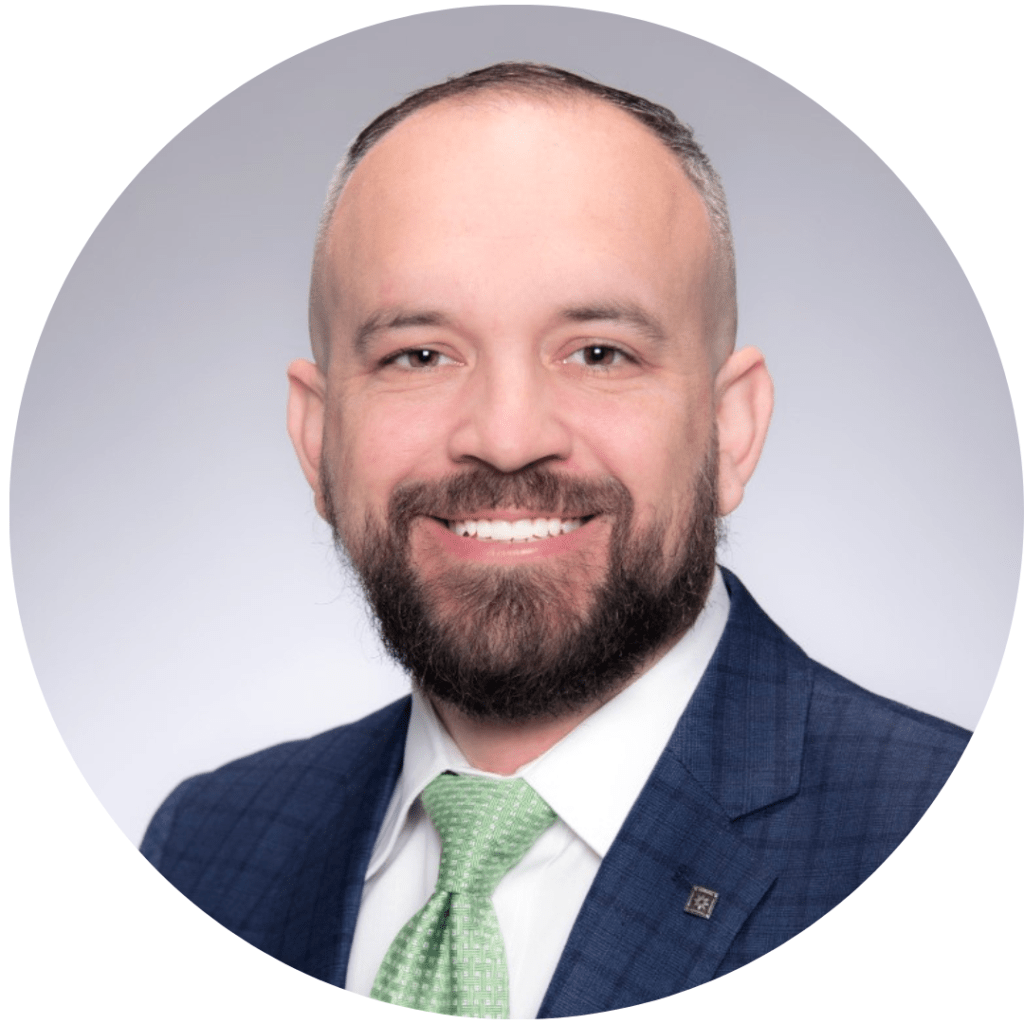 Howard Hanna | Rand Realty
Best part about Club Wealth® is you're always being coached by someone actively producing more than you. The ecosystem is phenomenal! No contracts, no pressure! Just some killer agents having fun and helping each other grow their business.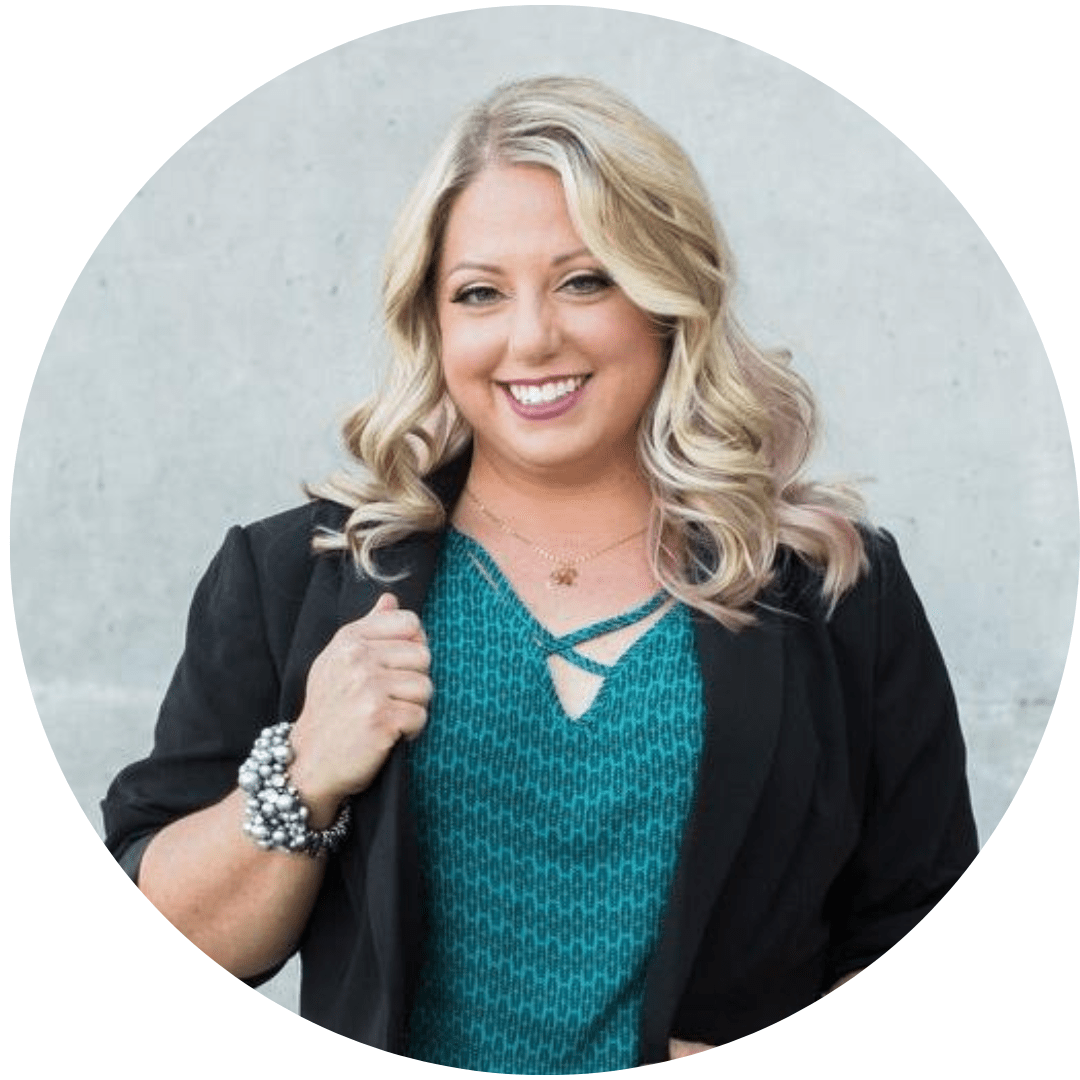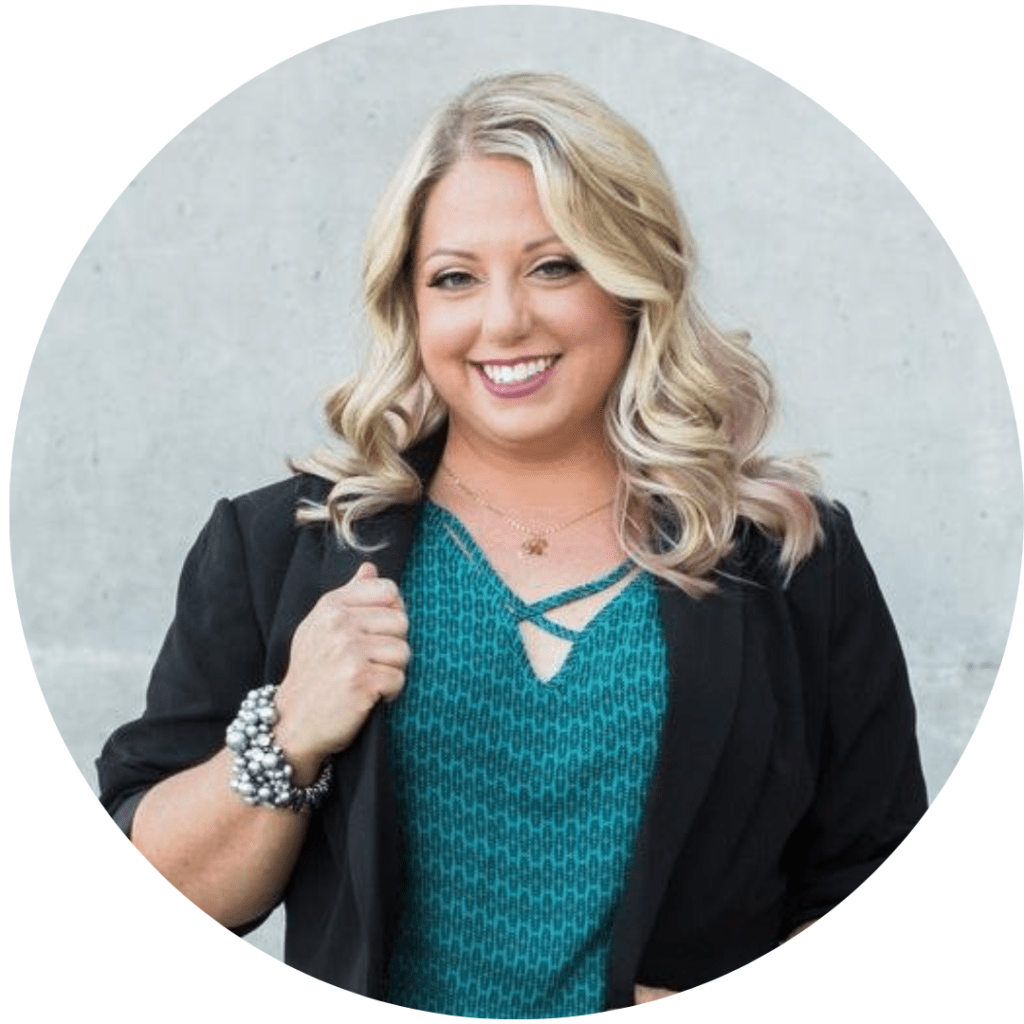 Ruth's Real Estate Network
All of the CW Coaching Agents that I referred business to were actually able to win the clients over and close the deals! That caught my attention & I knew I wanted to surround myself with Agents like this. It's not a one size fits all "robotic" Coaching Platform.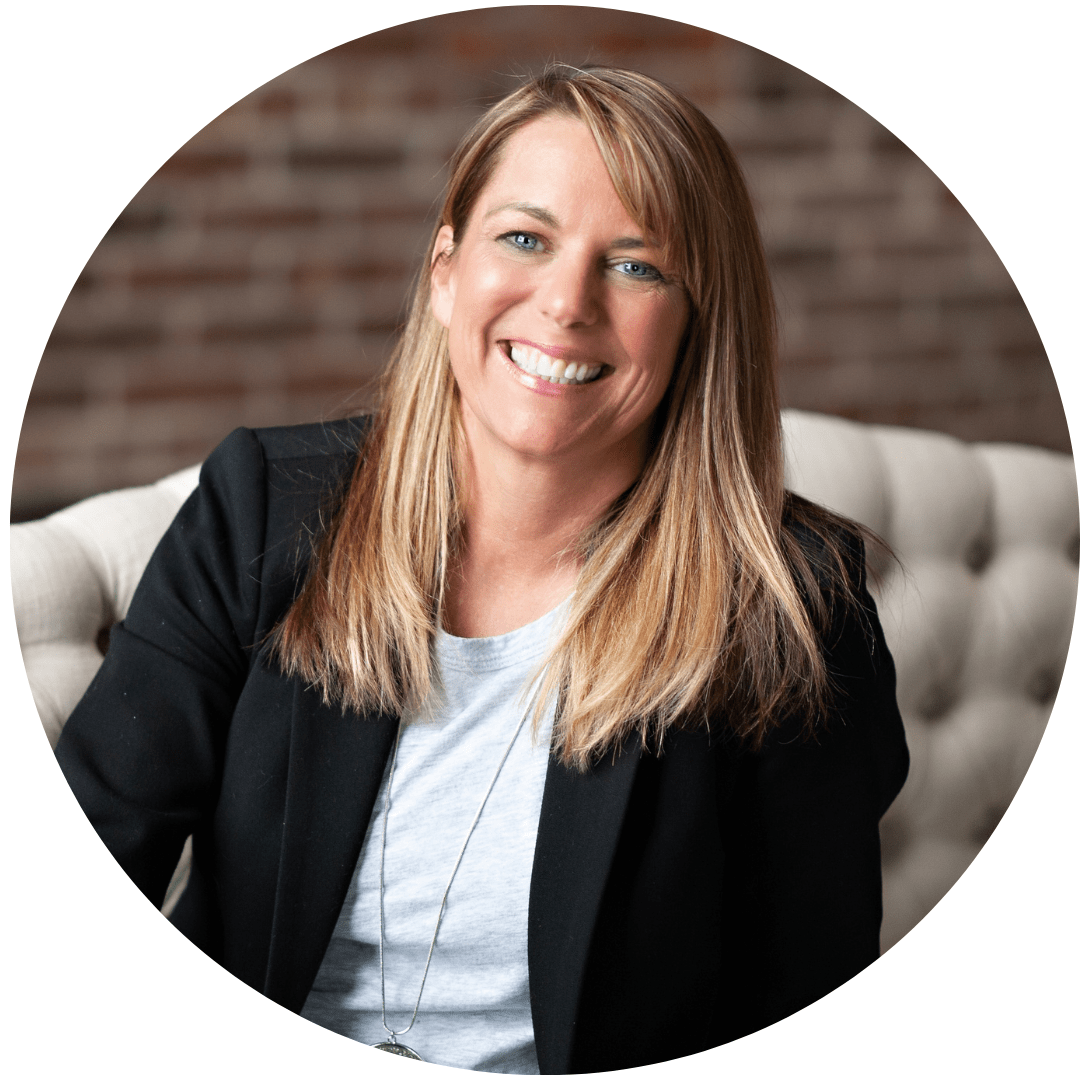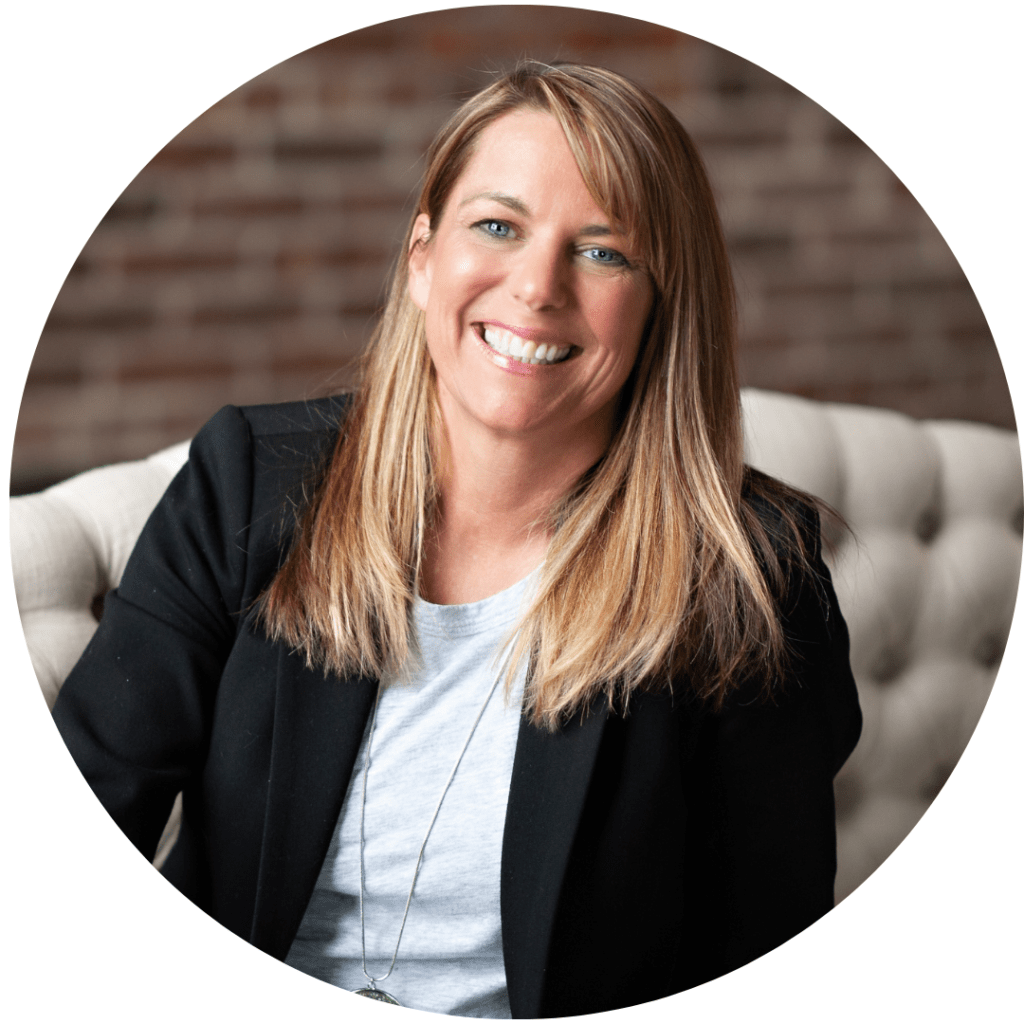 My business wouldn't be at the level it is today without Club Wealth®! I have met some of the best people by being in CW as well!!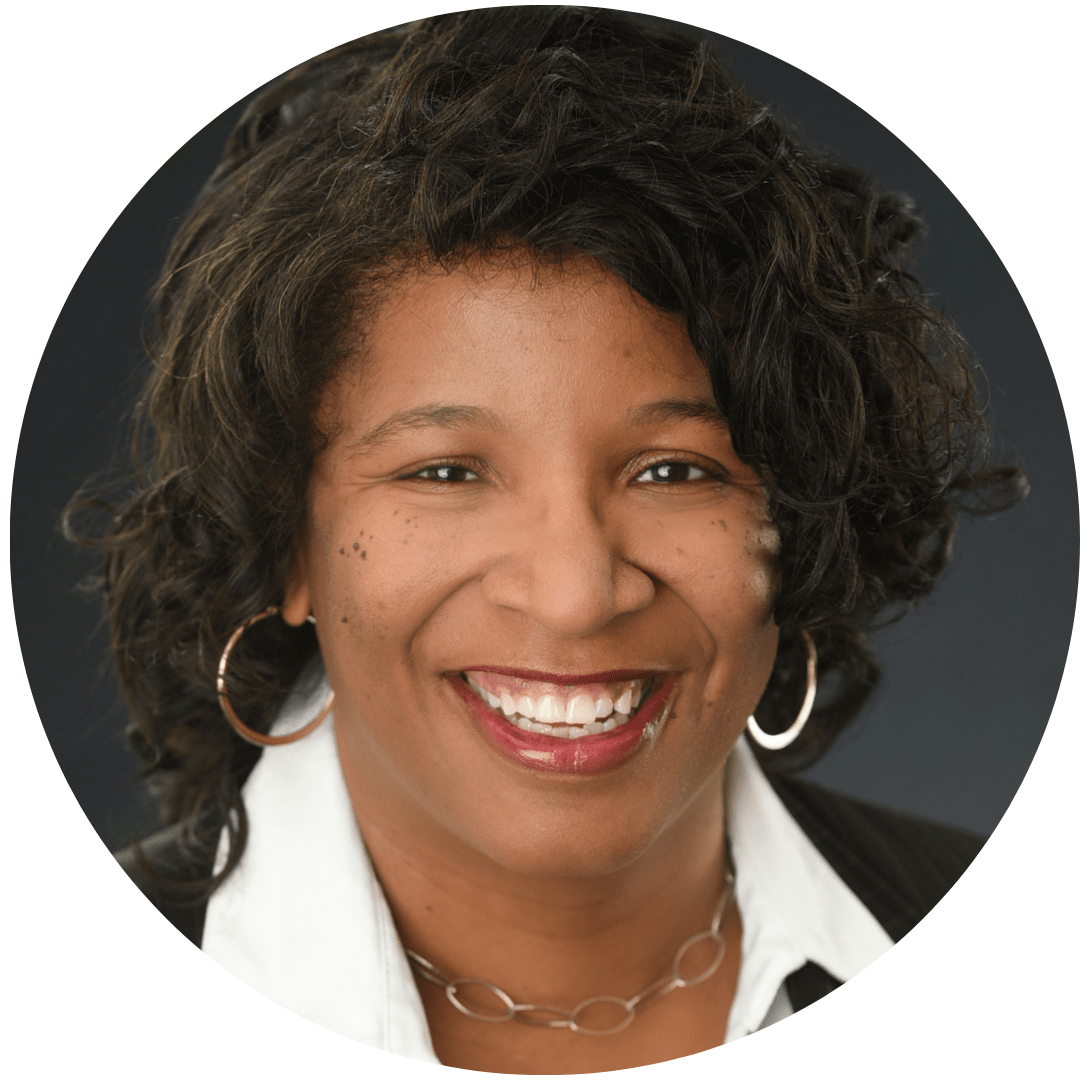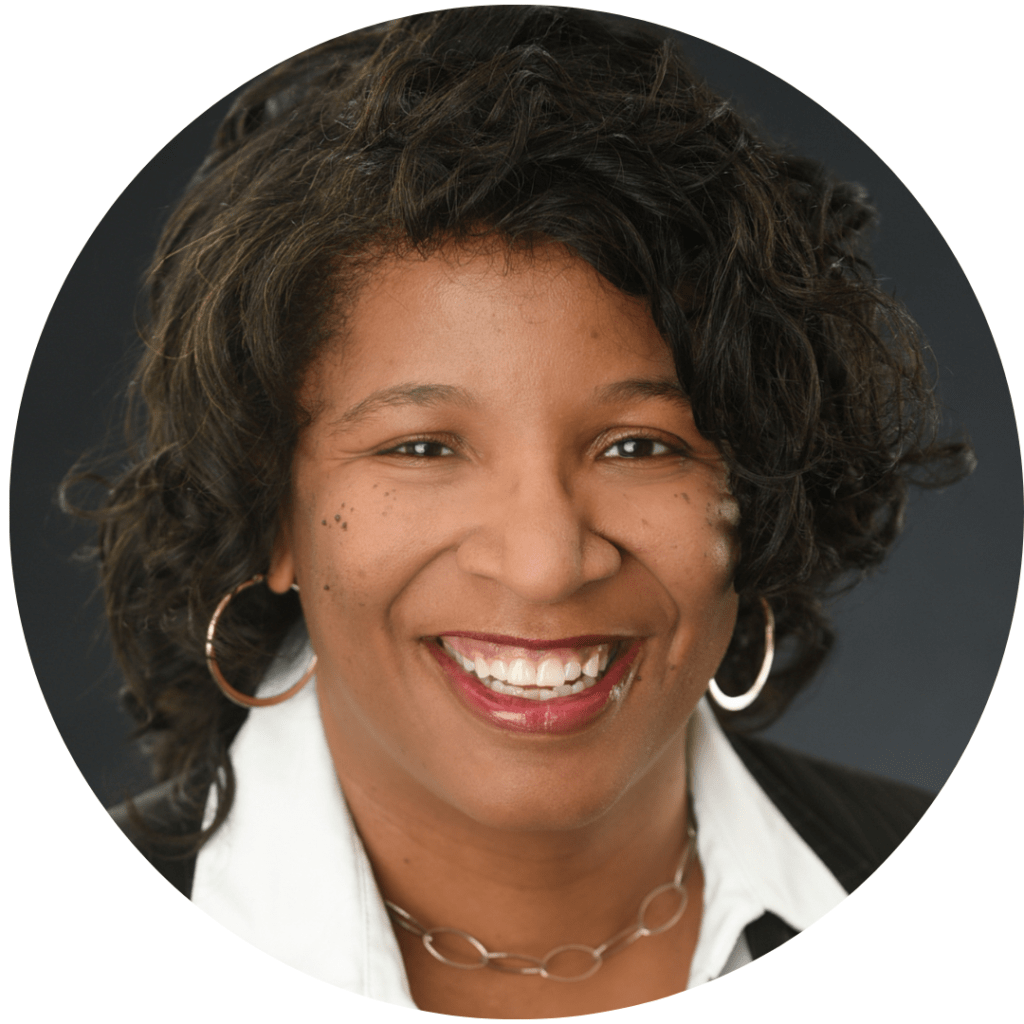 Another vote for Michael Hellickson's Club Wealth Real Estate Coaching and Consulting! Definitely worth taking the time to find out more about this amazing coaching program!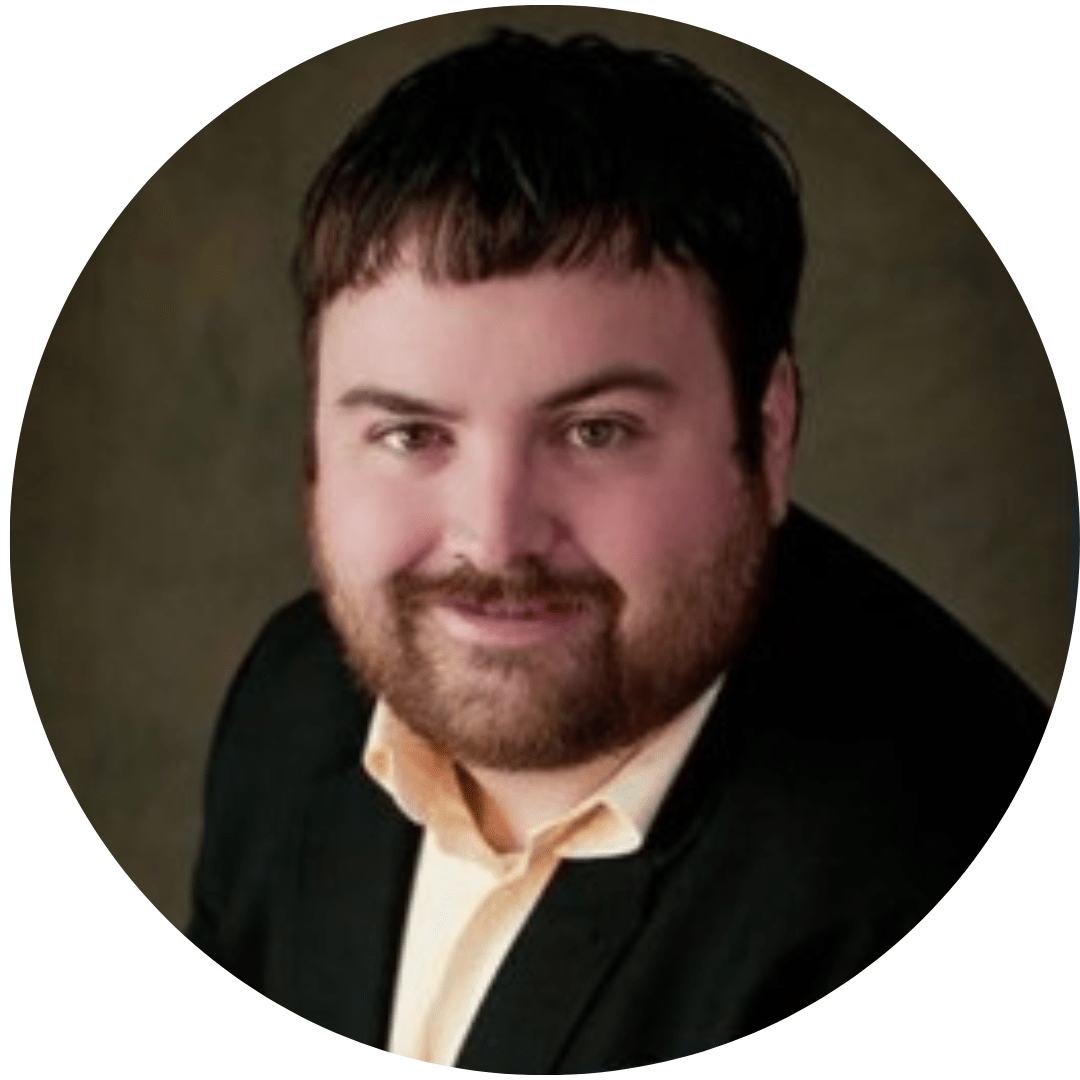 Club Wealth® 100%! I've spent a fair amount of time on other coaching programs, and none have the accountability and push for organic growth that Club Wealth® does…regardless of you niche.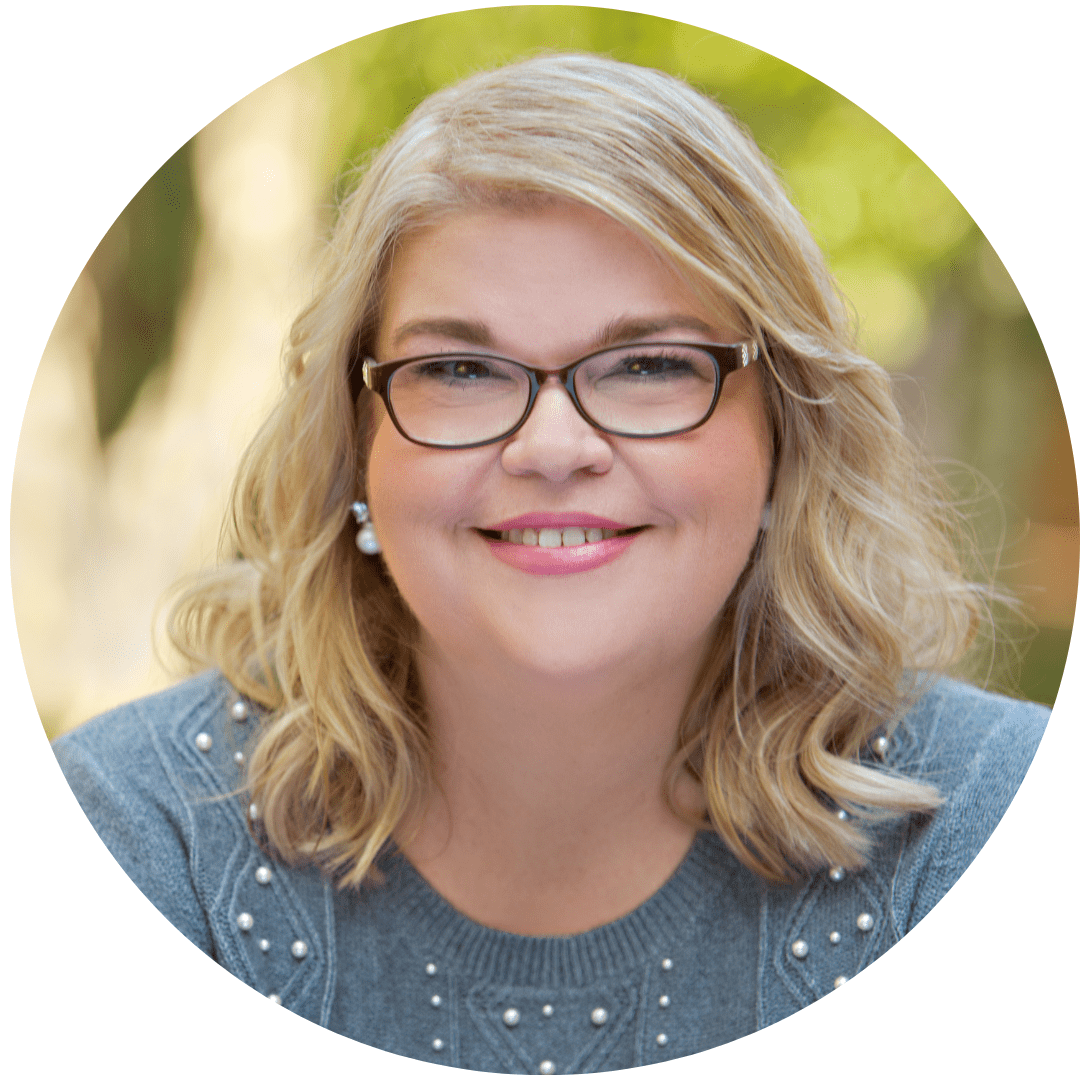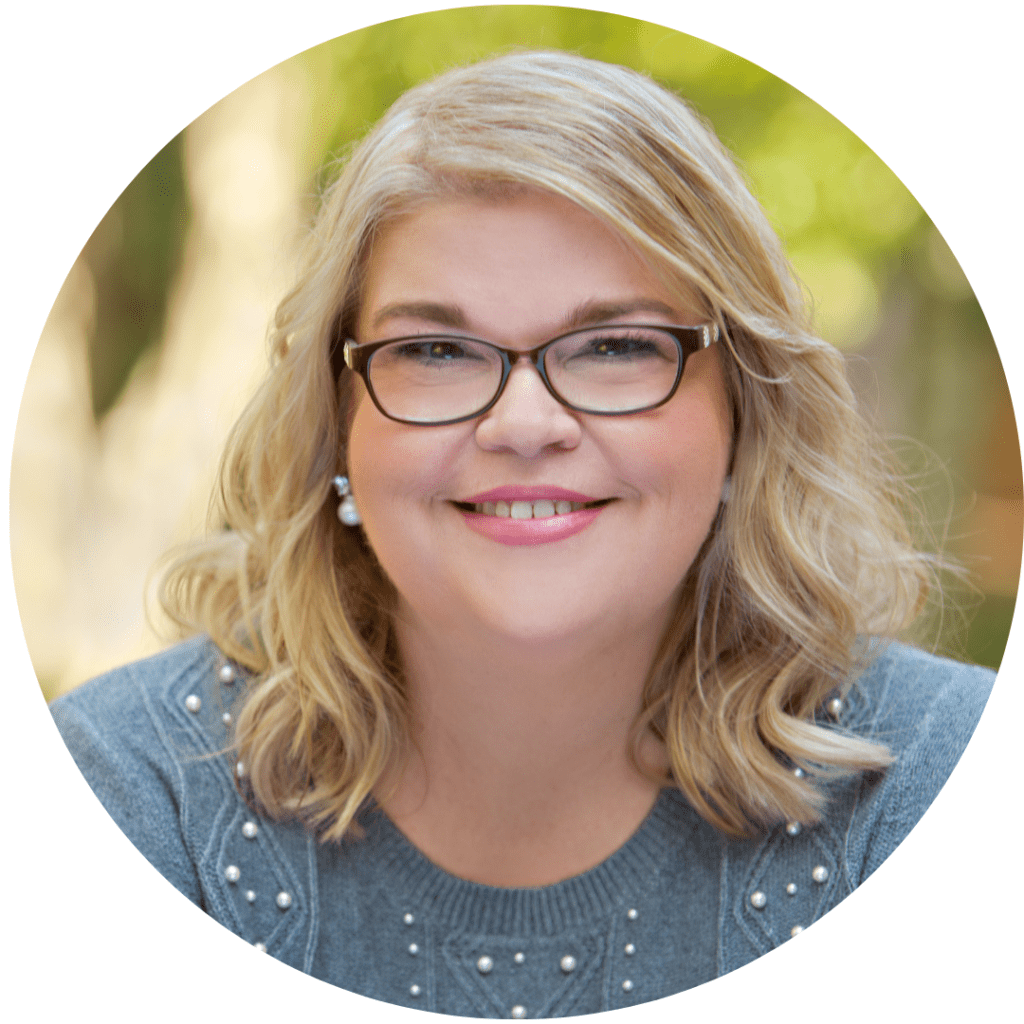 Triangle Home Crew Realty, LLC
Definitely Club Wealth®! Was with KW years ago and did some training with them…not the same…did Buffini..no growth. With Club Wealth®, MASSIVE Growth! Income levels have risen year over year for the past 3 years and I haven't implemented as much as I wanted to. I can only imagine the growth if I actually got it all done!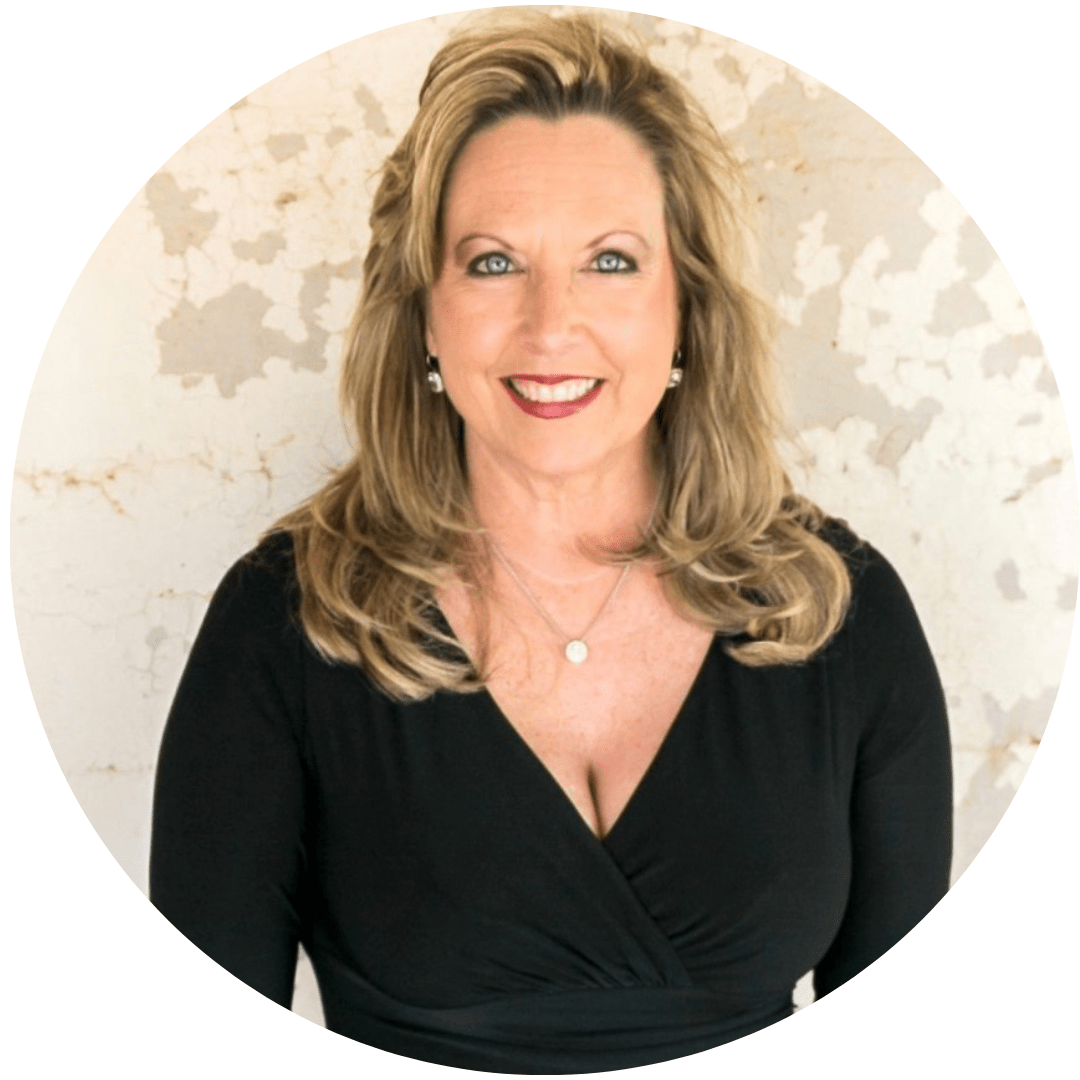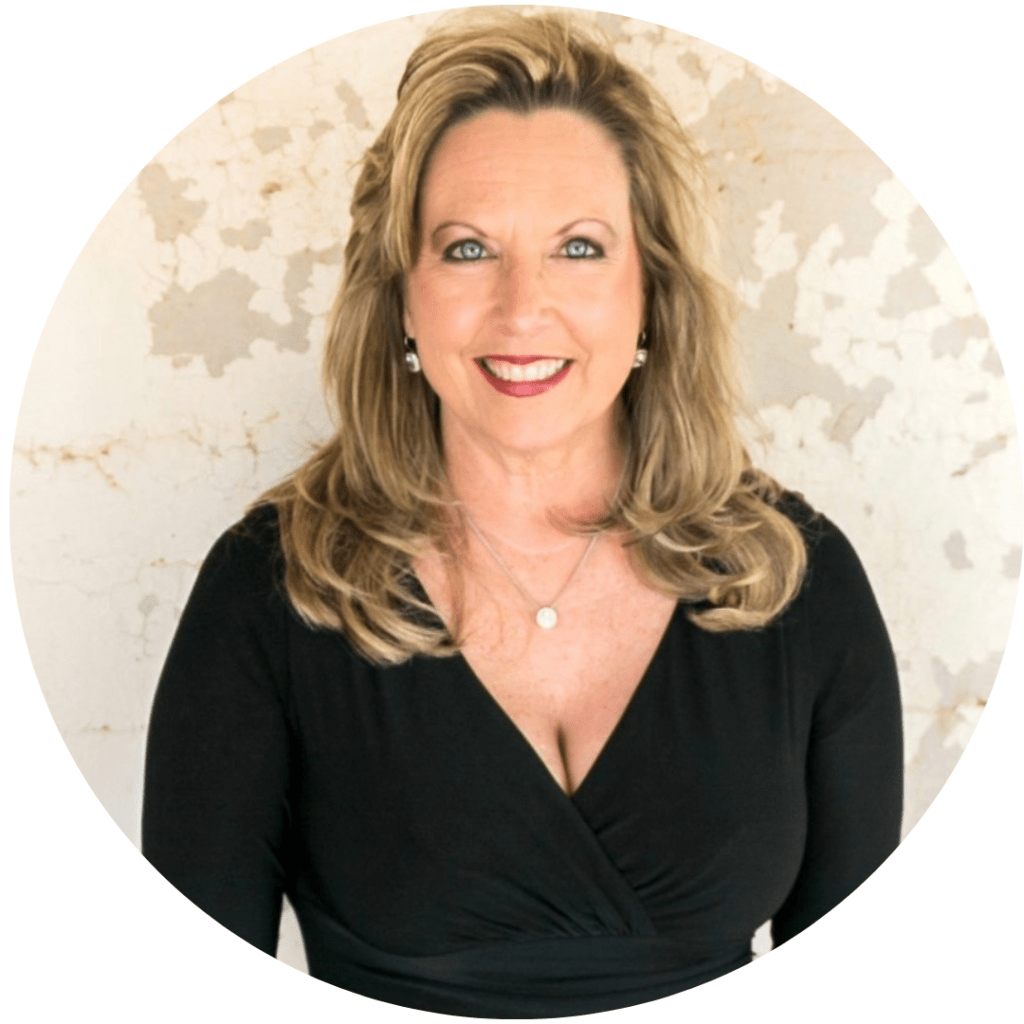 I highly recommend Club Wealth®. I have been coached by two other companies and by far Club Wealth® is superior! My tea grew by $30,000,000 in sales in 2020 and an additional $20,000,000 in 2021. I do attribute much of this to coaching. If you are looking to elevate your business. schedule a strategy call with Club Wealth®!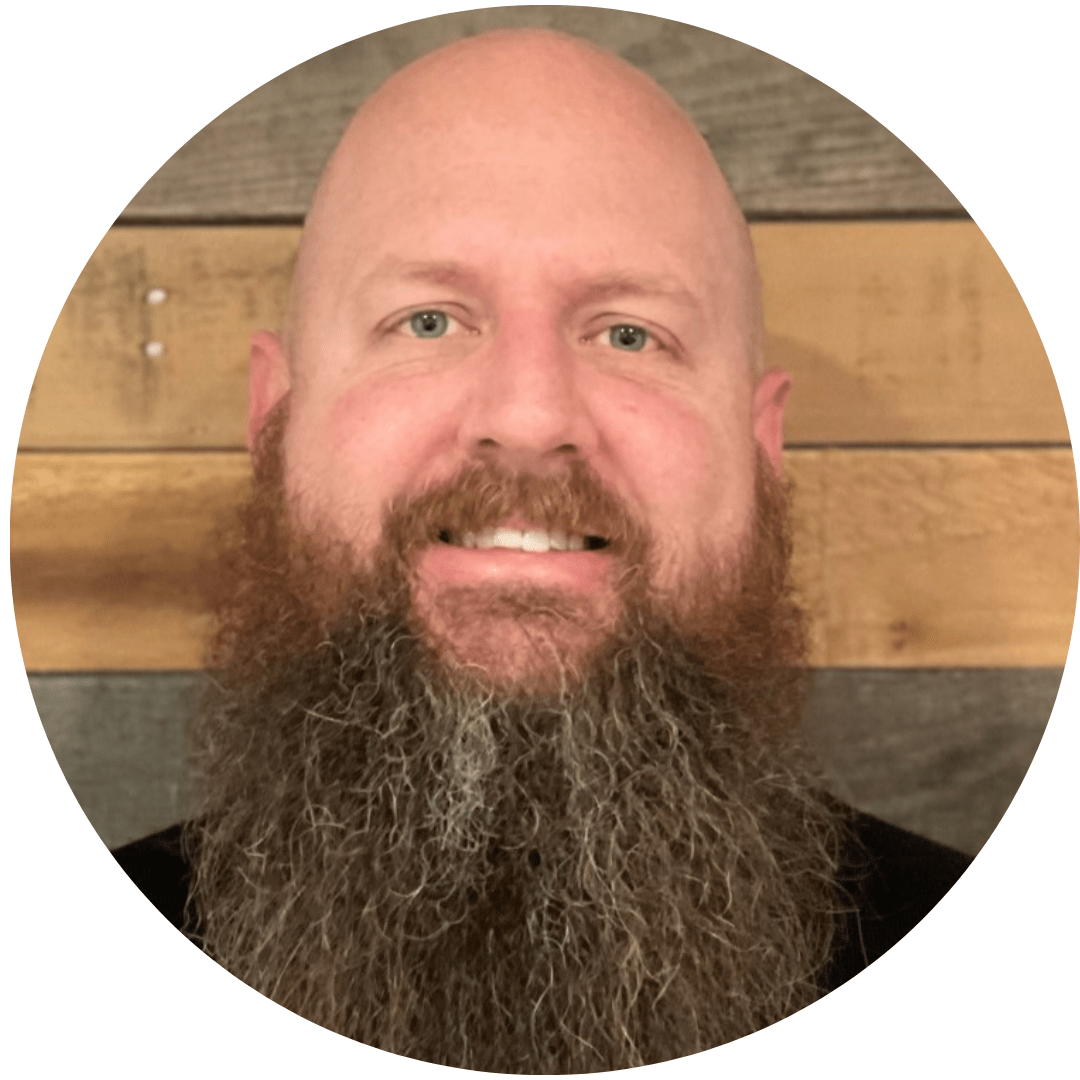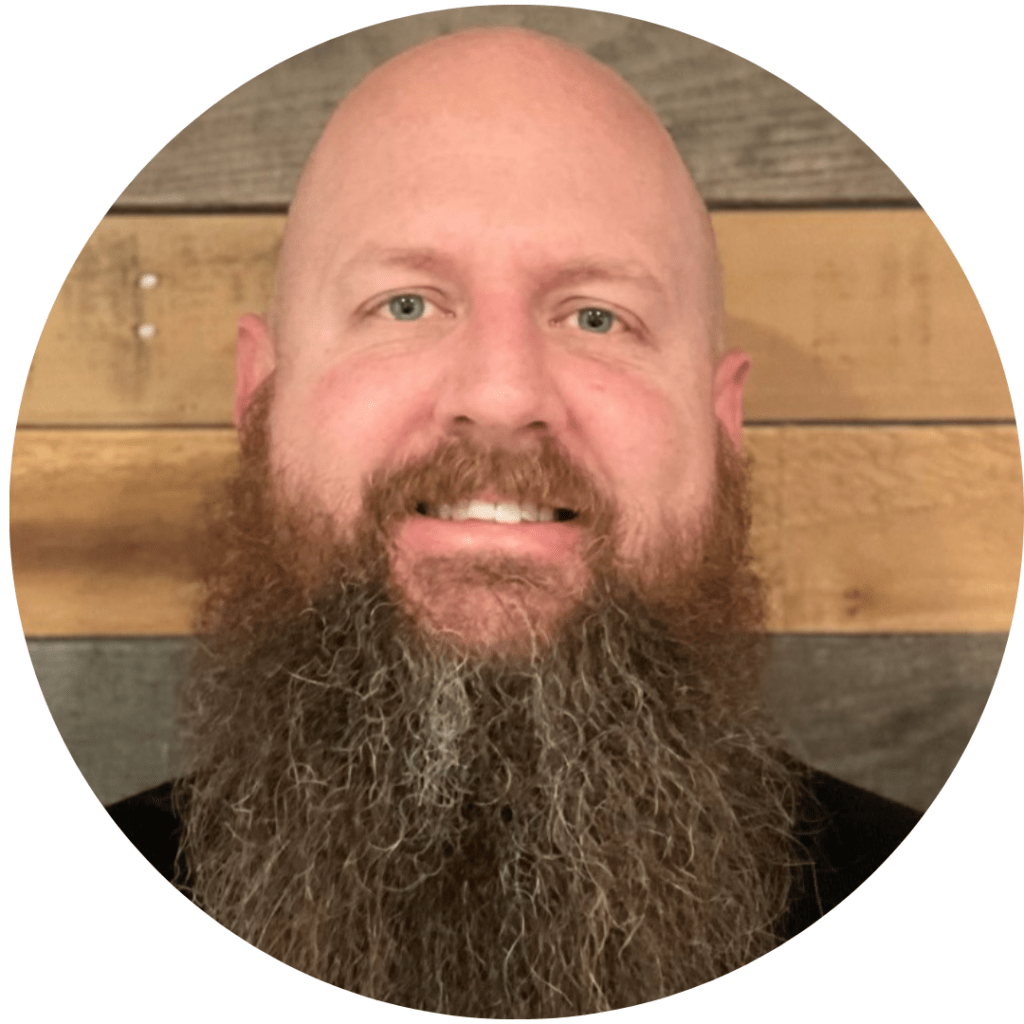 Club Wealth® has changed my life! My business grew, which increased my income by more than 10X. That has allowed me to be able to help other people, give to charity, and help fund causes. Club Wealth® Coaches and clients really do care about you. they all want you to be successful, and will be very open to help you.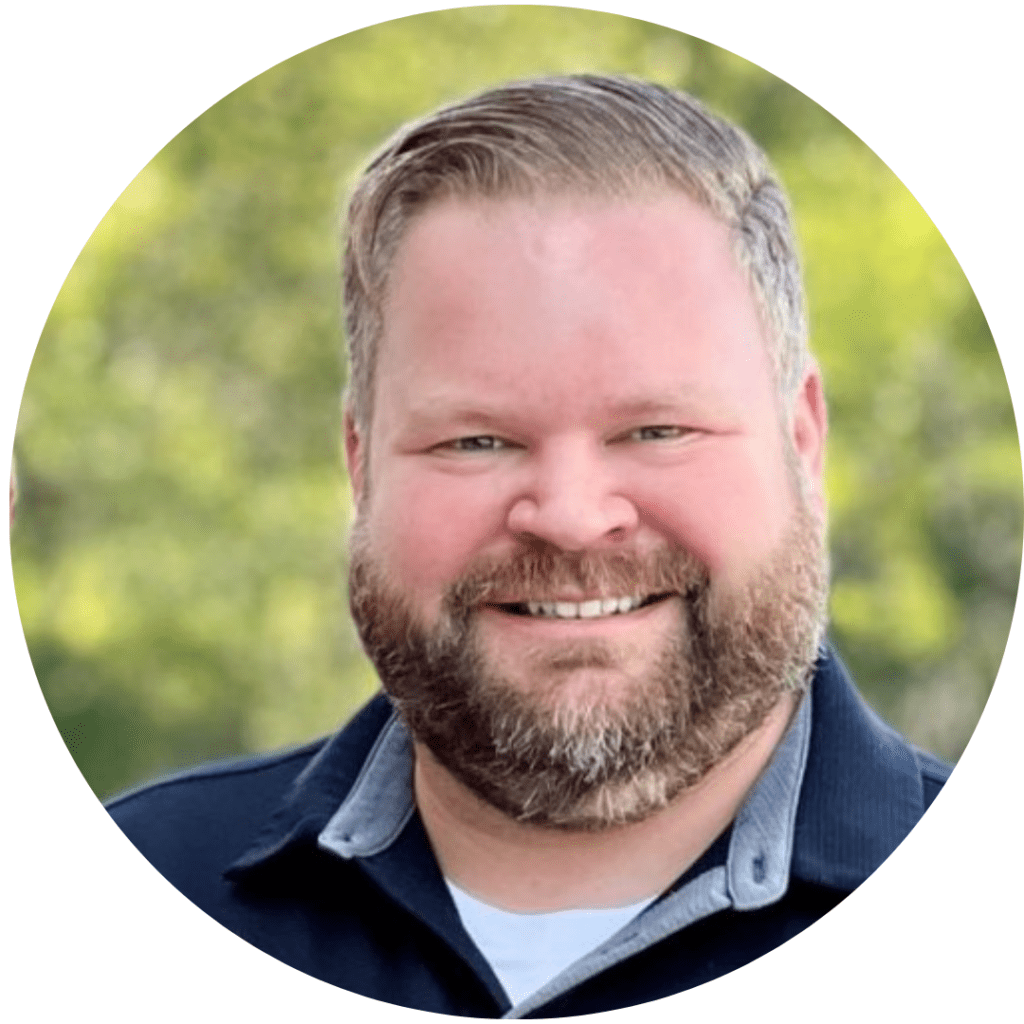 Revolution Real Estate Group - KW Fox Cities
I'm a few months in to Club Wealth® & couldn't be more impressed! I've been a real estate coach for years at a previous brokerage, so I look at coaching programs under a microscope to look for the things that will actually produce RESULTS for the clients!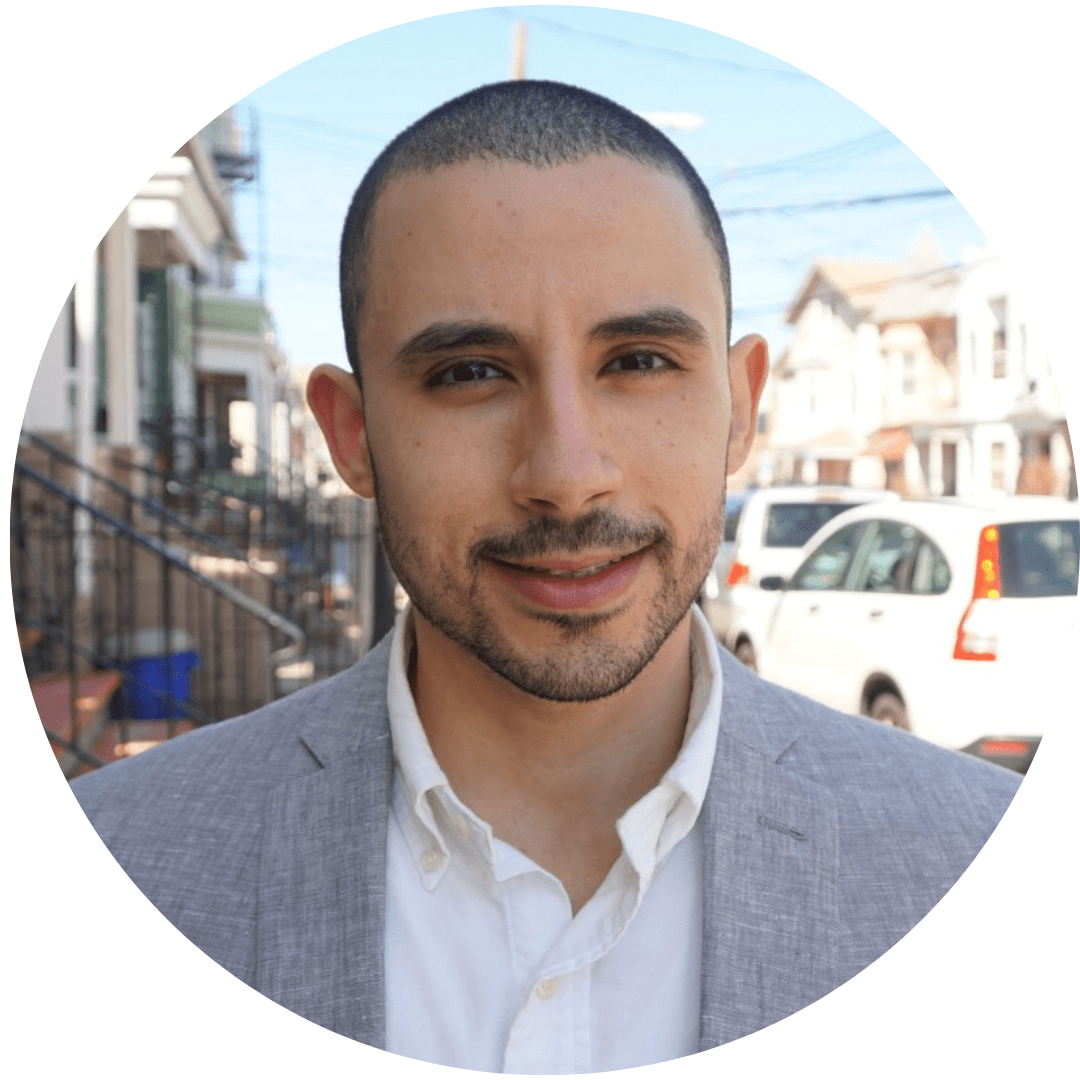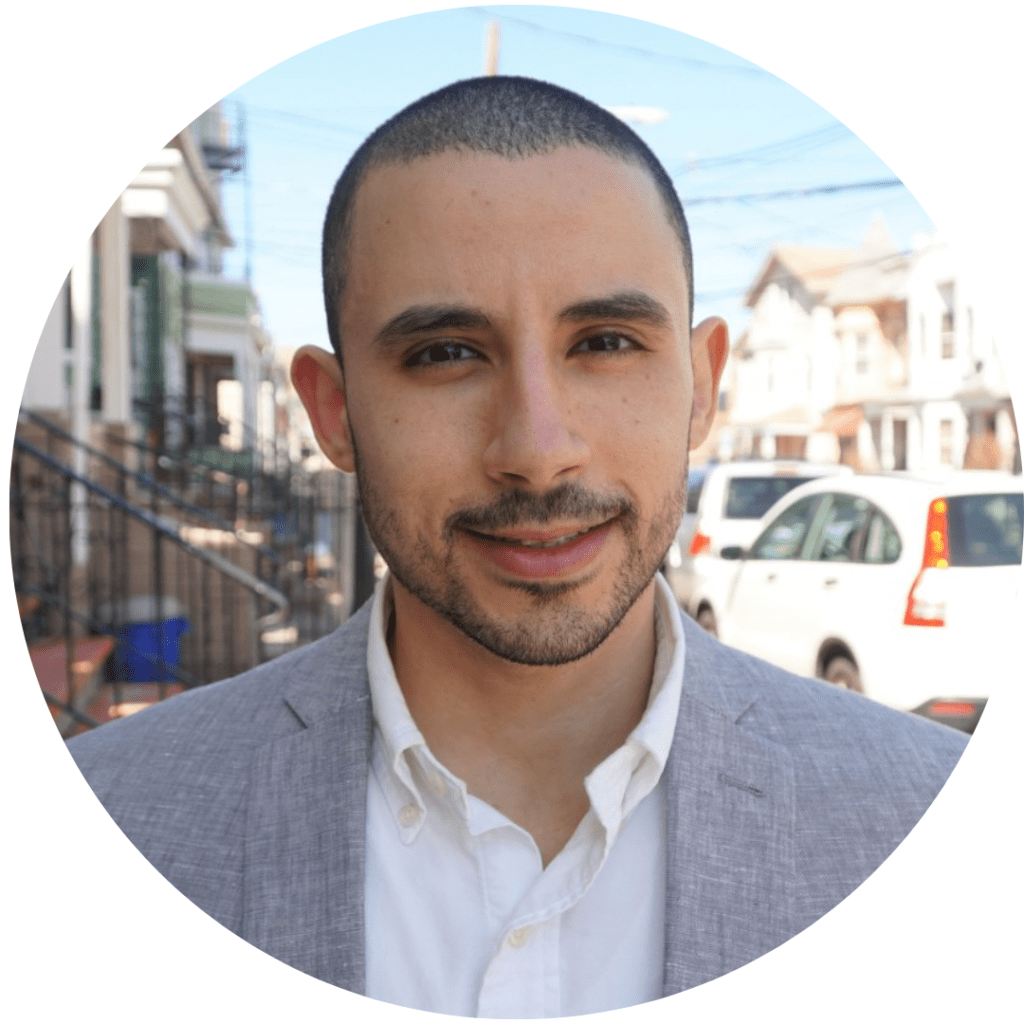 I would have to agree with everyone here recommending Club Wealth®! You'll be coached by one of the top realtors in the world! It has definitely had a huge impact on my business!

I have done coaching with Proctor, both Ferrys and others…. Club Wealth® is the best coaching platform by far!

I've coached with a few different companies and hands down Club Wealth® is the best out there. I left other coaching programs feelings like I wasted a lot of time and money…

Club Wealth® is great if you want to take your business from the level of just yourself to building a team. They are also great if you have a team that you want to run more efficiently.

In my search, I wanted a partner in my business and not just a strategy session coach. We ran across Club Wealth® in Lab Coat Agents Facebook Group.

Club Wealth® Provides top notch coaching as so many others have said. Just give them a shot in a free consultation session and see FOR YOURSELF why Club Wealth® is so worth it!

Michael Hellickson has been an enormous help to me. Only in business for 3.5 years and have a team of 4 with the help of Club Wealth®.

#1 Keller Williams Agent Nationwide
Club Wealth® Provides top notch coaching as so many others have said. Just give them a shot in a free consultation session and see FOR YOURSELF why Club Wealth® is so worth it!

All City Real Estate, Ltd. Co.
The biggest reason I went with Club Wealth® is you are coached by someone actively participating in real estate one level above you.

I've been to a number of conferences in my professional career, but can honestly say that Michael's approach is the best by far.

For team building, I have to go with Michael Hellickson, he's been very, very good! His morning huddles changed my team dynamic!