A
Top Producer Mastermind

Conference™
Local, regional, and national events coming to your area. Book early to reserve your spot!
We also offer the ONLY "Double Your Income, Money Back Guarantee" in the industry!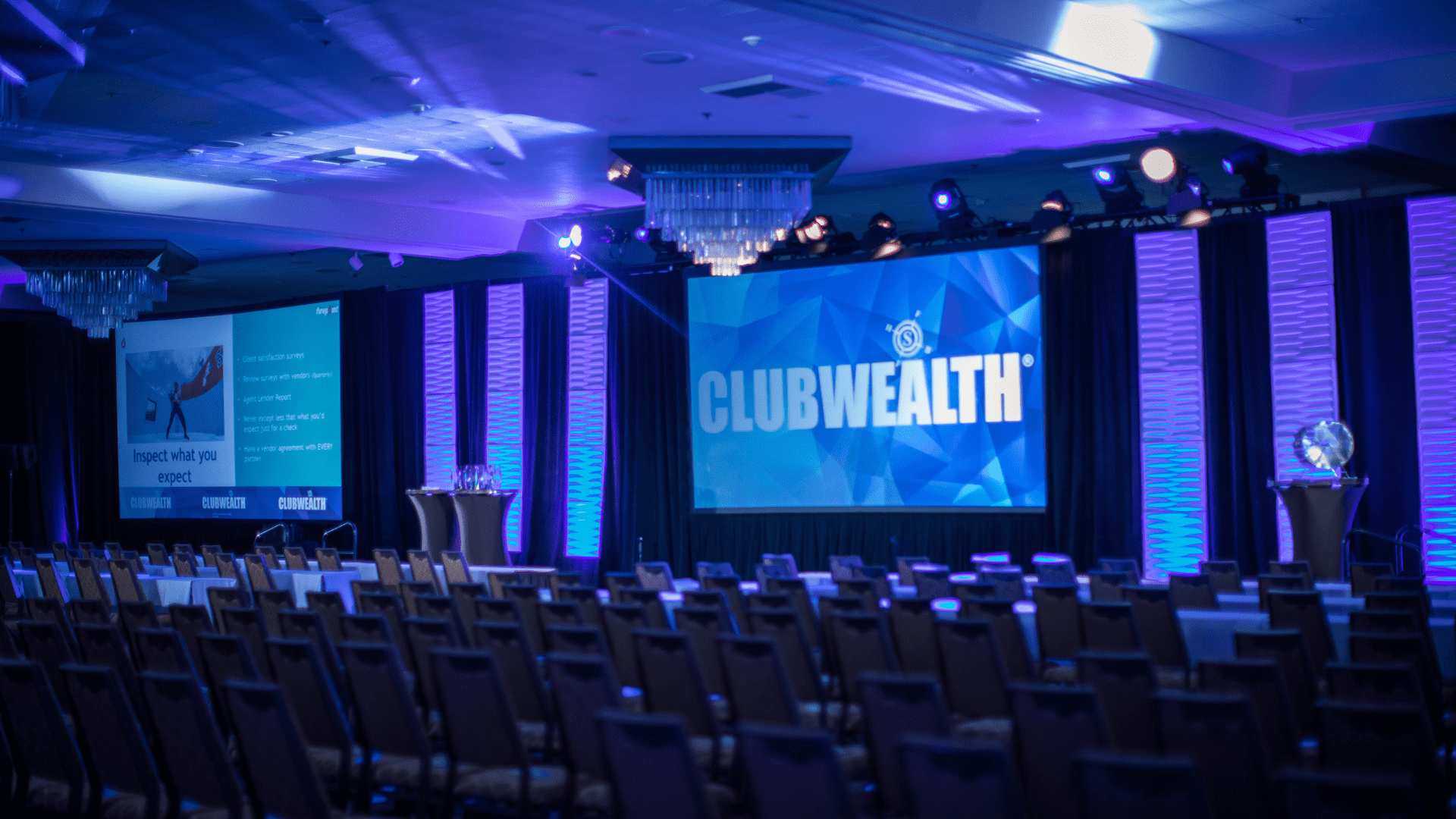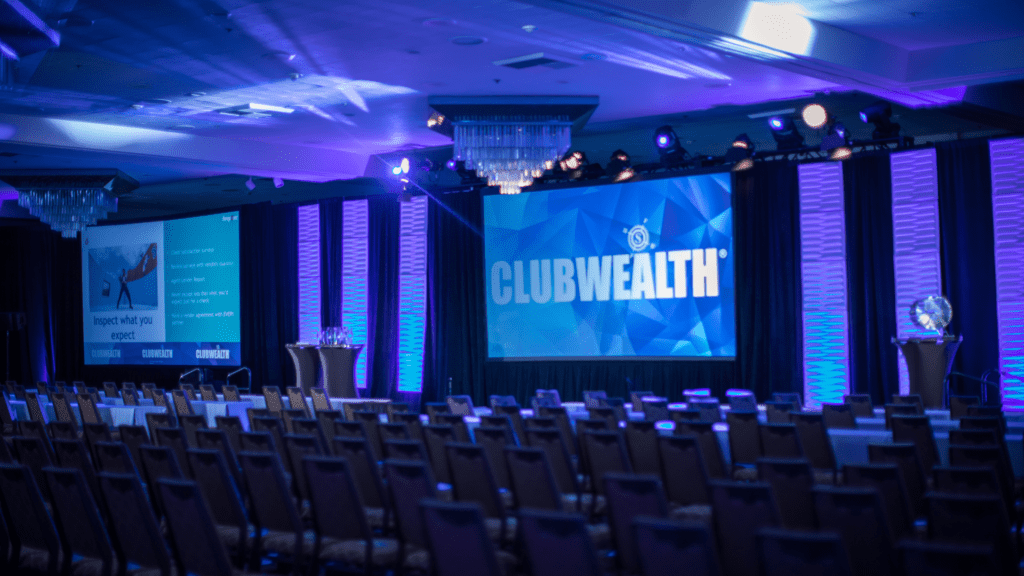 Join us as we share advanced business-building strategies courtesy of some of the top-producing agents in the country. These sessions will be offering advanced real estate marketing strategies. Increase your sales, streamline your processes, and learn proven selling techniques to close deals!
Also, don't miss the chance to participate in team-building exercises with our elite team of coaches and strategists!
Have you ever heard the phrase, "You Are The Average Of The 5 People You Surround Yourself With"? It's true. Many of the WORLD CLASS agents at this event close 200-500 transactions every year (there are a few who have closed over 1,000!) Imagine networking and masterminding with these agents for two full days!
These ROCKSTARS don't just need to mastermind, they need to mastermind with like-minded agents. This is where they come, as this is where some of the best ideas are shared and created.
We break down into groups of 25 (max.) and share what's working and not working in each market. You and your fellow participants are able to pick topics and engage in round-table discussions on each of those topics. Bring your best secrets and a notepad!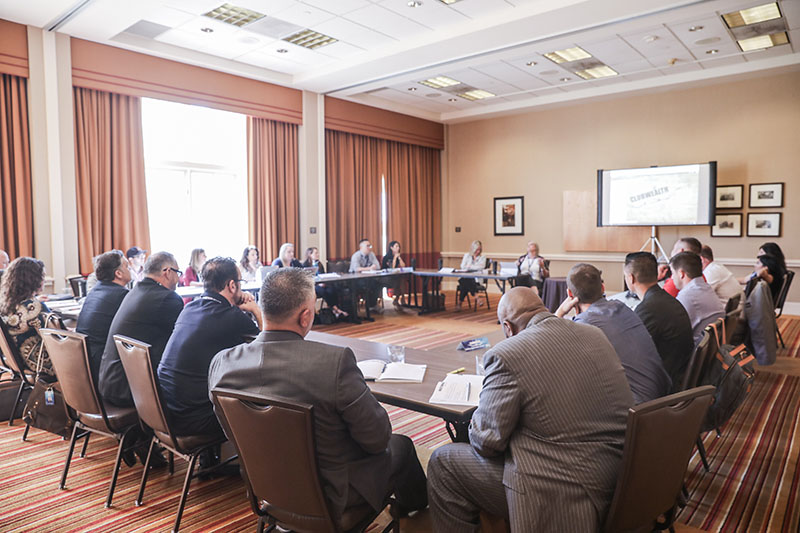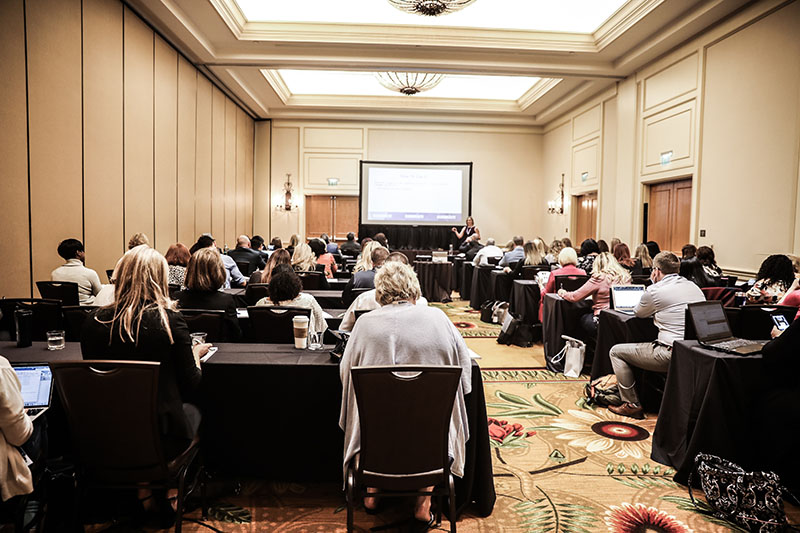 We're going to put on the best Buyer Agent Boot Camp™ of the year to serve YOUR needs! While the breakout sessions are occurring during the event, you or your buyer agents can be getting some in-depth training on how to convert, serve, and prosper as a buyer's agent in 2024 and beyond.
Club Wealth® is an organization that concentrates on real estate teams. Some of our members run the most successful teams in the country and they are willing to share their secrets with you.
Our EXCLUSIVE Buyer Agent Boot Camp™, takes place simultaneously, and in the same building, whose participants will also be able to enjoy the Main Conference Sessions, is a benefit unique to our Mastermind Conference!
One of the things we look forward to once the "learning" is over, is the fun! Networking at these events is one the biggest takeaways participants RAVE about! We even have an EXCLUSIVE VIP Dinner at a Location to be announced!
This is where business gets done, relationships are developed, and the bonds of friendship are deepened! Come, rub shoulders with the best, the brightest, and the most profitable agents in the real estate today!
We have power networking planned around lunch and some pretty awesome nightly events planned out thanks to your event sponsors. The most successful Realtors work VERY hard, but they PLAY HARDER!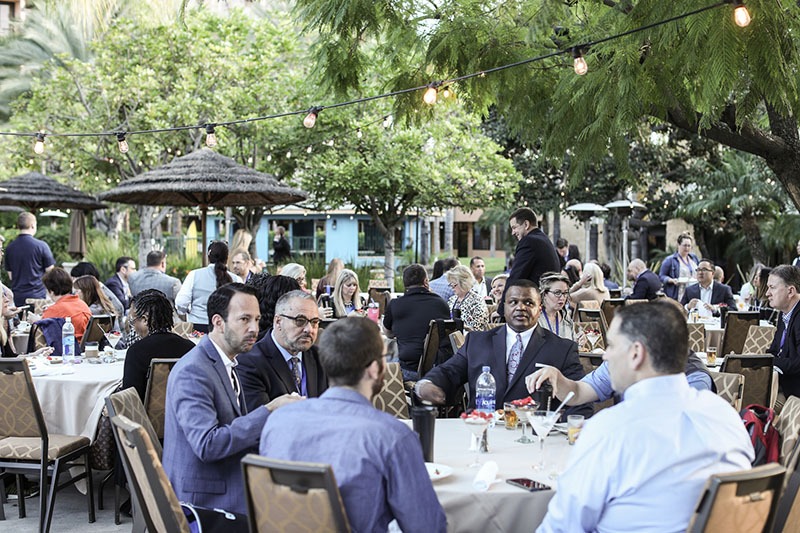 we encourage you to bring
your


family to this event
While we encourage you to bring your family to this event, we ask that only paying attendees join us in our Breakout Session
classrooms and inside the Main Ballroom.
Mastermind with your Friends and Family at Club Wealth. Coaches day is a Full day experience packed with hours of Mastermind sessions and a surprise group activity. (Coaches Only): Contact Client Care to see if you are eligible to become a Club Wealth Coach by this event. You wont want to miss Coaches day. 
Early Registration: Come in and Network with over agents who are motivated to get the ball rolling in their businesses. 
Breakfast at the Coral Reef

Mastermind in the Coral Reef


Mastermind in the Coral Reef

Dinner for those Interested with the Group

Breakfast at the Coral Reef

Mastermind in the Coral Reef


Mastermind in the Coral Reef

Dinner for those Interested with the Group

Team Admission
$ 897
Team Admission Admin, Listing Agent, Buyer Agent
Two Day Conference Ticket with 30 Day Replay Access

Coffee-break & Networking

Gifts And Giveaways
General Admission
$ 997
/ Best Seller
Team Leader And Broker Owner
2 Day Event Access

2 Day Event Access

Coffee-break & Networking

Gifts And Giveaways

Ask About VIP Experience
Youth Squad
$ 897
Must have Guardian During Event
Two Day Conference Ticket with 30 Day Replay Access

Youth Activity & Networking

Elite Work Habbit Training
6:30 -7:30A | Registration
7:30-9:05A | Main Stage
9:05 -9:30A | POWER NETWORKING SESSIONS
9:30-10:15A | World Class Break Out Sessions
10:15-10:40A | POWER NETWORKING SESSIONS
10:40-11:25A| World Class Break Out Sessions
11:25-12:25P| VIP Networking Lunch | Emerald Ballroom
12:55 -1:55P | Main Stage
1:55 – 2:20P | POWER NETWORKING SESSIONS
2:20 – 3:05P | World Class Break Out Sessions
3:05 – 3:30P | POWER NETWORKING SESSIONS
3:30 – 4:15P | World Class Break Out Sessions

4:40 – 5:40P | Main Stage
6:30 – 8:30P | VIP Dinner – Lakeside

6:30 -7:30A | Registration
7:30 –9:05A | Main Stage
9:05 -9:30A | POWER NETWORKING SESSIONS
9:30-10:15A | World Class Break Out Sessions
10:15-10:40A | POWER NETWORKING SESSIONS
10:40-11:25A| World Class Break Out Sessions
11:25-12:25P| VIP Networking Lunch | Emerald Ballroom
12:55 -1:55P | Main Stage
1:55 – 2:20P | POWER NETWORKING SESSIONS
2:20 – 3:05P | World Class Break Out Sessions
3:05 – 3:30P | POWER NETWORKING SESSIONS
3:30 – 4:15P | World Class Break Out Sessions

4:40 – 5:40P | Main Stage