Club Wealth®
Group Coaching™
Ready to make up to $100,000 in real estate commissions? Join Club Wealth® Group Coaching™ today to gain instant access to our Members-Only Mastermind sessions, where we share effective strategies, scripts, marketing samples, planning documents, checklists, systems, and more! We'll answer your questions during our LIVE Masterminds, so you can instantly implement successful strategies and make more money in less time!
Who Is
Group Coaching


For?
The Club Wealth Blueprint is the fundamental building block of a successful real estate business. In Club Wealth Group Coaching, we take you stage-by-stage through the Blueprint over the course of a year to help you build your powerhouse real estate business.
No matter what your production or position on the team, this is the place for you. We meet for one hour once a week. During the first half-hour, we tackle one Blueprint principle and the systems related to it. In the second half-hour we mastermind, collaborating on how we can build and grow together.
Dozens of Club Wealth coaches and clients join each call and share their hard-earned knowledge, granting you a comprehensive source of fresh information and ensuring you stay ahead of the competition in terms of technology, systems, and techniques. For $97 a month, there's no better way to learn from others how to set yourself on the path to long-term growth and success.
Club Wealth Group Coaching can be career-defining. See why today.
Some topics we'll cover include:
$ 97
/ month
How to Go From Zero to Hero in less than 12 Months?
How to Make up to $100,000 in your FIRST YEAR of Real Estate
Which Online Lead Sources Give You INSTANT Buyer and Seller Leads?
How to Guarantee your Success with our Perfect Daily Schedule System?
Sales Language Techniques that Compel Prospects to Work with You!
How to Get a Steady Stream of Clients for $25 per month or LESS?
Club Wealth®
Group Coaching™

will help

you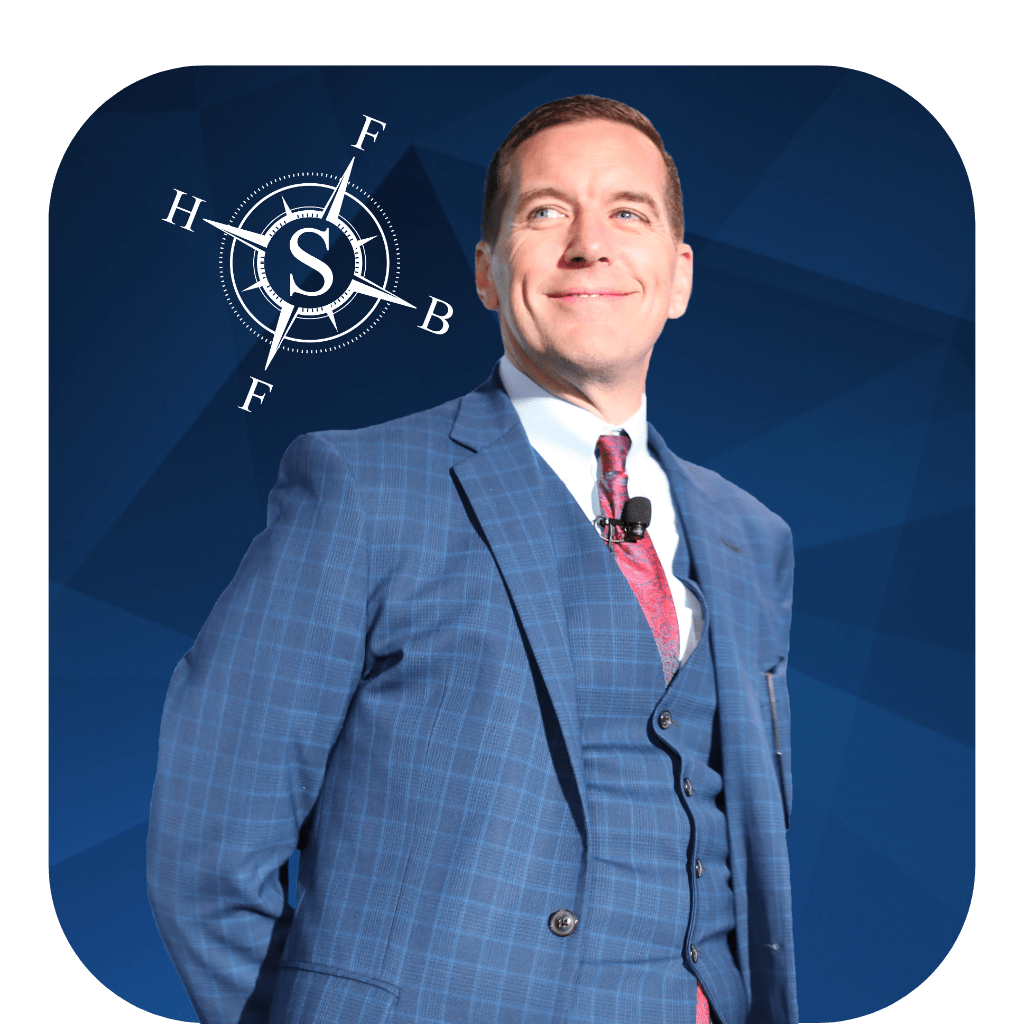 If you are ready to gain more clients &
grow


your business,

join our weekly calls

!
Examples of some of
the

lead sources & topics we cover in detail include
Social Media
Sphere of Influence
Geo-Farming
Review Sites
FSBOs
EXPDs
NODs
Referral Fee Based Leads
Agent to Agent Referrals
Community & Client Events
Hiring Assistants
CRMs
Perfect Daily Schedules
Door Knocking
Circle Prospecting
Consumer Seminars
Your Club Wealth® Group Coaching™
Instructors
"It's AMAZING!!! If you are new to the industry, or just need that boost, it will definitely provide you with EVERYTHING you need!!...
"I do LOVE the group coaching. It gave me what I needed until I made the jump to Tier 1. I still jump on the weekly calls because listening to Coach Brittiny, Misti...
"January of 2019 I started my real estate business, and I was super nervous! December of 2019 I signed up with Club Wealth in the group coaching.