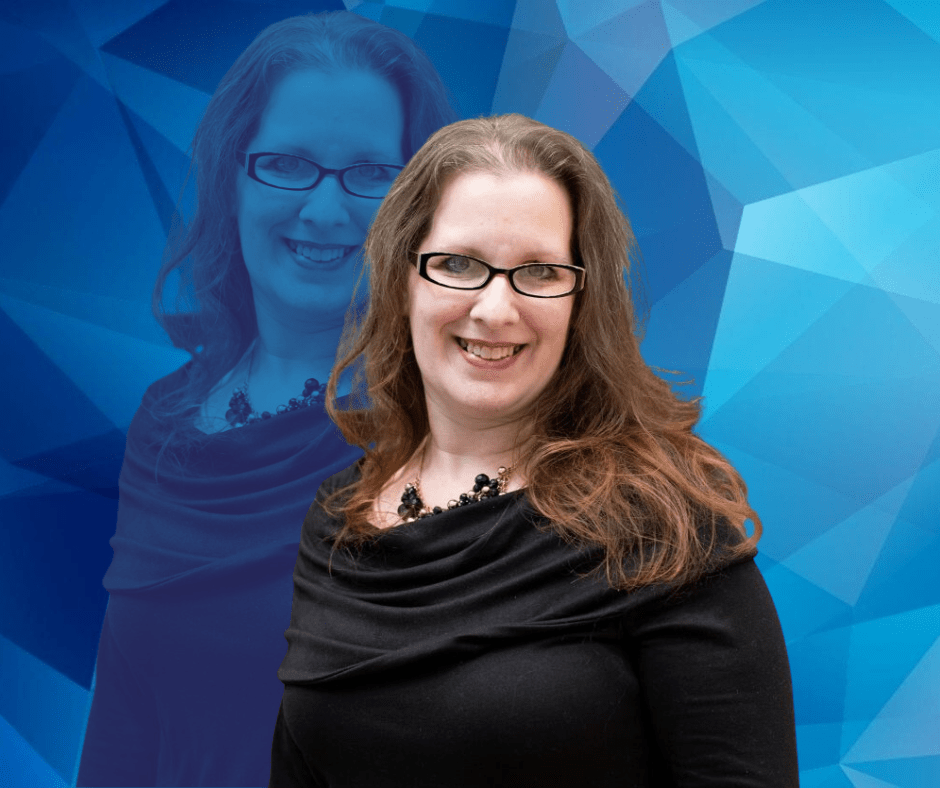 Club Wealth® Employee Profile
Who are you and what do you do?
As a Senior Recruiter at Clubwealth, my primary focus is on attracting top talent and building a high-performing team of real estate professionals. I take pride in identifying and connecting with individuals who possess the skills, experience, and passion that align with Clubwealth's values and vision.
What is your role or contribution to Club Wealth®?
My role extends beyond just recruiting; I also act as a brand ambassador, sharing the incredible opportunities and growth prospects that come with being a part of the Clubwealth team. I am passionate about showcasing the benefits of joining our organization and helping candidates see how their career can thrive with us.
What do you enjoy most about being part of Club Wealth®?
I love the work I do and the people I work with and I am actually excited to go into work everyday. You simply cannot put a price on that!
What are some of your hobbies and interests?
I am a big book nerd and love to paint. (though not well) Prefer to be outside as much as possible and my dog must be with me. The only thing better is spending time with my 2 grown kids


Join us for Club Wealth®'s Business Strategy Mastermind — Where TOP Agents go to be at their best! With local resale inventory at an all-time low, it has become more important for REALTORS to get creative and seek new opportunities to build resale inventory and WIN MORE LISTINGS!

Join us for Club Wealth®'s Listing Agent Boot Camp, and you'll learn many key techniques, including the most effective marketing methods to attract listings on a limited budget without cold-calling and how to use your product knowledge to stand out from other agents.​