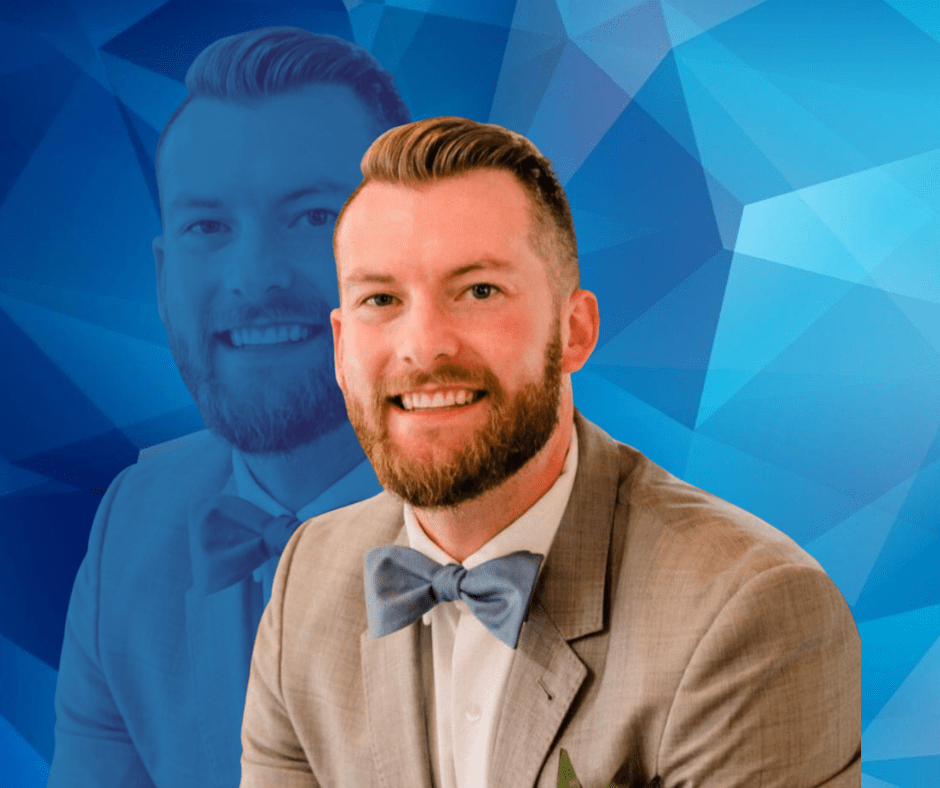 Client Relationship Manager
Club Wealth® Employee Profile
Who are you and what do you do?
I am a Client Relationship Manager. As a Client Relationship Manager at Clubwealth, I play a crucial role in ensuring our clients receive exceptional service and support throughout their journey with us. My main responsibility is to foster strong and meaningful relationships with our clients, understanding their unique needs and goals in the real estate industry.

What is your role or contribution to Club Wealth®?
My position at Club Wealth® is Client Relationship Manager
What do you enjoy most about being part of Club Wealth®?
I enjoy the work atmosphere and how everyone pushes each other to better themselves

What are some of your hobbies and interests?
I like to keep active by playing basketball or walking our 2 dogs, Tucker and Luke. I also enjoy playing video games and watching movies with my wife in our downtime


Join us for Club Wealth®'s Business Strategy Mastermind — Where TOP Agents go to be at their best! With local resale inventory at an all-time low, it has become more important for REALTORS to get creative and seek new opportunities to build resale inventory and WIN MORE LISTINGS!

Join us for Club Wealth®'s Listing Agent Boot Camp, and you'll learn many key techniques, including the most effective marketing methods to attract listings on a limited budget without cold-calling and how to use your product knowledge to stand out from other agents.​