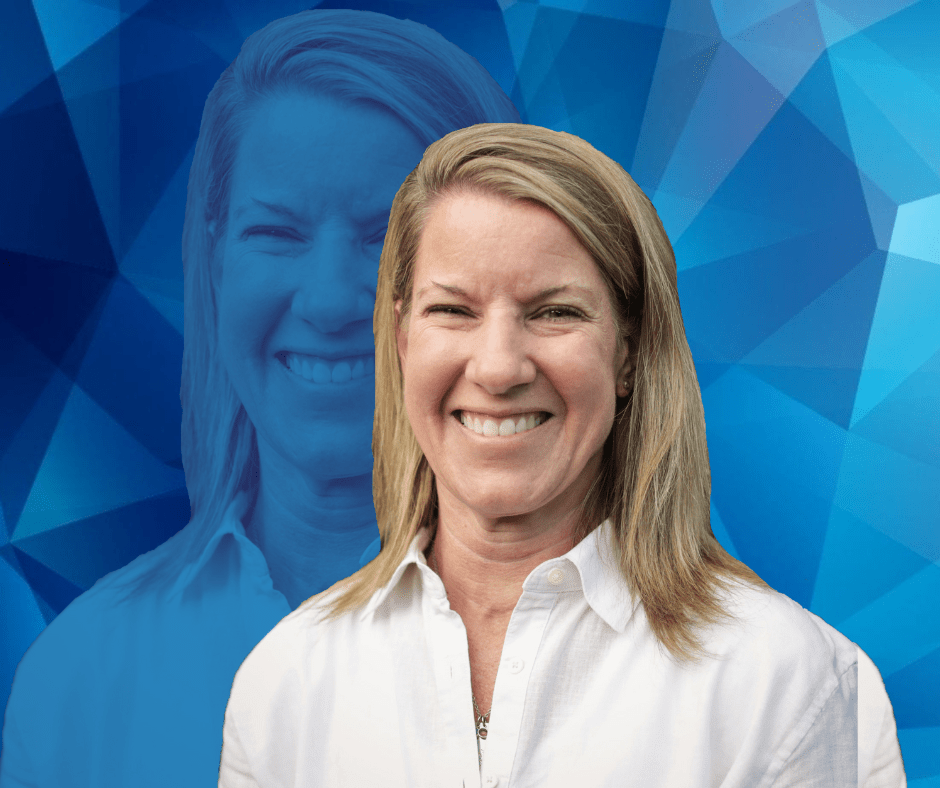 Club Wealth® Employee Profile
Who are you and what do you do?
Tara has been with the Real Estate industry for over 20 years, specializing in Client Care and Administrative Management. She currently resides in Lake Tapps, WA.
A fantastic wife to Michael Hellickson, and mom to Madison, Austin, and their two English Pointer dogs. Traveling and spending time with family are some of her favorite things to do!
What is your role or contribution to Club Wealth®?
I am the Administrative Office Manager, I also handle all of the event scheduling and client care. I make sure every client that comes through Club Wealth® is set up properly and is happy with their service!
What do you enjoy most about being part of Club Wealth®?
I enjoy helping people begin and continue their journey with Club Wealth®, as well as watching them grow in their business and life.
What are some of your hobbies and interests?
I enjoy camping, hiking, and snowboarding!


Join us for Club Wealth®'s Business Strategy Mastermind — Where TOP Agents go to be at their best! With local resale inventory at an all-time low, it has become more important for REALTORS to get creative and seek new opportunities to build resale inventory and WIN MORE LISTINGS!

Join us for Club Wealth®'s Listing Agent Boot Camp, and you'll learn many key techniques, including the most effective marketing methods to attract listings on a limited budget without cold-calling and how to use your product knowledge to stand out from other agents.​