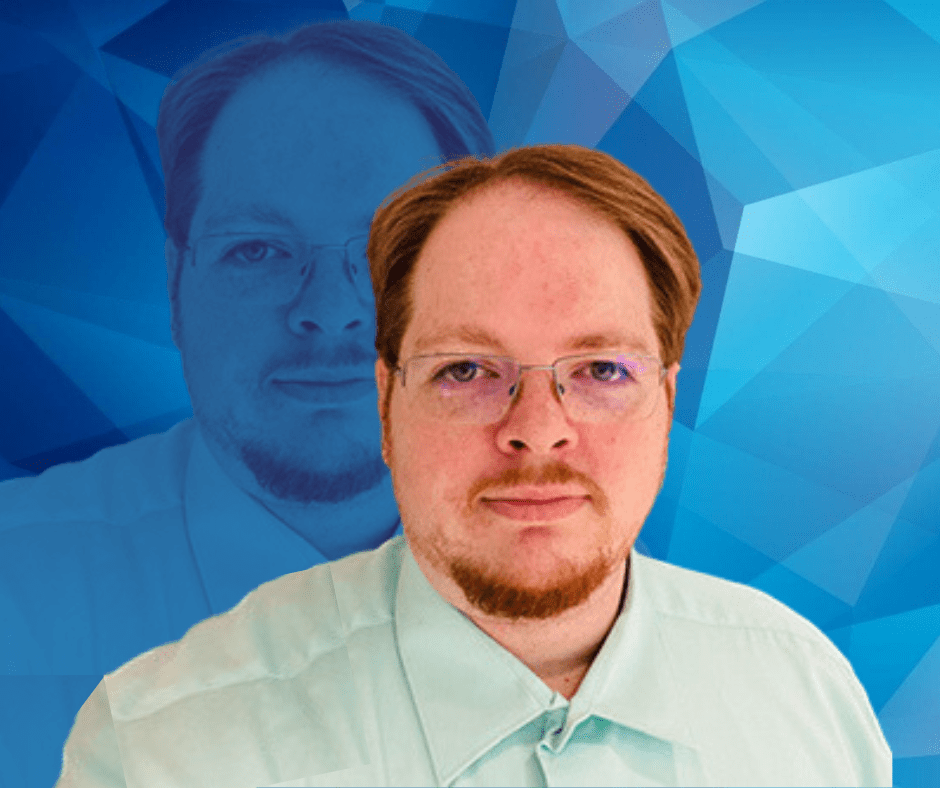 Club Wealth® Employee Profile
Who are you and what do you do?
I am the Events Coordinator for Club Wealth.

What is your role or contribution to Club Wealth®?
As the Events Coordinator for Club Wealth, I take great pride in orchestrating and executing memorable events that leave a lasting impact on our clients and team members. My role is to ensure that every event hosted by Club Wealth is a seamless and unforgettable experience, filled with valuable insights, networking opportunities, and moments of inspiration.
What do you enjoy most about being part of Club Wealth®?
The environment of pushing yourself for success and even if you fail your goals, the support of the team to reinvigorate you to continue to try. The people and culture are amazing, I love talking with the coaches and building relationships with them as I'm planning these events.

What are some of your hobbies and interests?
Movies, conventions, board games, card tables, table top RPG's, growing and developing myself.


Join us for Club Wealth®'s Business Strategy Mastermind — Where TOP Agents go to be at their best! With local resale inventory at an all-time low, it has become more important for REALTORS to get creative and seek new opportunities to build resale inventory and WIN MORE LISTINGS!

Join us for Club Wealth®'s Listing Agent Boot Camp, and you'll learn many key techniques, including the most effective marketing methods to attract listings on a limited budget without cold-calling and how to use your product knowledge to stand out from other agents.​