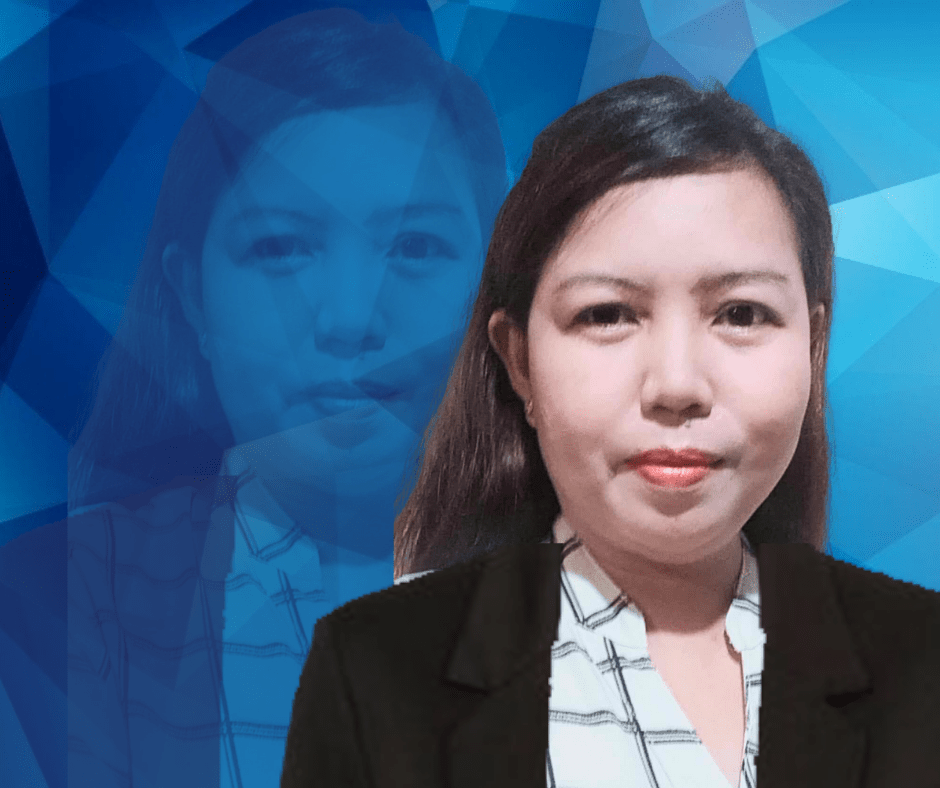 Club Wealth® Employee Profile
Who are you and what do you do?
I'm Vanessa, I'm an Inside Sales Agent.
What is your role or contribution to Club Wealth®?
I'm responsible for calling leads- prospecting, qualifying, and converting them into qualified appointments.
I also conduct lead follow-ups on my scheduled tasks and nurture leads until appointments are set.
What do you enjoy most about being part of Club Wealth®?
I love learning, ergo, I definitely enjoy the training sessions that help me hone my skills
in making calls, handling objections, and setting appointments.
What are some of your hobbies and interests?
I'm an altruistic person, I often do volunteering, donate blood, and community involvement.
Also, reading a book, watching movies, and dancing perk up my mood.

Join us for Club Wealth®'s Business Strategy Mastermind — Where TOP Agents go to be at their best! With local resale inventory at an all-time low, it has become more important for REALTORS to get creative and seek new opportunities to build resale inventory and WIN MORE LISTINGS!

Join us for Club Wealth®'s Listing Agent Boot Camp, and you'll learn many key techniques, including the most effective marketing methods to attract listings on a limited budget without cold-calling and how to use your product knowledge to stand out from other agents.​