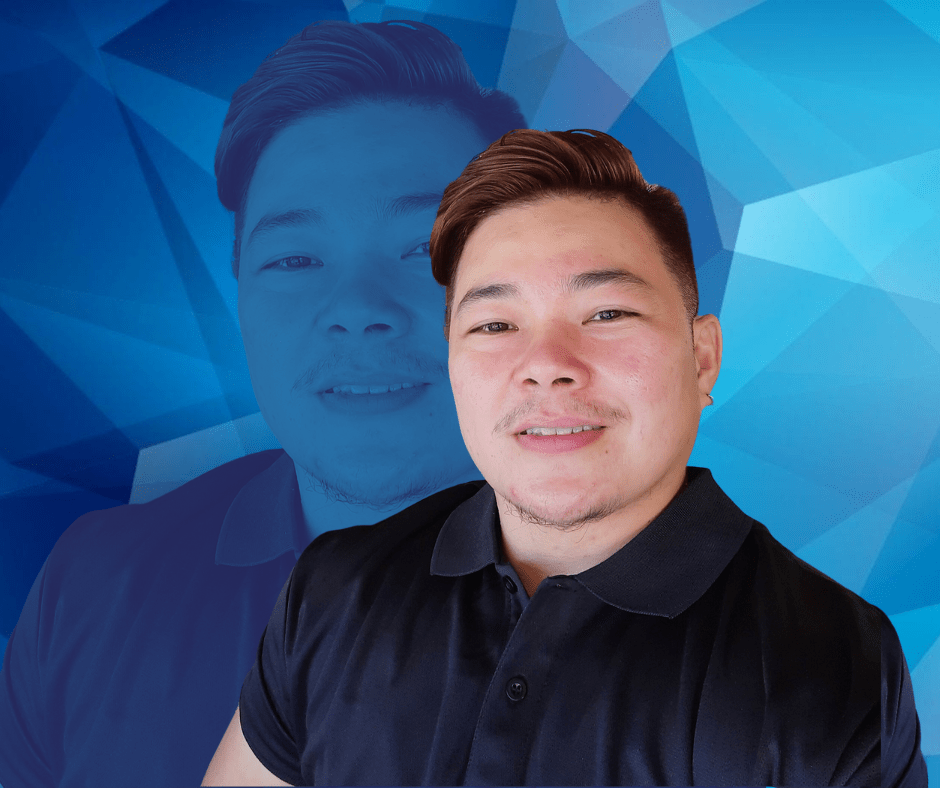 Inside Sales Agent | Squad Leader 
Club Wealth® Employee Profile
Who are you and what do you do?
    I am a Business Administration graduate majoring in business management with both operational and admin field experience skills. Although, I have devoted my years to outsourced industries and exponentially gain competitive advantage through learning and training development expertise, team lead support, project management, and mostly leading a diverse team of experts in various customer service and sales accounts.
What is your role or contribution to Club Wealth®?
    As an ISA Squad leader, I lead the ISA events team in setting goals and cohesively work to achieve the company's objectives for constant growth and success.
    We help enhance interpersonal skills, ensuring guidance and mentorship through constructive feedback and focused on identifying opportunities to improve lead conversions while promoting comradery for a more successful team workforce.
What do you enjoy most about being part of Club Wealth®?
    Having a strong essence of team building and team relationships regardless of culture and race. It's about having diversity that goes beyond just hiring a diverse workforce; it involves creating an environment where every individual's unique perspectives, experiences, and contributions are valued and respected.
What are some of your hobbies and interests?
    I enjoy spending time in solitary or low-stimulation on weekends. I allow myself for deeper reflection, creative expression, and meaningful connections over coffee.
   I enjoyed being the jack of all trades and having knowledge of various skills: MMA sports, bodybuilding, graphic designing, and a little bit of everything rather than specializing in just one particular interest and I am embracing versatility with continuous learning to different experiences and beyond.

Join us for Club Wealth®'s Business Strategy Mastermind — Where TOP Agents go to be at their best! With local resale inventory at an all-time low, it has become more important for REALTORS to get creative and seek new opportunities to build resale inventory and WIN MORE LISTINGS!

Join us for Club Wealth®'s Listing Agent Boot Camp, and you'll learn many key techniques, including the most effective marketing methods to attract listings on a limited budget without cold-calling and how to use your product knowledge to stand out from other agents.​