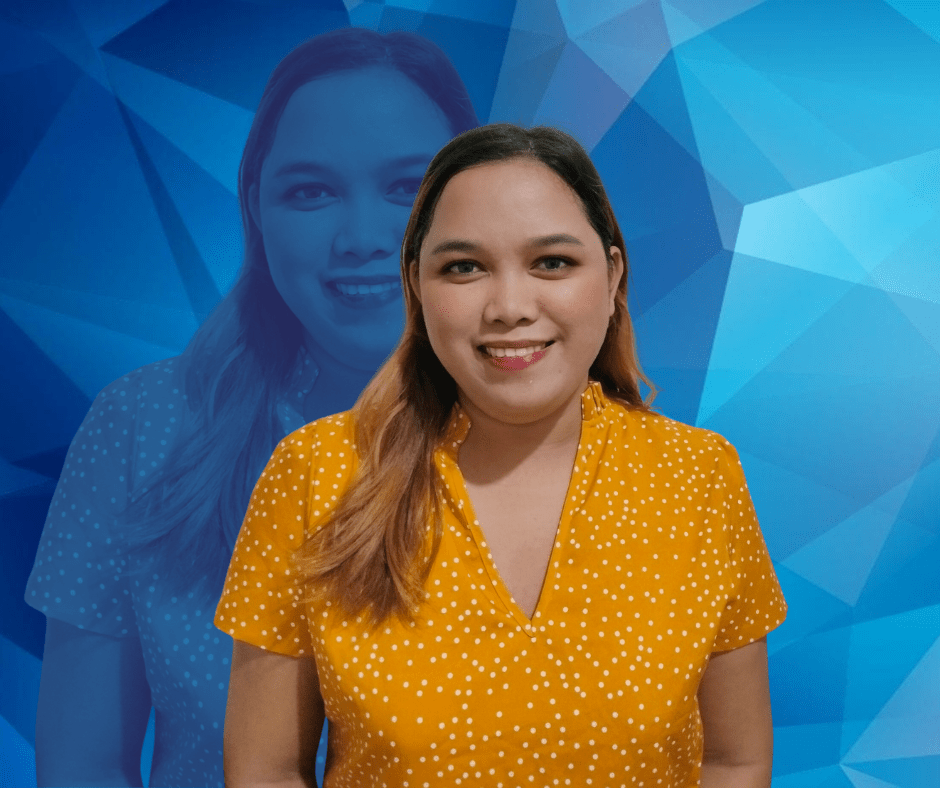 Club Wealth® Employee Profile
Who are you and what do you do?
I'm Kristi Atillo, and I'm a mom of a wonderful daughter who just started preschool.
What is your role or contribution to Club Wealth®?
I'm an Inside Sales associate at Club Wealth. I engage with potential customers and establish relationships through various channels, such as phone calls, emails, and SMS. I use my product knowledge and consultative selling skills to understand customers' needs and offer suitable solutions. I also prospect and qualify leads, set up meetings, and deliver product demonstrations.
What do you enjoy most about being part of Club Wealth®?
I love being part of a team at Club Wealth. My colleagues create a supportive and fulfilling work environment. The camaraderie and shared goals foster a strong sense of belonging and make work enjoyable.
What are some of your hobbies and interests?
My hobbies include reading, writing, playing online games, traveling, and spending time with my family.

Join us for Club Wealth®'s Business Strategy Mastermind — Where TOP Agents go to be at their best! With local resale inventory at an all-time low, it has become more important for REALTORS to get creative and seek new opportunities to build resale inventory and WIN MORE LISTINGS!

Join us for Club Wealth®'s Listing Agent Boot Camp, and you'll learn many key techniques, including the most effective marketing methods to attract listings on a limited budget without cold-calling and how to use your product knowledge to stand out from other agents.​