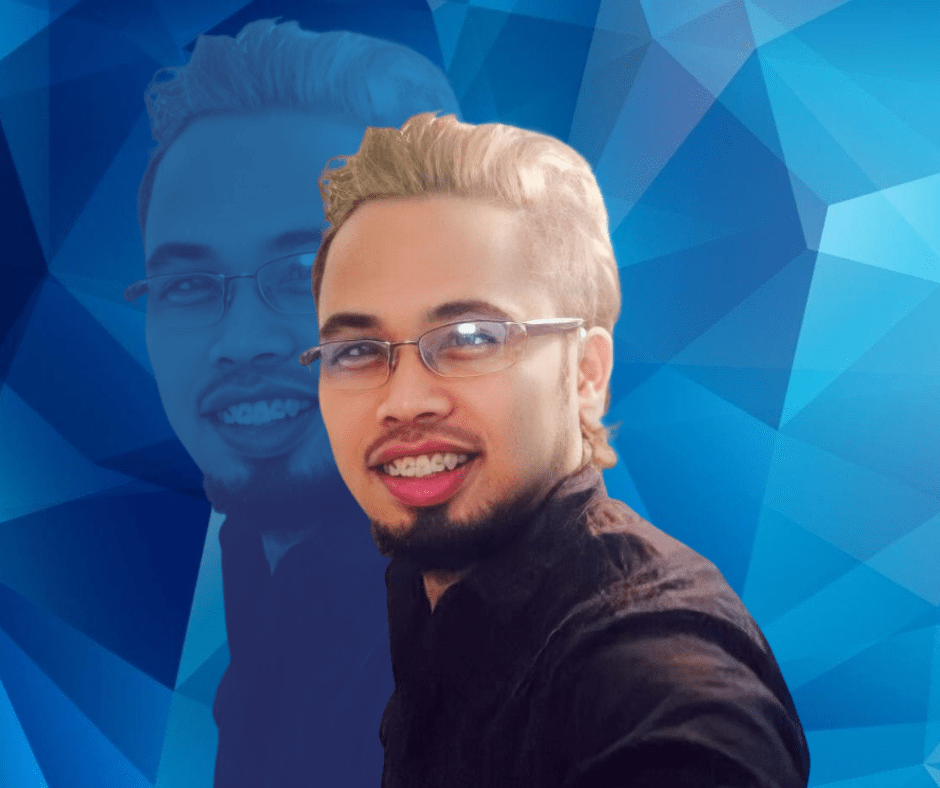 Club Wealth® Employee Profile
Who are you and what do you do?
I'm Francis Carl Adlaon, a highly experienced Virtual Assistant with nearly a decade of expertise. My skills include website tinkering, editing, content creation, social media management, reputation management, and various other tasks. I bring a strong commitment to delivering top-notch results in all my assignments.

What is your role or contribution to Club Wealth®?
My role as a Web developer at Club Wealth® involves assisting our Marketing Director in website and social media marketing. I am responsible for regularly checking and updating Club Wealth's websites, implementing necessary changes, and creating engaging content.
What do you enjoy most about being part of Club Wealth®?
I can confidently say that working at Club Wealth® is unparalleled. While I've enjoyed my previous projects, nothing compares to the growth and support I've experienced here. The hands-on approach of the COO, CEO, and owners sets Club Wealth® apart, making it the epitome of professionalism. Some may hesitate due to the requirement of using a camera while working, but it showcases our dedication and seriousness towards our tasks. This unique system has truly captivated me. I must mention Kevin, our exceptional marketing director, who displays remarkable patience and encourages us to showcase our aesthetic, talents, and expertise. That's why I absolutely love it here at Club Wealth®.
What are some of your hobbies and interests?
In my free time, I enjoy watching Netflix to unwind and relax. Badminton is my favorite sport. In terms of my career, I have a deep love for both business and food. I am proud to say that I am the owner of giant pizza house in our local.

Join us for Club Wealth®'s Business Strategy Mastermind — Where TOP Agents go to be at their best! With local resale inventory at an all-time low, it has become more important for REALTORS to get creative and seek new opportunities to build resale inventory and WIN MORE LISTINGS!

Join us for Club Wealth®'s Listing Agent Boot Camp, and you'll learn many key techniques, including the most effective marketing methods to attract listings on a limited budget without cold-calling and how to use your product knowledge to stand out from other agents.​