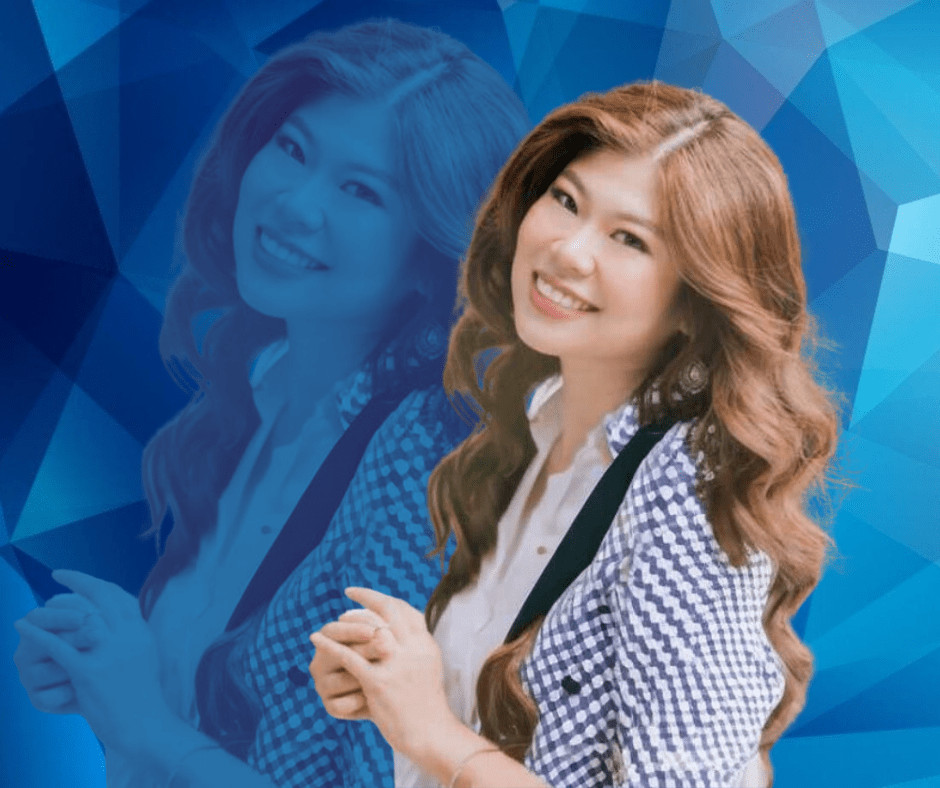 Club Wealth® Employee Profile
Who are you and what do you do?
    As a Licensed Architect in the Philippines since 2011, I have honed my expertise in designing functional and aesthetically pleasing spaces, ensuring that they meet both the clients' needs and regulatory requirements. With my multifaceted skills, I thrive in dynamic environments that require a combination of technical knowledge, artistic flair, and effective communication.
What is your role or contribution to Club Wealth®?
    As a dedicated member of the company, my role revolves around effectively managing visual concepts to life, creating compelling designs that effectively communicate messages to target audiences. In my role within the Marketing Team, I contribute my creative perspective to develop and implement innovative marketing strategies. Furthermore, I have acquired expertise in Website Management, enabling me to oversee the creation and maintenance of user-friendly and visually appealing websites.
    Moreover, I take charge of any graphics-related tasks, skillfully editing and enhancing visuals, as well as preparing print materials. Additionally, I lend my expertise to the Social Media Team, actively participating in content creation and conducting content posting audits. Through these various responsibilities, I strive to contribute to the company's success and maintain a strong online presence, fostering positive relationships with our audience.

What do you enjoy most about being part of Club Wealth®?
    One of the things I really enjoy about working in this company is the opportunity to collaborate with individuals from diverse backgrounds and cultures. Interacting with people from all over the world not only expands my network but also exposes me to different work cultures and environments. This exposure has broadened my expertise and allowed me to develop a more global perspective on various business practices.
    Additionally, the nature of the work here constantly presents new challenges and tasks, which has greatly expanded my skillset. I appreciate the continuous learning opportunities and the chance to take on new responsibilities that push me to grow professionally. Overall, working in this company has provided me with a stimulating and enriching experience that enables personal and professional development.
What are some of your hobbies and interests?
    As I love experimenting with different flavors and creating delicious meals from scratch. It brings me immense joy to whip up a new recipe and share the end result with friends and family. I take great pleasure urban gardening, watching them grow, and transforming my outdoor space into a beautiful oasis. In addition, I have a knack for DIY repair and enjoy tinkering around the house, fixing things and finding creative solutions to everyday problems.
    Alongside my interest in design, I also have a deep appreciation for horror movies and novels, finding thrill and excitement in the chilling narratives they offer. Lastly, I have a keen interest in minimalism and self-sustainability, always striving to simplify my life and reduce my ecological footprint. Exploring the concept of self-sustainable living and implementing it in my own life is a continuous source of inspiration and fulfillment.

Join us for Club Wealth®'s Business Strategy Mastermind — Where TOP Agents go to be at their best! With local resale inventory at an all-time low, it has become more important for REALTORS to get creative and seek new opportunities to build resale inventory and WIN MORE LISTINGS!

Join us for Club Wealth®'s Listing Agent Boot Camp, and you'll learn many key techniques, including the most effective marketing methods to attract listings on a limited budget without cold-calling and how to use your product knowledge to stand out from other agents.​