We Help Real Estate Agents Earn Up To Seven
Figures While Working
12 Days

Per Month
How do you scale your real estate business into a legacy?
Schedule your complimentary strategy session with us and find out!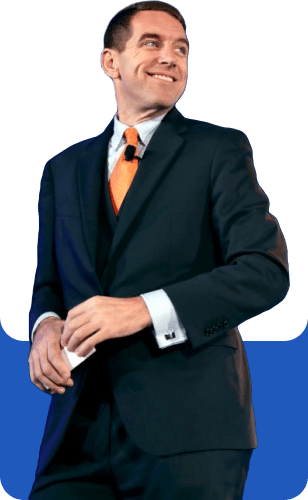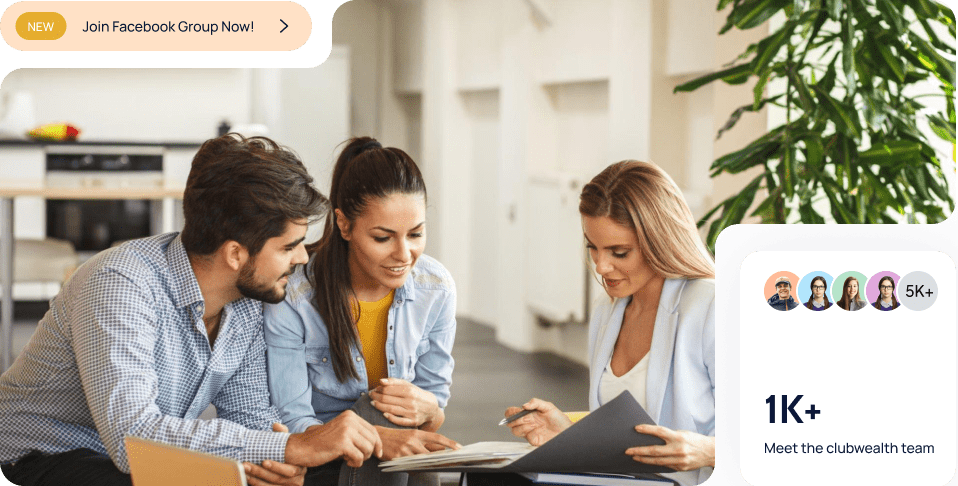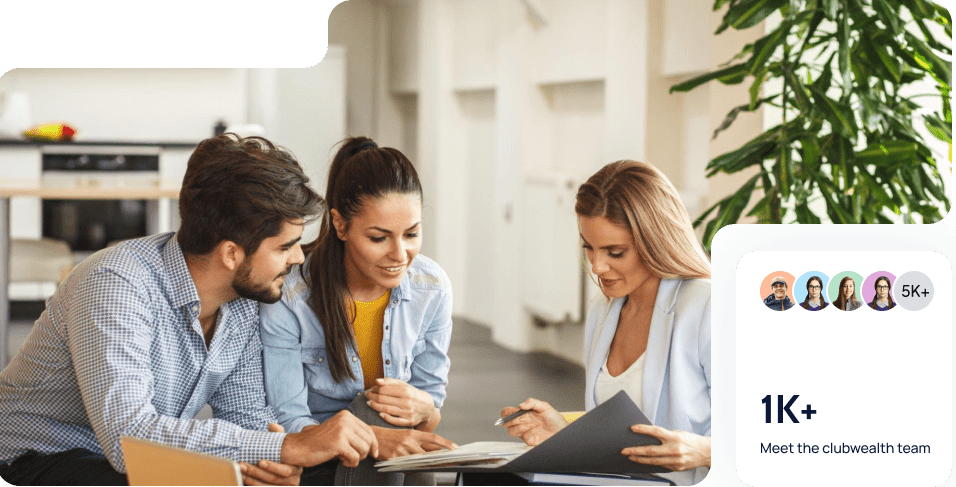 We help Real Estate Agents Do More
Business, While Working Less
Having a real estate career provides many people with a lifetime of personal and financial freedom, unlike virtually any other industry! 
But it doesn't come easily…
ALL agents, at one point or another, have struggled with the learning curve of how to run their own business, burnout from doing so, or bandwidth problems from having too much on their plate!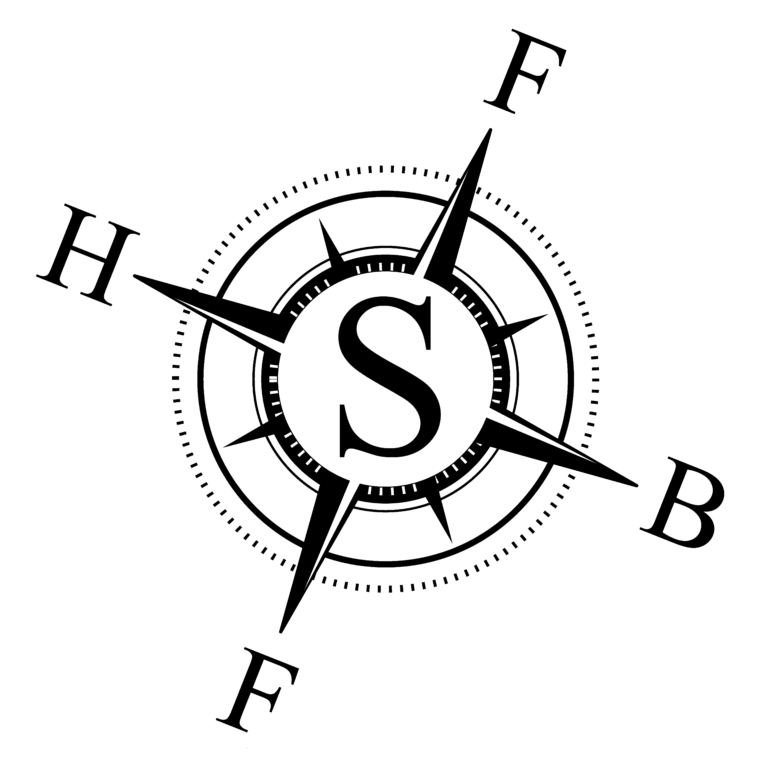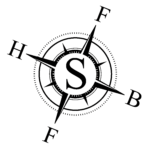 But it doesn't have to be that way!
You DON'T have to sacrifice your time, freedom, or family in order to chase your dreams in real estate!
We can show you how to transform your life as a solo entrepreneur into the life of a WORLD CLASS business owner! Click the link below to schedule your complimentary strategy session with us!
Real Estate Coaching
Double Your Business With Our Proven Strategies!
Real Estate Events
Learn From Top Producers In Live Seminars and Trainings!
1 on 1 Strategy Session
Build Your 12 Month Business Blueprint With Our Strategists!
All Club Wealth Coaches are ACTIVELY PRODUCING real estate agents, team leaders, and brokers!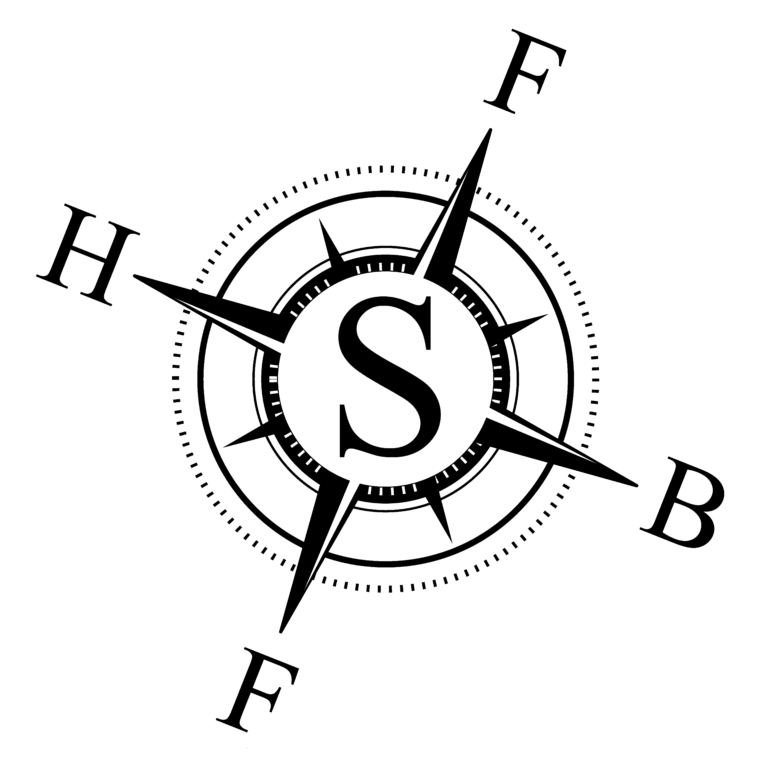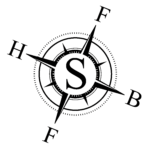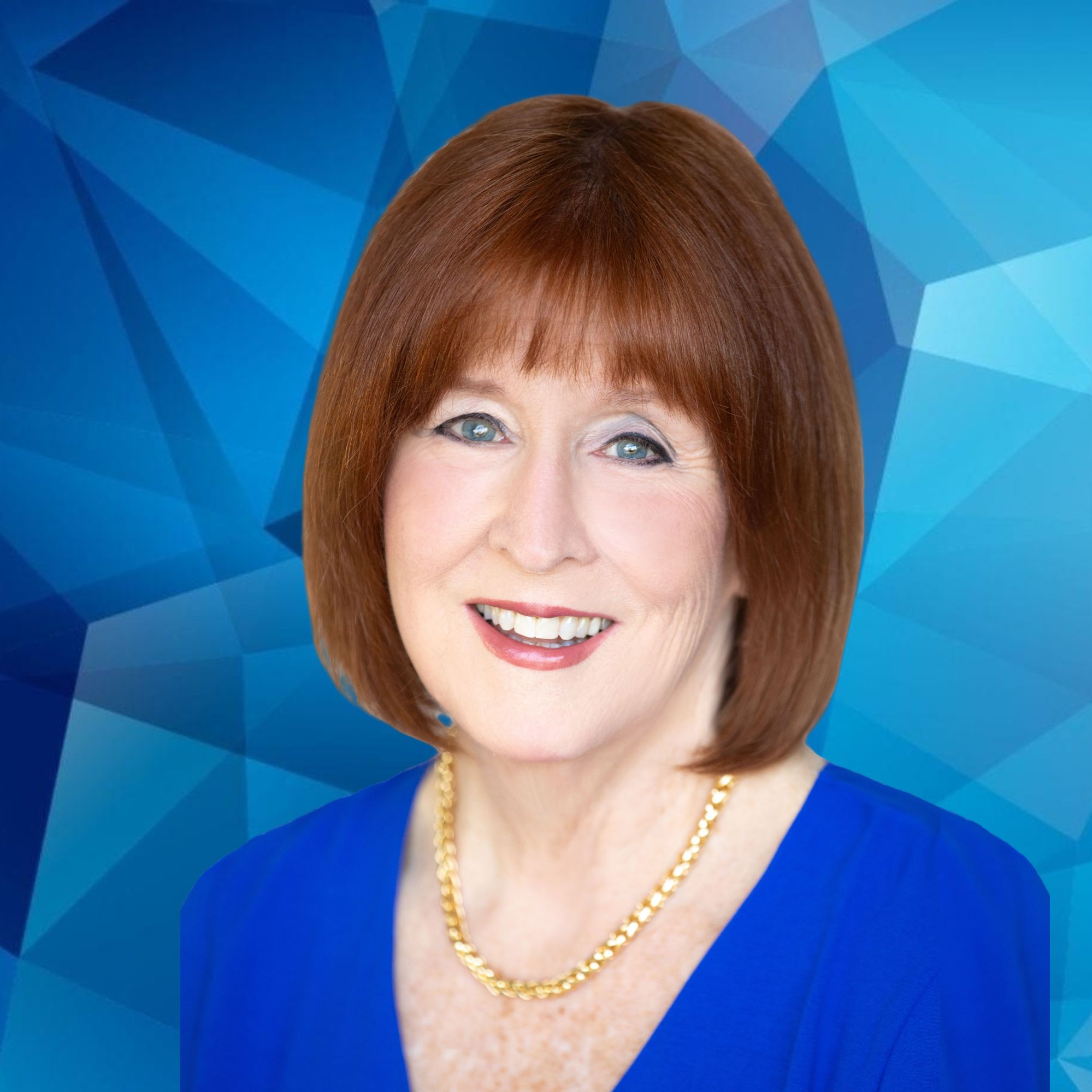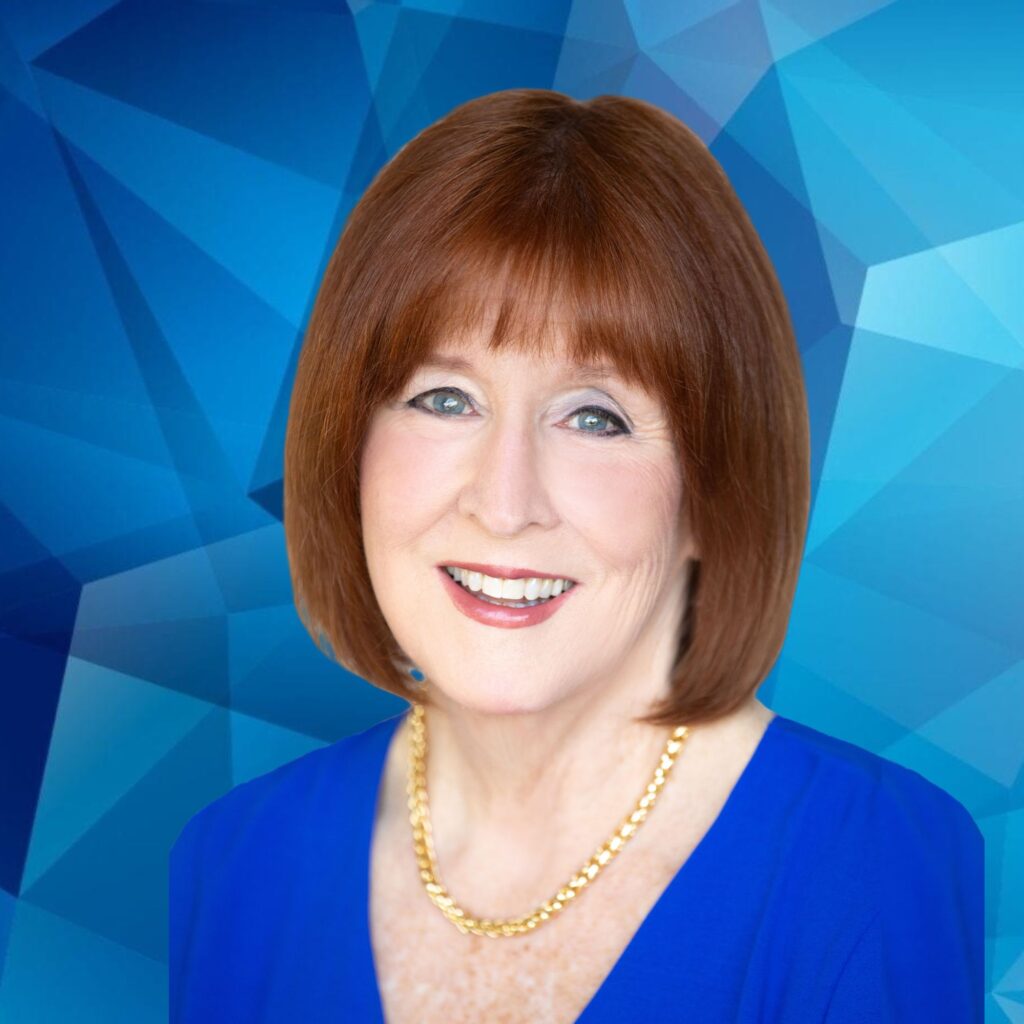 Linda Welsh
I love mentoring and coaching agents to get to the next level.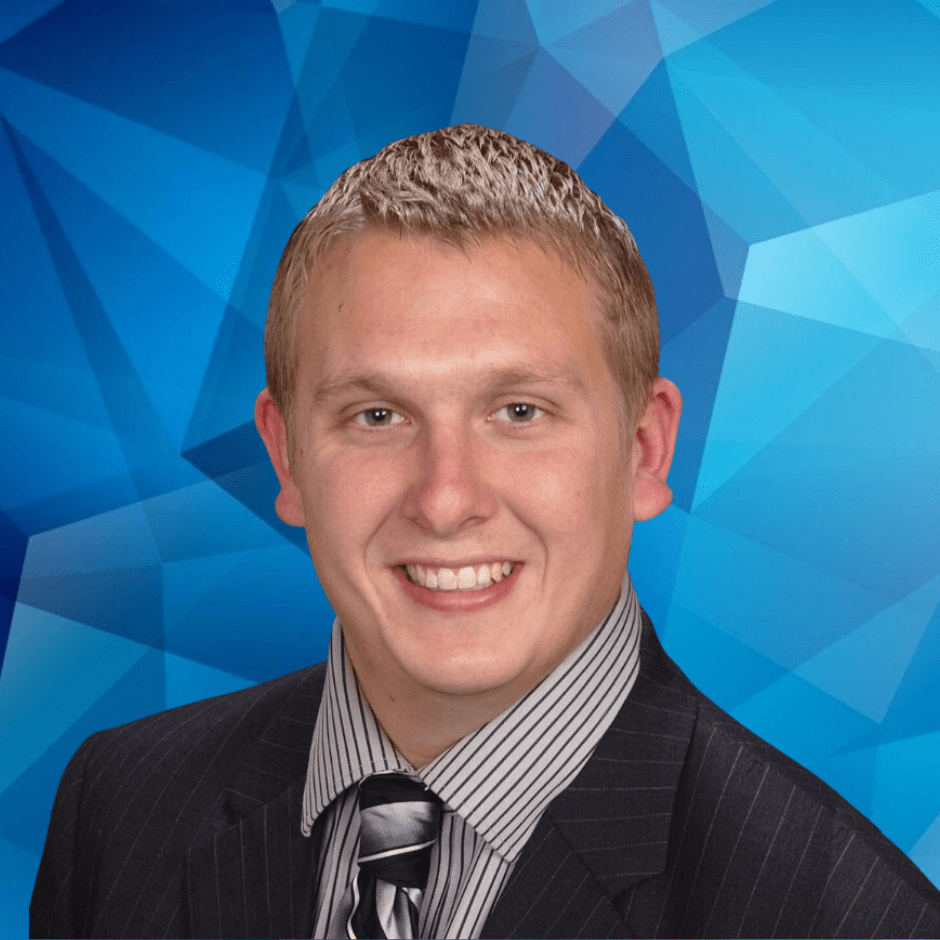 Kyle Robinson
Implementing Systems is the best way to grow a team without added stress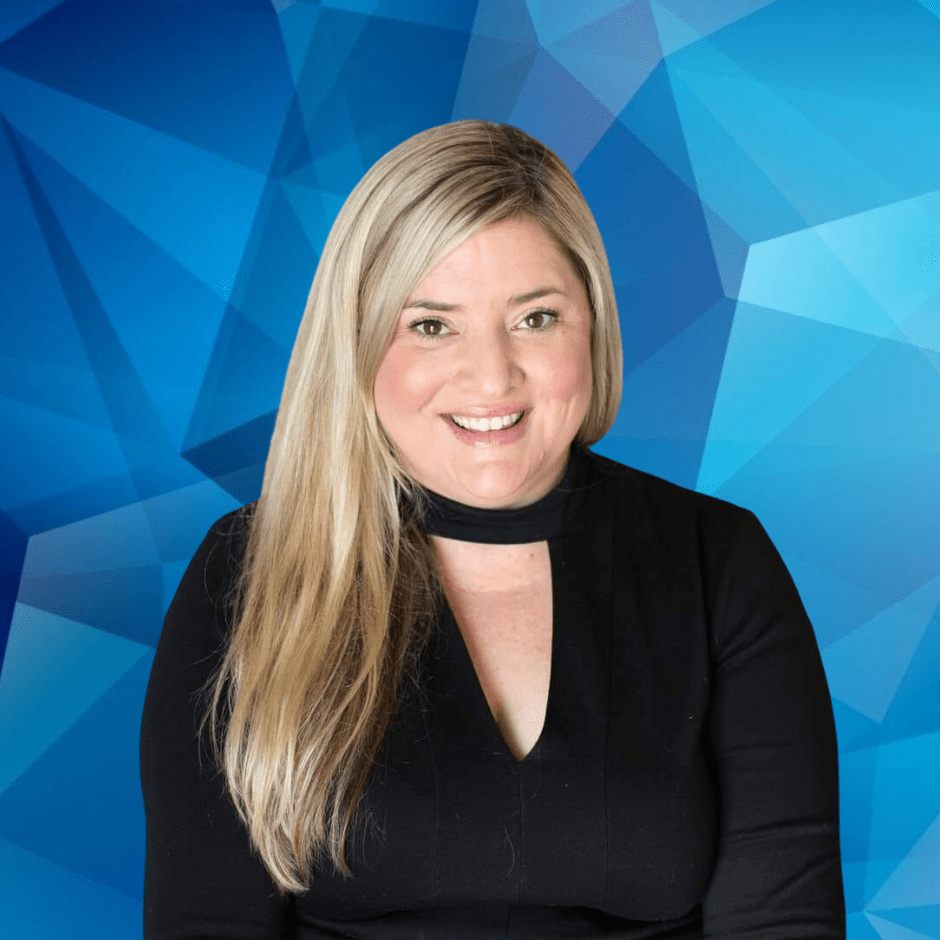 Nicole Gaudet 
Online Marketing is my strong suit! 10 – 20 listings a month from GLSA!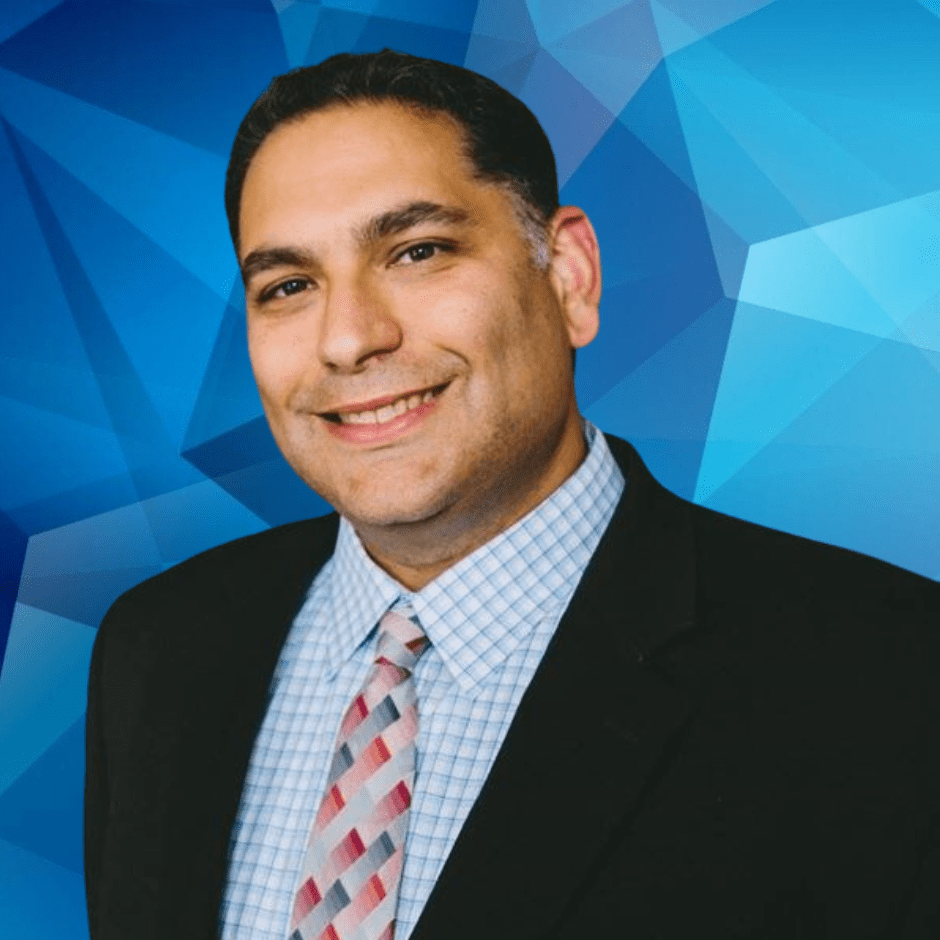 Jason Lash 
Having a Massive team leads to massive success!
"No Success in the World Can Compensate for Failure in the Home."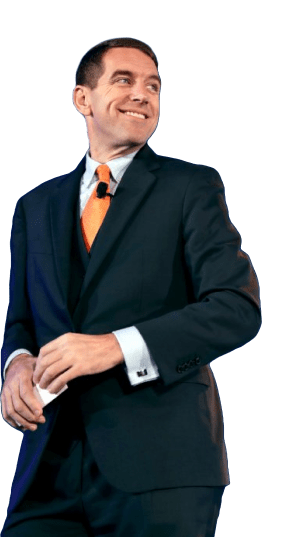 Join our Facebook Group and get your real estate questions answered directly by our Coaches!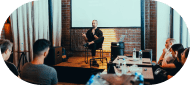 Club Wealth Member
Testimonials
Real estate teams are quickly taking over the industry. If you're not growing a team or on a team in the next 5 years, you will likely struggle to succeed or even survive.
At Club Wealth®, we have dedicated the last THREE DECADES to perfecting the Perfect Team Blueprint so you can shortcut the learning curve.
The Club Wealth® Difference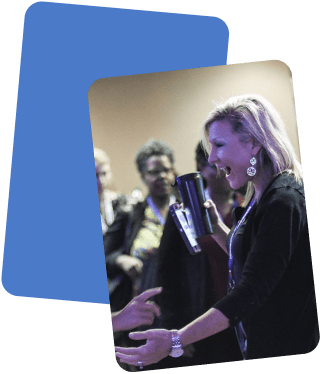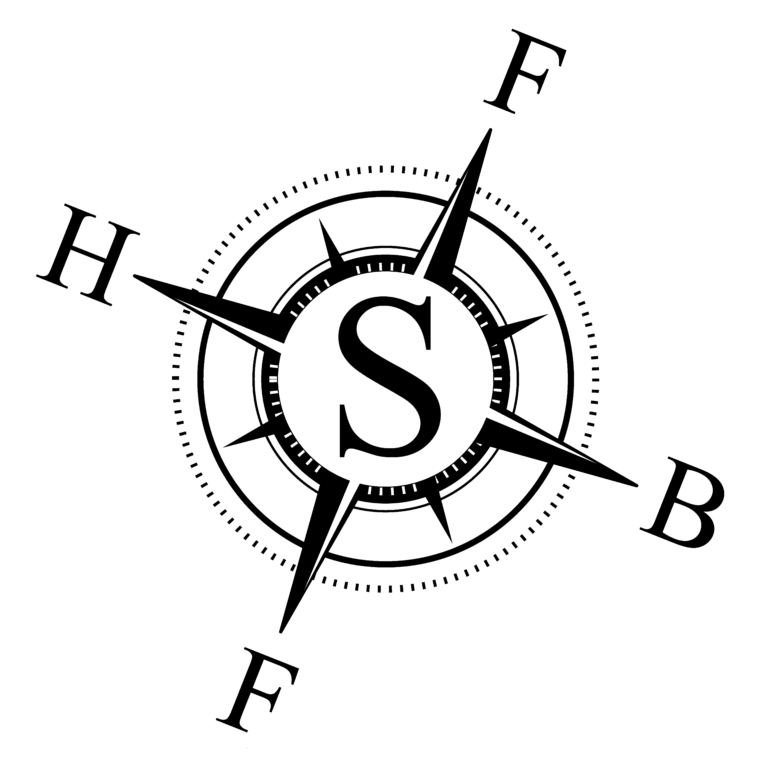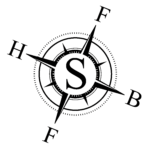 Join us on
Club Wealth University

To View Our Events and Courses!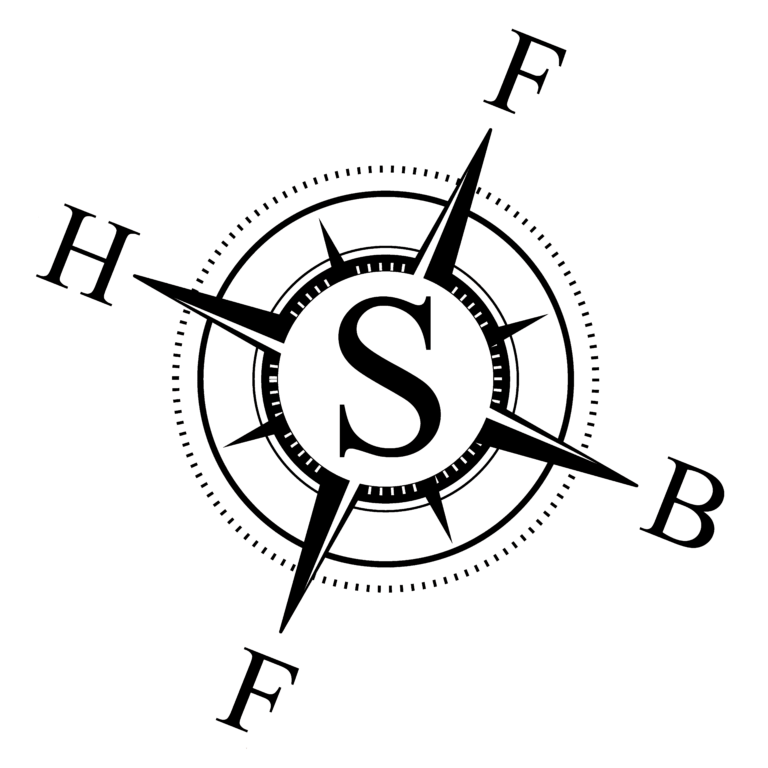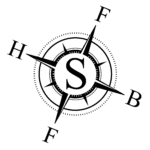 Club Wealth
Latest
Blog Posts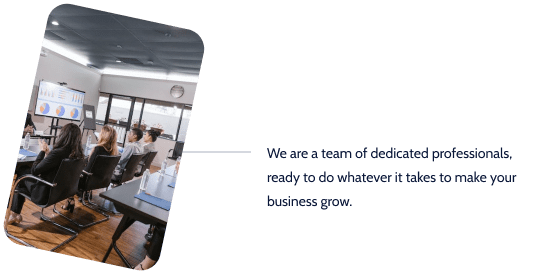 UNLOCK MORE SECRET SCRIPTS BELOW! Ready to discover even more game-changing scripts? We've got you covered! Simply fill out the form, and you'll get the Script #2, #3, #4 and #5 below!!!!
Want More Leads Than You Can Possibly Handle? Michael Hellickson shares over 31 No/Low-Cost Lead Sources and Lead Generation Strategies that produce MASSIVE results!
Most real estate agents are great at delivering high quality customer service. That being said, there's a massive difference between customer service, and truly delivering the Ultimate Home Buyer Experience.