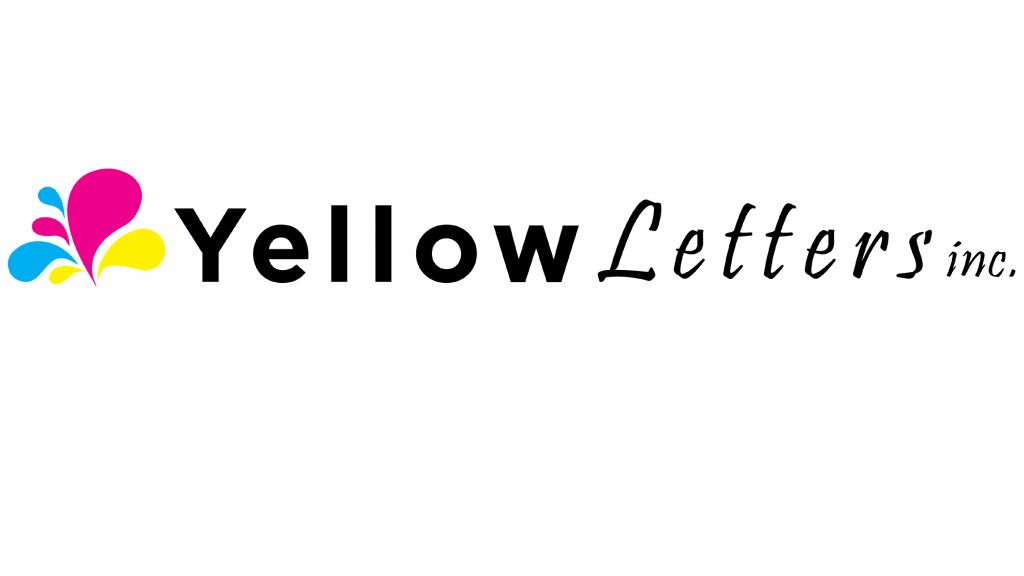 Advanced & custom tools to managing your business
We have hundreds of letter and postcard templates to choose from or you can provide your own design, even create one using our friendly designer.
Easily track your letter and postcard campaigns and see when pieces are delivered. Everything you need is at your finger tips.

Join us for Club Wealth®'s Business Strategy Mastermind — Where TOP Agents go to be at their best! With local resale inventory at an all-time low, it has become more important for REALTORS to get creative and seek new opportunities to build resale inventory and WIN MORE LISTINGS!

Join us for Club Wealth®'s Listing Agent Boot Camp, and you'll learn many key techniques, including the most effective marketing methods to attract listings on a limited budget without cold-calling and how to use your product knowledge to stand out from other agents.​