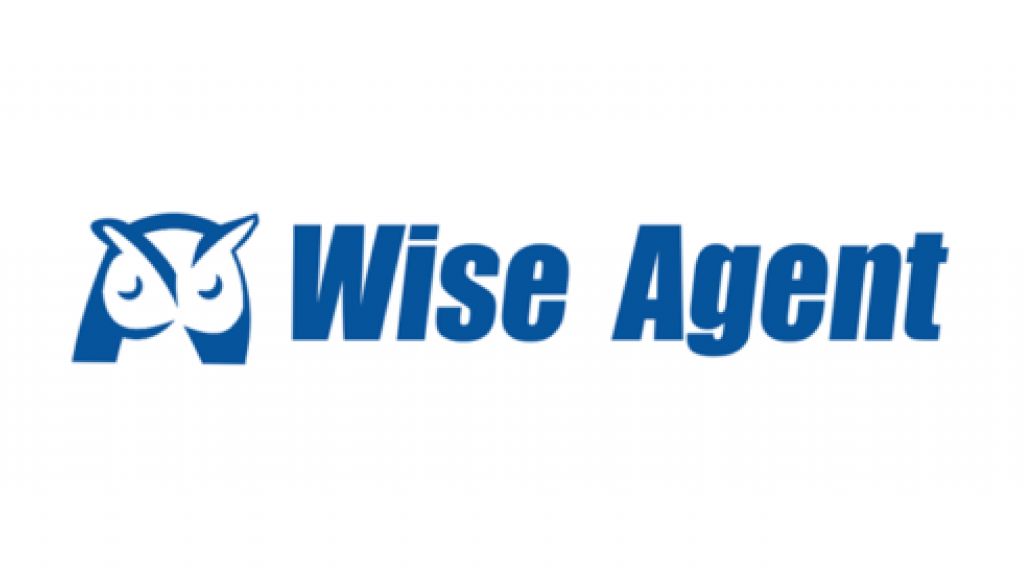 CREATE, CAPTURE, NURTURE YOUR LEADS TO CLIENTS USING WISE AGENT CRM.
Wise Agent is a very powerful all-in-one real estate CRM platform combining contact management, lead automation, and transaction management. Wise Agent even includes a robust suite of marketing tools including drip campaigns, stock letter library, and a monthly branded newsletter that is ready for you to send to your entire database.


Plus, take advantage of our Landing Pages, Social Media Enhancements, & Video Text Messaging features with Free Training and 24/7 Customer Support included.


Wise Agent helps REALTORS® become more efficient, giving them the opportunity to save time and make more money. Get started today with our 14 Day Free Trial!

Join us for Club Wealth®'s Business Strategy Mastermind — Where TOP Agents go to be at their best! With local resale inventory at an all-time low, it has become more important for REALTORS to get creative and seek new opportunities to build resale inventory and WIN MORE LISTINGS!

Join us for Club Wealth®'s Listing Agent Boot Camp, and you'll learn many key techniques, including the most effective marketing methods to attract listings on a limited budget without cold-calling and how to use your product knowledge to stand out from other agents.​