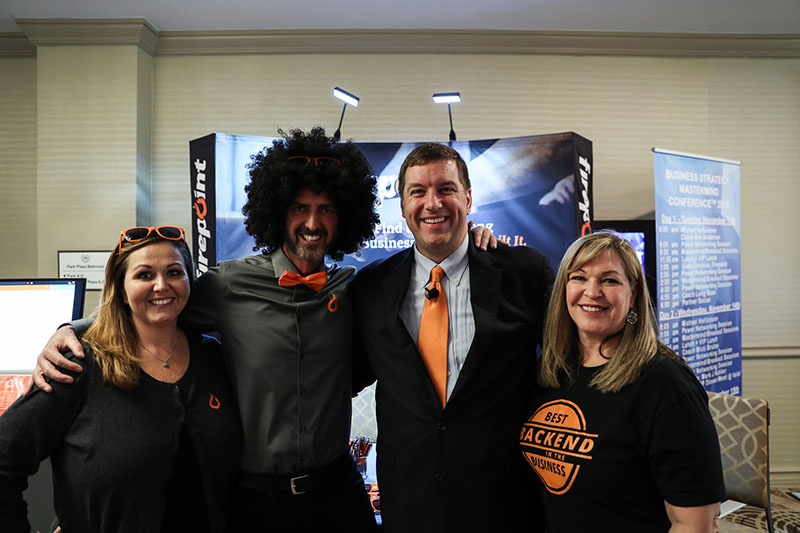 YOUR SUCCESS IS OUR PURPOSE. You serve your clients through some of the biggest transitions in life. The buying or selling of their home is a milestone moment and they need a trusted advisor to help them navigate. Prioritizing people is what you do. Firepoint shares your passion and supports your purpose by providing you with technology that empowers you with real time insights and keeps you focused on the people who truly matter – your clients, your team, and your success.

Join us for Club Wealth®'s Business Strategy Mastermind — Where TOP Agents go to be at their best! With local resale inventory at an all-time low, it has become more important for REALTORS to get creative and seek new opportunities to build resale inventory and WIN MORE LISTINGS!

Join us for Club Wealth®'s Listing Agent Boot Camp, and you'll learn many key techniques, including the most effective marketing methods to attract listings on a limited budget without cold-calling and how to use your product knowledge to stand out from other agents.​