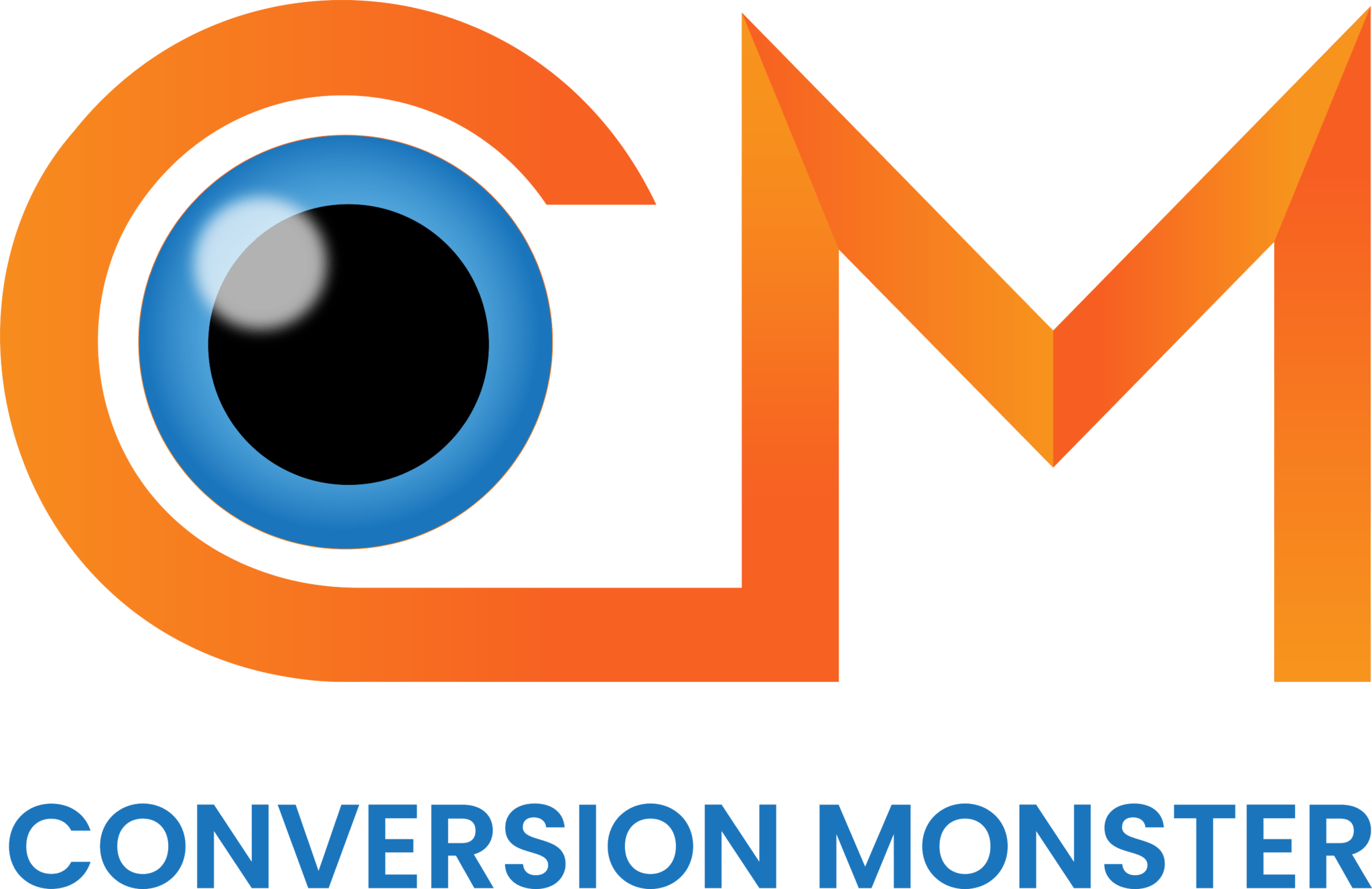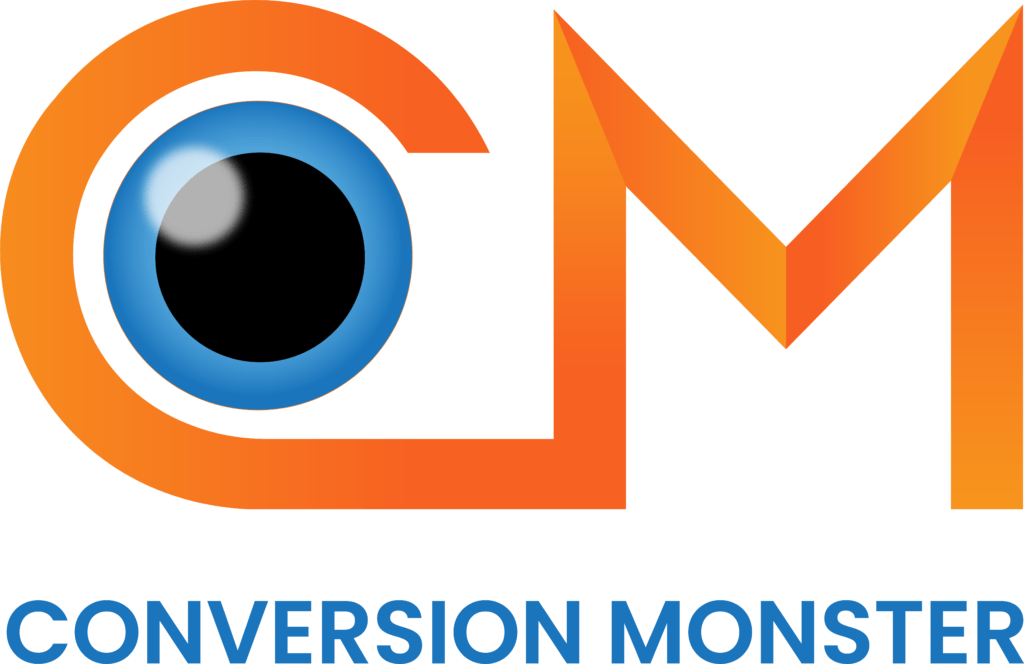 The #1 Real Estate Lead Conversion Company
Conversion Monster Inside Sales Agents CALL, QUALIFY, NURTURE, & CONVERT your internet leads. No one in the industry can match our speed to lead with calls and our long term follow up process.
We solve the #1 issue Real Estate Agents face: How to increase closings and commissions while getting time back.
Call us at 844-627-7196 to start converting leads TODAY.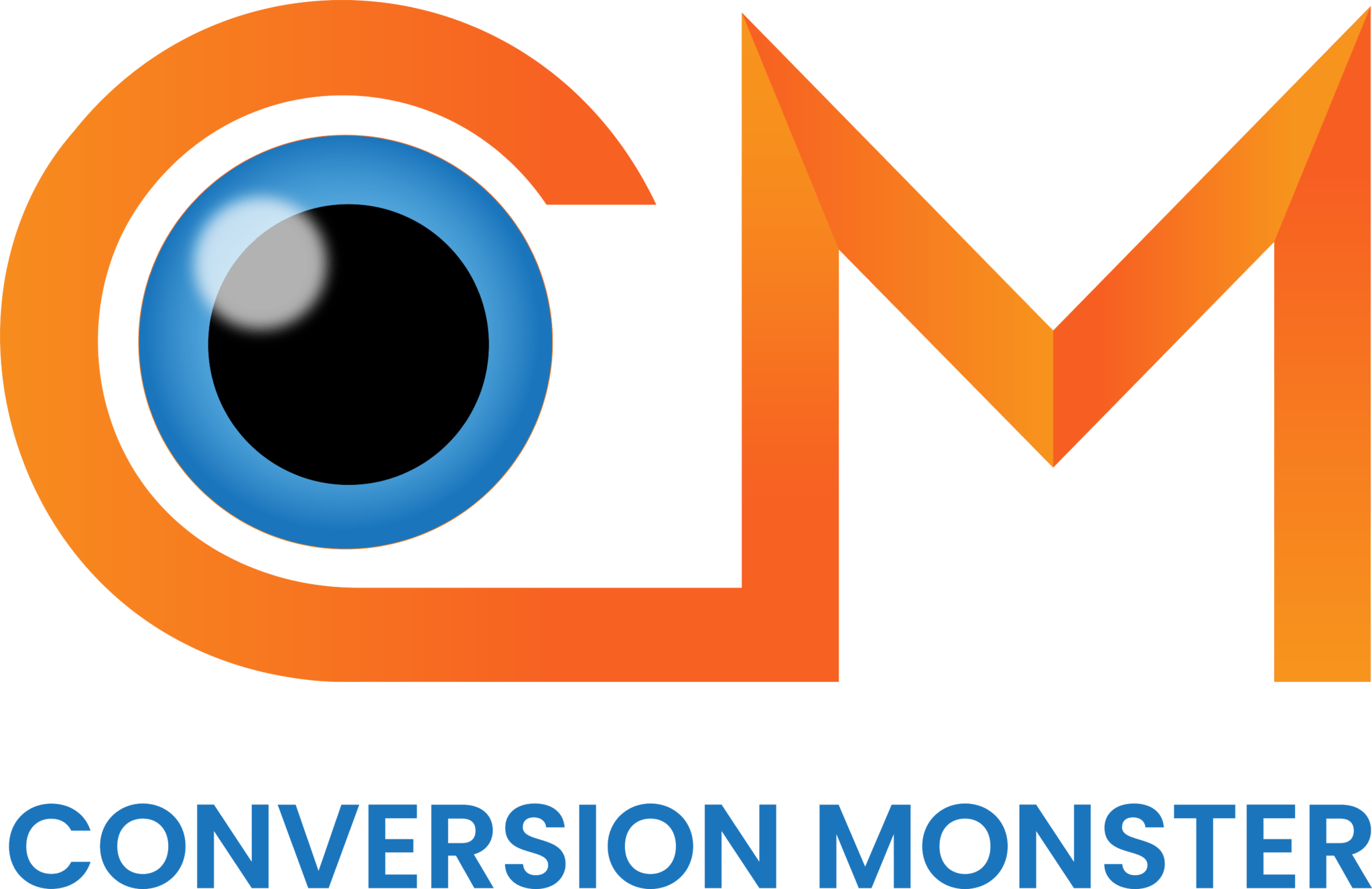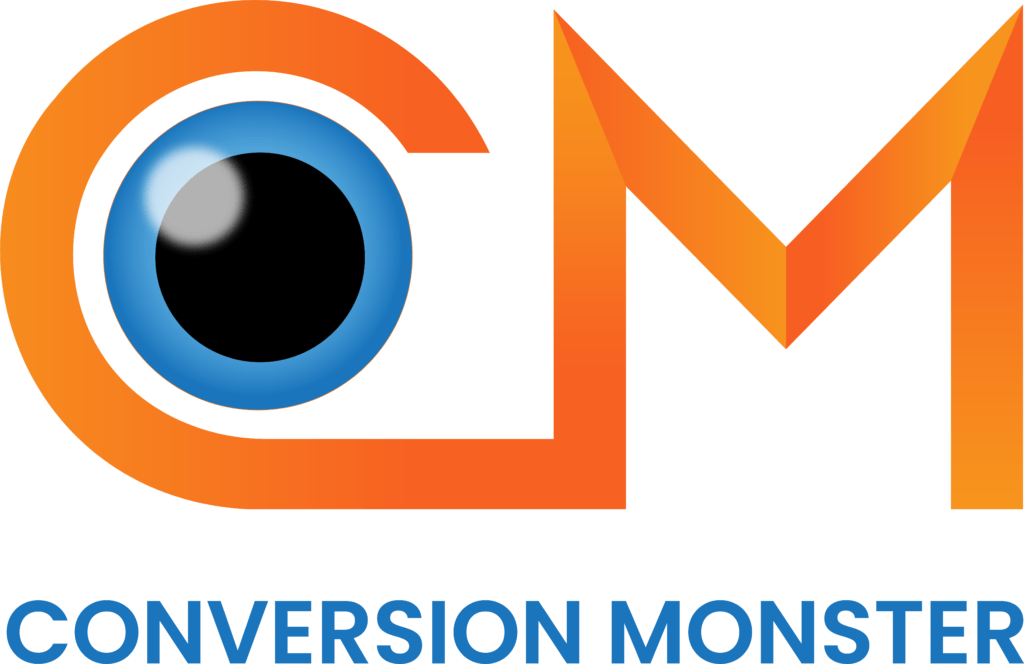 Mention Club Wealth to receive your discount during setup!

Join us for Club Wealth®'s Business Strategy Mastermind — Where TOP Agents go to be at their best! With local resale inventory at an all-time low, it has become more important for REALTORS to get creative and seek new opportunities to build resale inventory and WIN MORE LISTINGS!

Join us for Club Wealth®'s Listing Agent Boot Camp, and you'll learn many key techniques, including the most effective marketing methods to attract listings on a limited budget without cold-calling and how to use your product knowledge to stand out from other agents.​