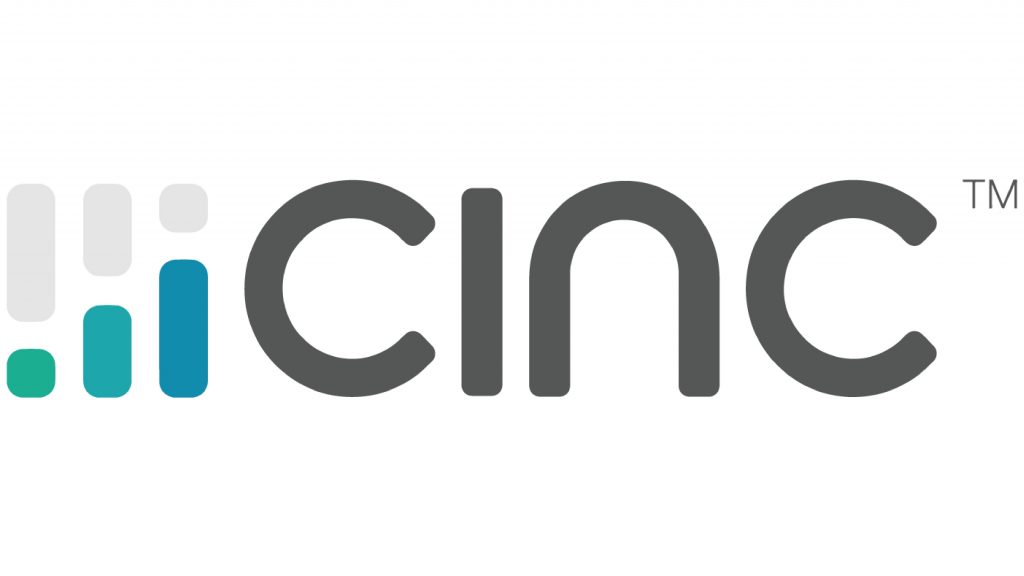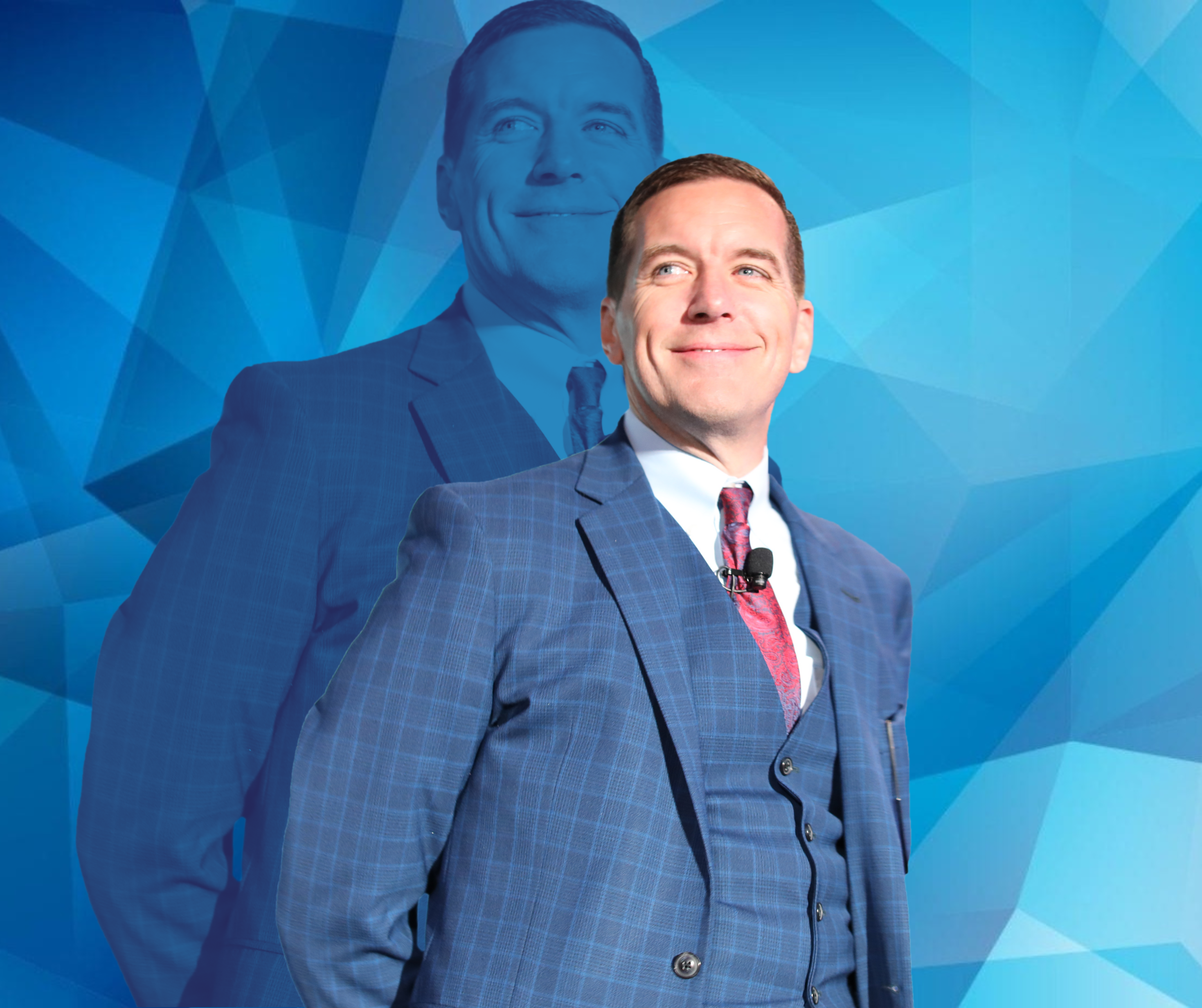 Michael Hellickson
"I LOVE CINC and recommend it to Club Wealth Coaching Clients! Their low cost per lead, done-for-you solution is great for buyer and seller leads." -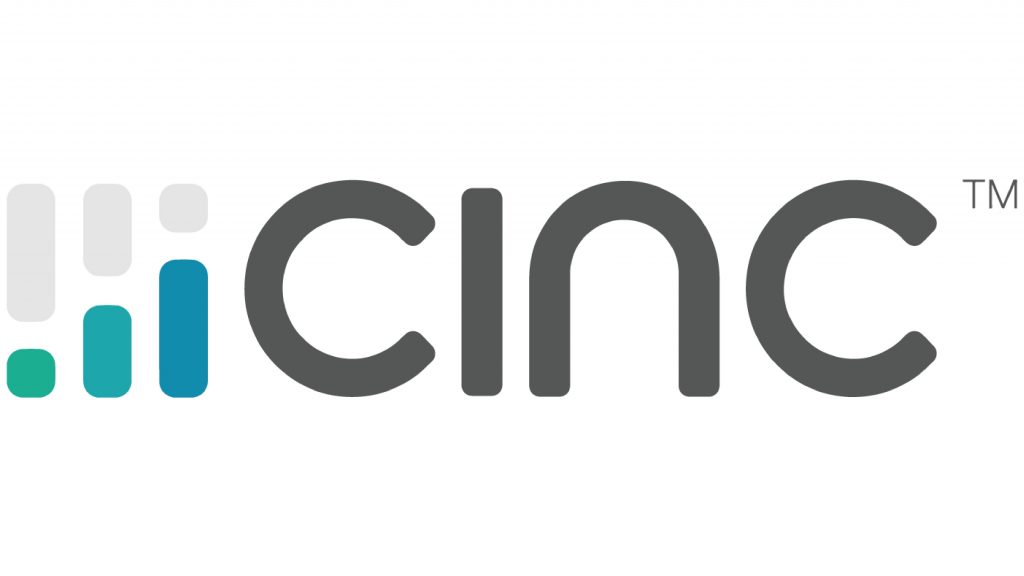 See what some of our Club Wealth Members are saying about CINC!
I love it. I can't really think of anything that I don't love about it. I trained other agents on the system at another brokerage and then struck out on our own. Initially, we tried other systems, then went back to CINC.
We just launched this week! So far…loving how fluid the frontend/backend/and the agent app is compared to other platforms we've used in the past. The options and functionality are great so far, and I can't wait to drive traffic and get our lead database using the site and app so everything comes to life.
CINC, originally built, as a web lead capture/management tool is best in breed for that function.
I'm a CINC gal. Love the conversions, the CRM is a beast with team accountability, and I also love that I can direct everything into it!

Join us for Club Wealth®'s Business Strategy Mastermind — Where TOP Agents go to be at their best! With local resale inventory at an all-time low, it has become more important for REALTORS to get creative and seek new opportunities to build resale inventory and WIN MORE LISTINGS!

Join us for Club Wealth®'s Listing Agent Boot Camp, and you'll learn many key techniques, including the most effective marketing methods to attract listings on a limited budget without cold-calling and how to use your product knowledge to stand out from other agents.​