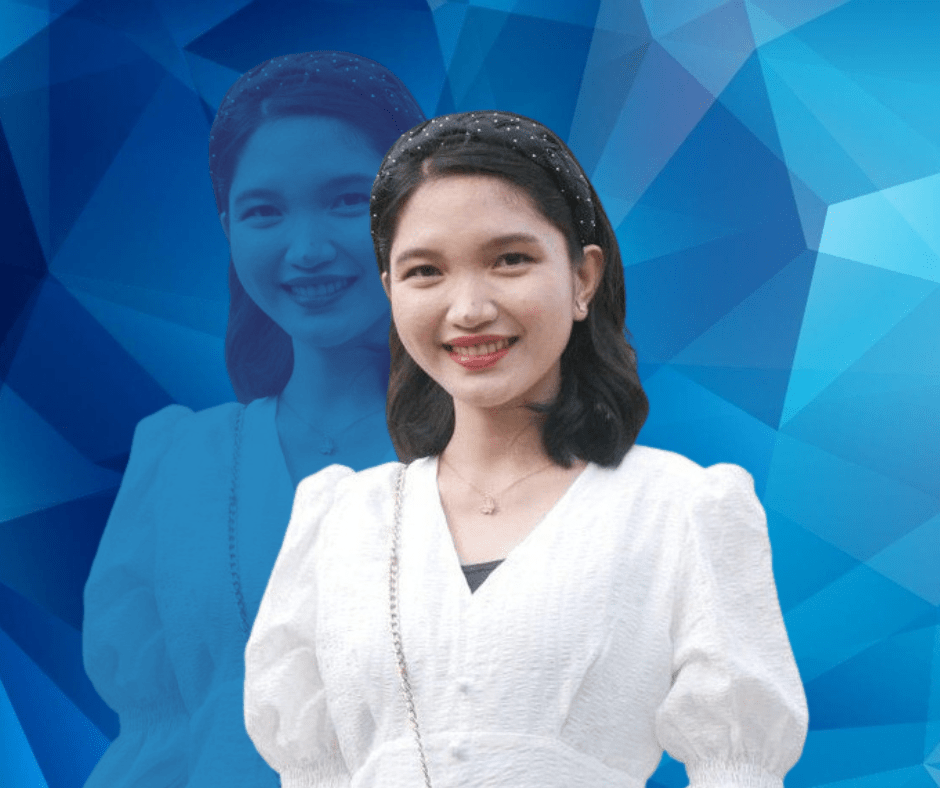 Club Wealth® Employee Profile
Who are you and what do you do?
I am Mia and I'm an Administrative Assistant here at ClubWealth
What is your role or contribution to Club Wealth®?
I work with the marketing team, where I assist in finding venues for the upcoming half-day event here in ClubWealth, assist in coordinating room set up, make sure it's all set before the event, and assist in sending marketing campaign material to our partnered vendors for each event.
What do you enjoy most about being part of Club Wealth®?
I mostly enjoyed here at ClubWealth is being with our Marketing team or generally co-workers here at ClubWealth. Everyone was collaborative, furthermore, the positive relationships and mutual respect among colleagues are one of the things I appreciate here the most.
What are some of your hobbies and interests?
Outside work, some of my hobbies are watching Korean dramas or series, and trying new foods! I have a deep appreciation for exploring different dishes when I go outside

Join us for Club Wealth®'s Business Strategy Mastermind — Where TOP Agents go to be at their best! With local resale inventory at an all-time low, it has become more important for REALTORS to get creative and seek new opportunities to build resale inventory and WIN MORE LISTINGS!

Join us for Club Wealth®'s Listing Agent Boot Camp, and you'll learn many key techniques, including the most effective marketing methods to attract listings on a limited budget without cold-calling and how to use your product knowledge to stand out from other agents.​