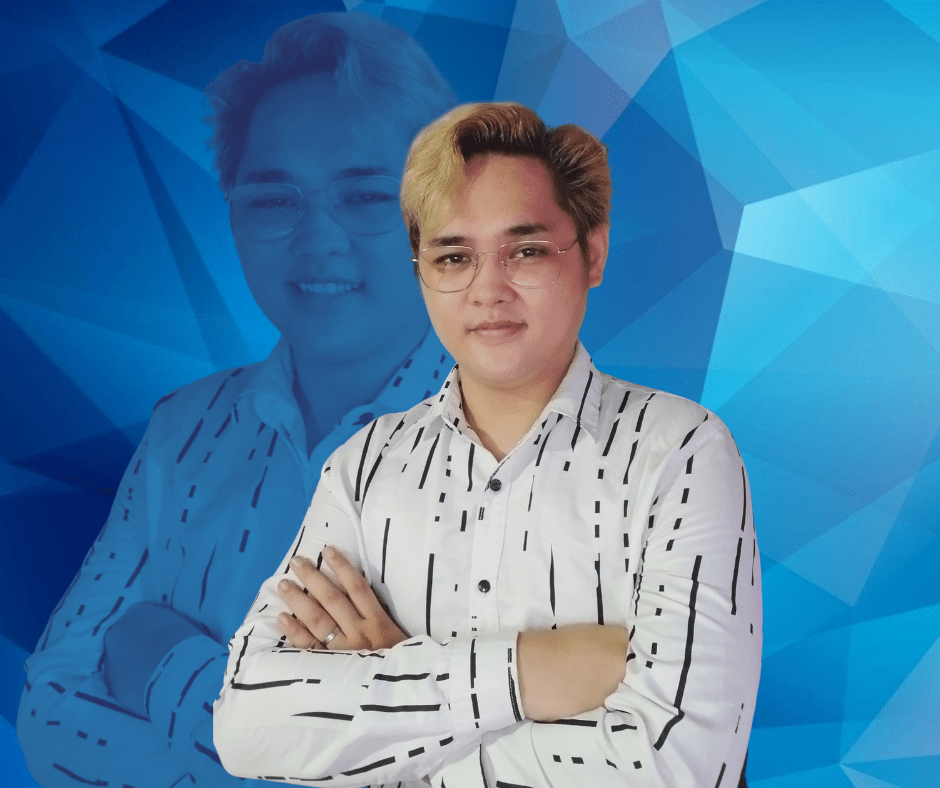 Club Wealth® Employee Profile
Who are you and what do you do?
I'm Hansel and I'm part of the Recruiting, Marketing, Social Media, and AIM Teams (I sometimes help Client Care on very busy days.)
What is your role or contribution to Club Wealth®?
I do recruiting, Facebook group moderation, data mining, Setup client CRMs, + a plethora of random tasks around every departments. I enjoy helping out everyone with everything I could help with.
What do you enjoy most about being part of Club Wealth®?
Club Wealth's culture is beyond what any company I've worked with in the past has to offer, everyone here loves it! I love how there's always something you can contribute to the team and enjoy working with everyone here.
What are some of your hobbies and interests?
I spend a huge chunk of my day with my partner, Nyza from Client Care, and our daughter roaming around the city. My hobbies include playing computer games, watching movie adaptations of such games, listening to nature documentaries, learning to code, aquascaping, parkour, and collecting rock samples from different cities.

Join us for Club Wealth®'s Business Strategy Mastermind — Where TOP Agents go to be at their best! With local resale inventory at an all-time low, it has become more important for REALTORS to get creative and seek new opportunities to build resale inventory and WIN MORE LISTINGS!

Join us for Club Wealth®'s Listing Agent Boot Camp, and you'll learn many key techniques, including the most effective marketing methods to attract listings on a limited budget without cold-calling and how to use your product knowledge to stand out from other agents.​