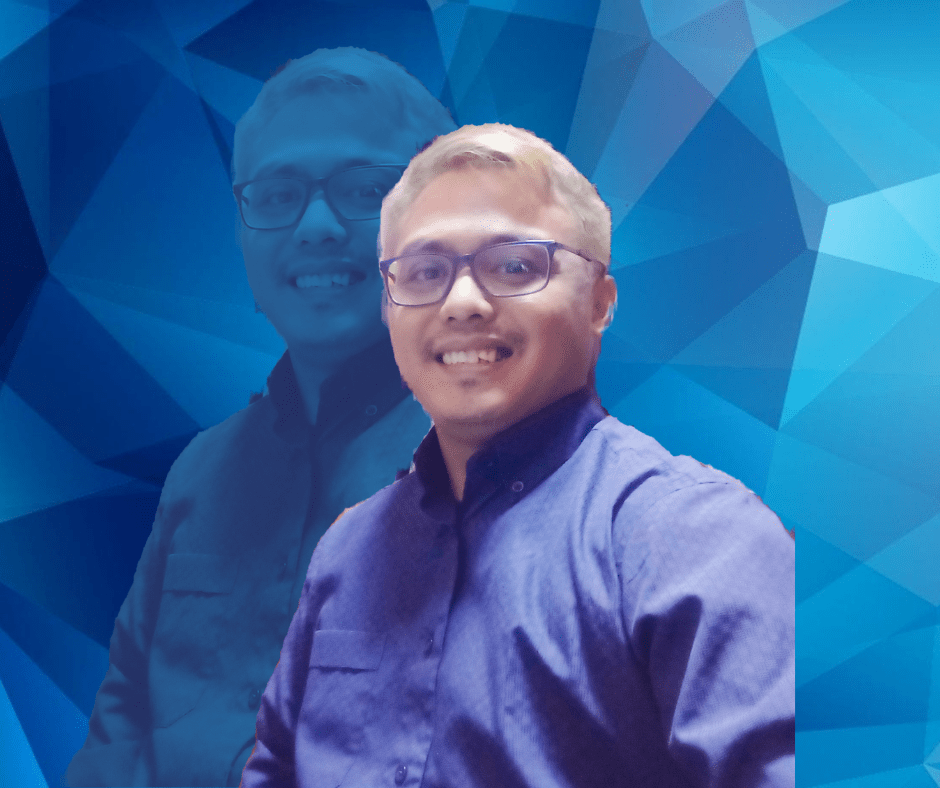 Club Wealth® Employee Profile
Who are you and what do you do?
      Hello, I am Francis Andrew R. Galvez, a dedicated member of the Marketing team.
What is your role or contribution to Club Wealth®?
    You can refer to me as a Marketing Events Associate/Specialist or simply a Marketing Assistant. My primary responsibilities encompass meticulously crafting event campaigns and ensuring seamless execution, spanning emails, tasks, texts, tags, and schedules. Additionally, I am entrusted with the management of statistics pertaining to BSM and Coaching sign-ups and cancellations. I adeptly create comprehensive tables and graphs to analyze and maintain up-to-date data on a daily basis. In addition, I proactively identify and engage potential vendors for our events. I also provide valuable support to my colleagues and have undergone training to seamlessly cover their responsibilities when they are on leave.
What do you enjoy most about being part of Club Wealth®?
    Being a part of Club Wealth® is a continuous learning journey that I truly relish. The enriching environment, brimming with supportive and knowledgeable colleagues and supervisors, fosters a culture of open sharing and learning. This dynamic allows for the exchange of insights and expertise, resulting in mutual growth. My contributions are welcomed with open arms, and I am equally receptive to the diverse ideas around me. Club Wealth® not only allows me to apply my skills but also empowers me to expand my horizons and embrace new experiences.
What are some of your hobbies and interests?
    Beyond my professional pursuits, I am an ardent enthusiast of anime. My passion extends to reading Mangas, watching anime series and films, and curating a collection of figures depicting my favorite anime characters. While indulging my 'otaku' interests, I am also an avid gamer, particularly enjoying multiplayer online battle arena (MOBA) games, which I engage in with both friends and loved ones. Additionally, I nurture a love for solo travel, embarking on journeys at least twice a month to explore new destinations and experiences.

Join us for Club Wealth®'s Business Strategy Mastermind — Where TOP Agents go to be at their best! With local resale inventory at an all-time low, it has become more important for REALTORS to get creative and seek new opportunities to build resale inventory and WIN MORE LISTINGS!

Join us for Club Wealth®'s Listing Agent Boot Camp, and you'll learn many key techniques, including the most effective marketing methods to attract listings on a limited budget without cold-calling and how to use your product knowledge to stand out from other agents.​