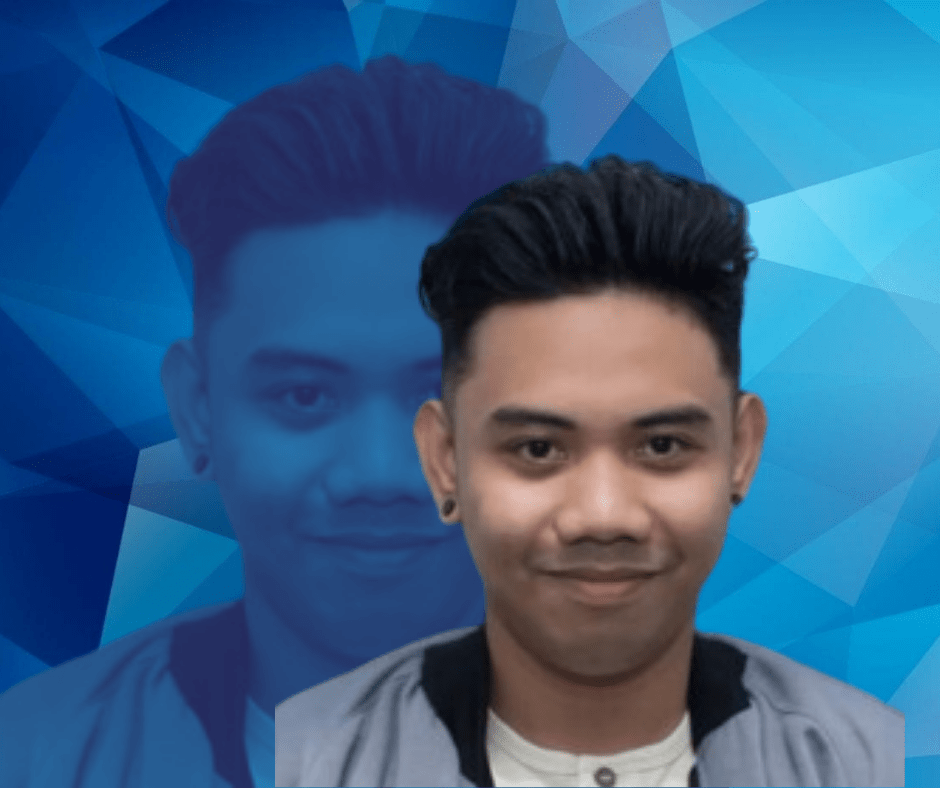 Club Wealth® Employee Profile
Who are you and what do you do?
    My name is Emmanuel, you can call me by my nickname Eman. I have been in the contact center industry for more than 7 extensive years of experience. I decided to pursue my career as a Virtual Assistant way back in 2021 to leverage my skills and expertise in terms of sales and also to only work from home and not compromise my family's well-being due to covid.
What is your role or contribution to Club Wealth®?
    In a company like Club Wealth®, I can play an appointment-setter role in enhancing various aspects of the business. When I was hired by Club Wealth®, I was placed in the events team where we contacted Realtors, Real Estate Agents, and Brokers to invite them to the Real Estate Event conducted by Michael Hellickson.   
    On top of that, I was also tasked to contact Buyers and do trigger leads. In essence, my role within Club Wealth® would be offering insights, enhancing communication, and supporting the company's objectives in real estate and wealth management, ultimately contributing to improved customer experiences and business outcomes.
What do you enjoy most about being part of Club Wealth®?
    It is a fun journey with great camaraderie considering that I love working in groups and Club Wealth® really helped me shap to become a better version of myself. I couldn't be more thankful enough for this awesome company!
What are some of your hobbies and interests?
    When it comes to my hobbies, I love watching sports, especially boxing. I also love watching TV series since it broadens my vocabulary and it helps me a lot in any conversation on English.
I also have a diverse range of interests that keep me engaged and excited. I'm quite passionate about world history and conspiracies. For instance, I really enjoy watching random educational videos on youtube as it allows me to add more knowledge. Overall, I'm always open to exploring new activities and learning about different subjects.

Join us for Club Wealth®'s Business Strategy Mastermind — Where TOP Agents go to be at their best! With local resale inventory at an all-time low, it has become more important for REALTORS to get creative and seek new opportunities to build resale inventory and WIN MORE LISTINGS!

Join us for Club Wealth®'s Listing Agent Boot Camp, and you'll learn many key techniques, including the most effective marketing methods to attract listings on a limited budget without cold-calling and how to use your product knowledge to stand out from other agents.​