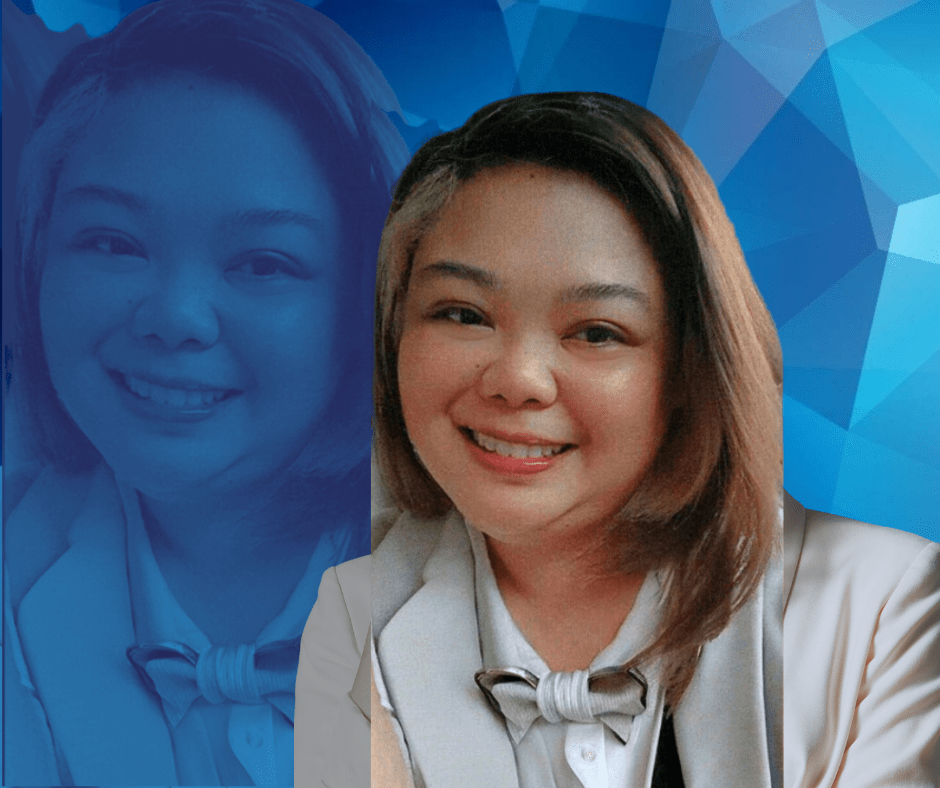 Recruiting VA and Auditor VA
Club Wealth® Employee Profile
Who are you and what do you do?
I am Camille and I am CW's Recruiting VA and Auditor VA
What is your role or contribution to Club Wealth®?
My role within Club Wealth involves serving as a recruiter responsible for assisting, communicating, and filtering remote and local applicants. Additionally, I act as an auditor, and I listen to calls and interactions of our ISAs and provide feedback to the leaders based on my observations.
What do you enjoy most about being part of Club Wealth®?
What I enjoy about being with Club Wealth is fulfilling my role and purpose within the organization. It brings me satisfaction to provide opportunities to applicants and welcome them into the Club Wealth family. While as an auditor, I enjoy inspecting and ensuring that expectations are met, which also means being part of their personal growth, both in their roles and as individuals. Additionally, this contributes to maintaining the company's commitment to delivering world-class service to our valued client.
What are some of your hobbies and interests?
Some of my hobbies and interests include traveling, cooking, and exploring different cuisines from various locations. As a remote employee, I have the opportunity to share and exchange culinary experiences and interests with other teammates, which adds to the enjoyment of my role.

Join us for Club Wealth®'s Business Strategy Mastermind — Where TOP Agents go to be at their best! With local resale inventory at an all-time low, it has become more important for REALTORS to get creative and seek new opportunities to build resale inventory and WIN MORE LISTINGS!

Join us for Club Wealth®'s Listing Agent Boot Camp, and you'll learn many key techniques, including the most effective marketing methods to attract listings on a limited budget without cold-calling and how to use your product knowledge to stand out from other agents.​