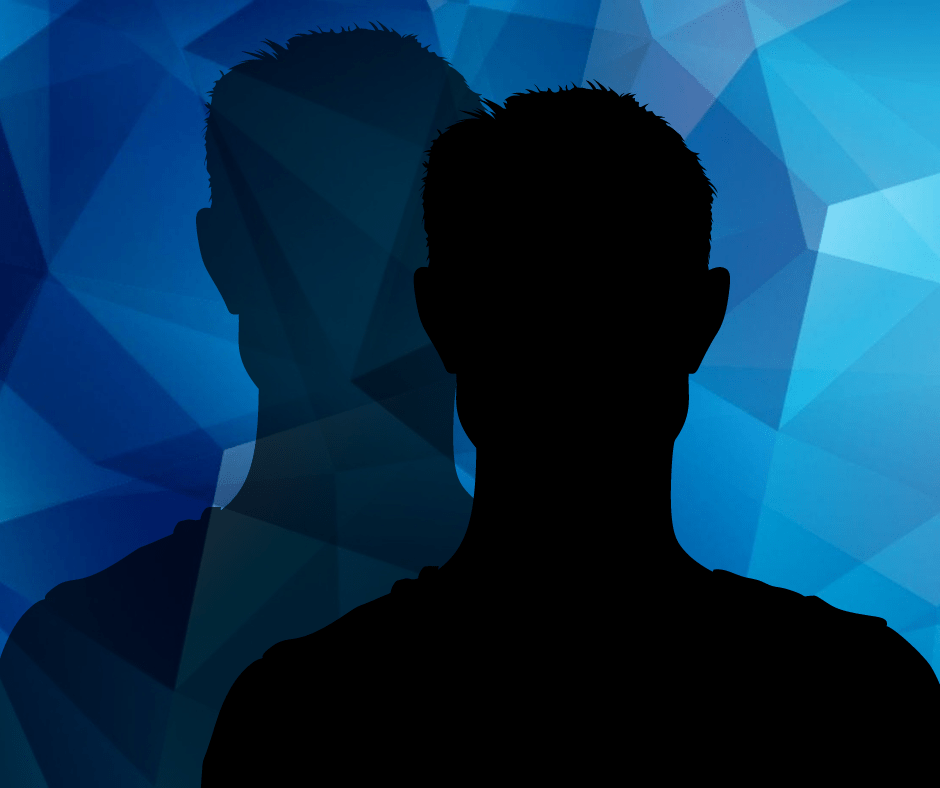 Client Relationship Manager
Club Wealth® Employee Profile
Who are you and what do you do?
Hey my name is Alex Chavez and I'm a Relationship Manager at Club Wealth®.
What is your role or contribution to Club Wealth®?
My role is to is to make sure my Coaching Clients are satisfied and happy with the service we provide. Receiving and applying feedback to insure we strengthen our relationship and grow as a company. 
What do you enjoy most about being part of Club Wealth®?
Being around like-minded individuals is a huge plus. The culture here at Club Wealth® is unmatched not only in the office but outside as well. Our clients are just as motivated as our team, people who are actively looking better themselves and their business.
What are some of your hobbies and interests?
Combat sports are where my passion has always been, from boxing to jiujitsu and now mixed martial arts I've noticed this is where I am the most challenged. They're incredibly tough sports that force me to work on my discipline, grit, and drive.

Join us for Club Wealth®'s Business Strategy Mastermind — Where TOP Agents go to be at their best! With local resale inventory at an all-time low, it has become more important for REALTORS to get creative and seek new opportunities to build resale inventory and WIN MORE LISTINGS!

Join us for Club Wealth®'s Listing Agent Boot Camp, and you'll learn many key techniques, including the most effective marketing methods to attract listings on a limited budget without cold-calling and how to use your product knowledge to stand out from other agents.​