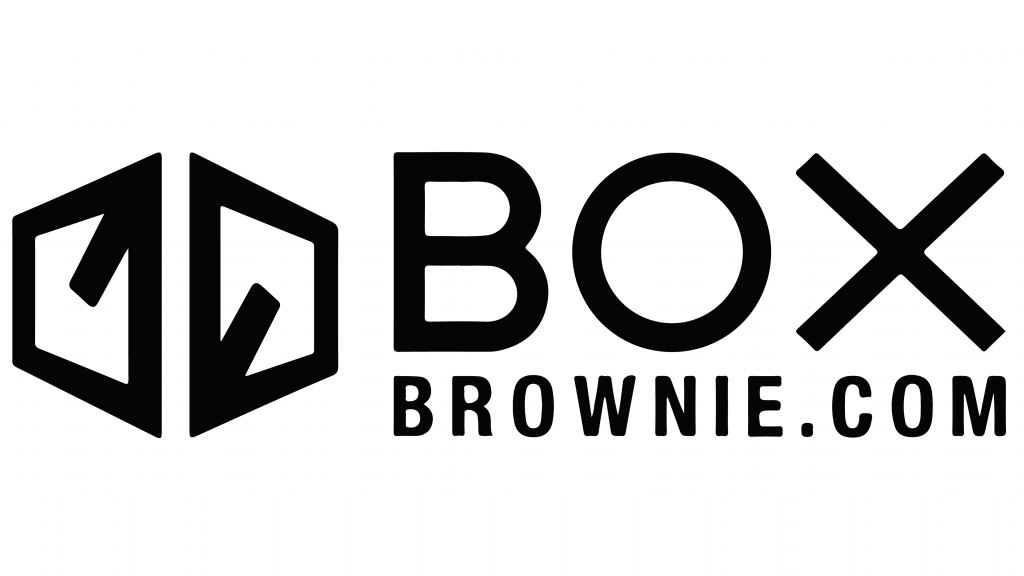 BoxBrownie.com is the leading online hub for all things digital. Our global team of professional editing experts are ready to transform your photos into eye-catching professional images.
Simply upload your photos and let our professionals take care of the rest. We offer a wide range of services including, photo editing, virtual staging, floor plan redraws, renders, and virtual renovations. The process is fast, easy-to-use and extremely affordable.
Are you in the residential or commercial real estate industry and need high-quality images to showcase your listings? Or are you in the retail industry and want clean and professional images to display your products? BoxBrownie.com will work with your images to get you the best results to meet your needs but standout from your competitors.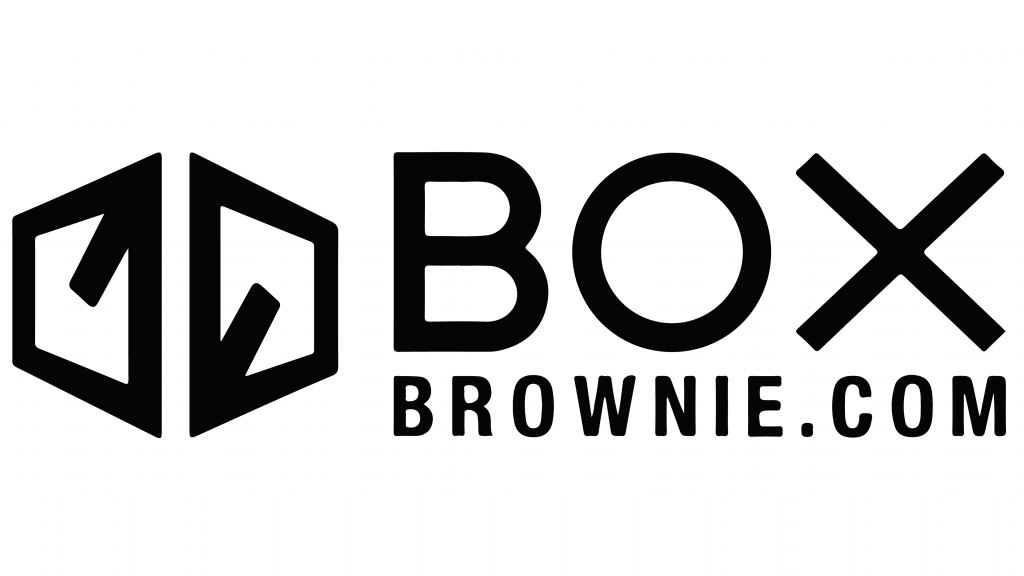 Professional Photo Editing, Virtual Staging, Floor Plan Redraws, & Renders at Unbeatable Prices

Join us for Club Wealth®'s Business Strategy Mastermind — Where TOP Agents go to be at their best! With local resale inventory at an all-time low, it has become more important for REALTORS to get creative and seek new opportunities to build resale inventory and WIN MORE LISTINGS!

Join us for Club Wealth®'s Listing Agent Boot Camp, and you'll learn many key techniques, including the most effective marketing methods to attract listings on a limited budget without cold-calling and how to use your product knowledge to stand out from other agents.​