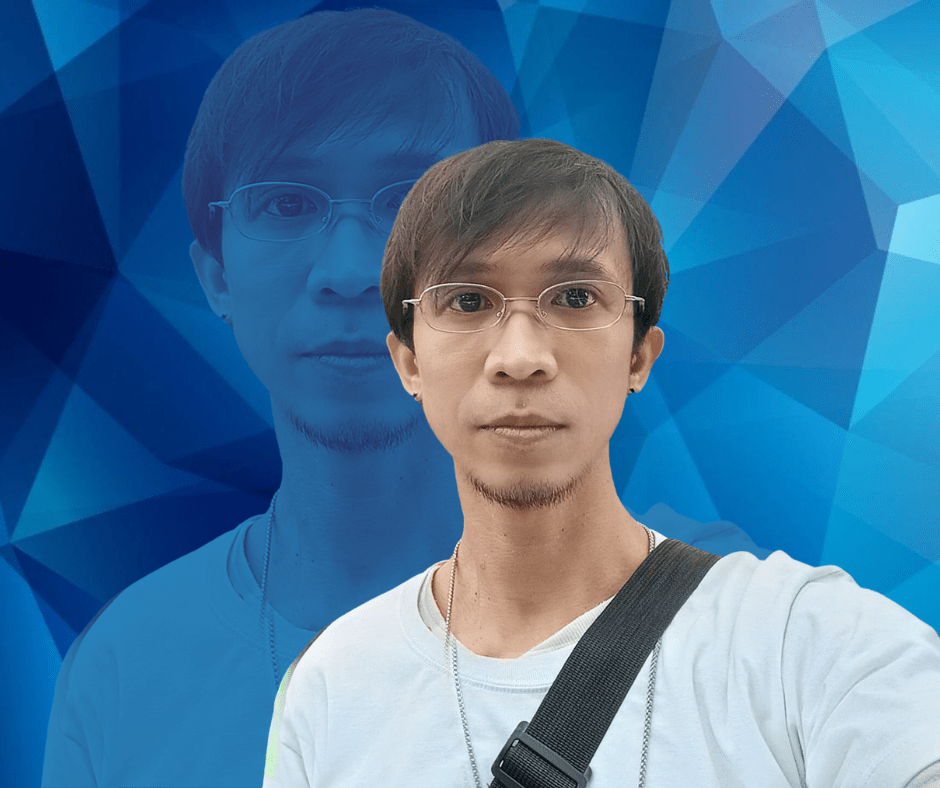 Club Wealth® Employee Profile
Who are you and what do you do?
I'm Rocen Julius D. Alvarez and what i do i sales cold calling for Club Wealth 
What is your role or contribution to Club Wealth®?
And my role is to reach out to real estate agents and businesses from various states to attend to our events that can benefit from their line of fields.
What do you enjoy most about being part of Club Wealth®?
 I enjoy being part of Club Wealth for having strong teamwork, Family like workplace and the people i work with wearing energetic smiles everyday. 
What are some of your hobbies and interests?
My hobbies are singing, dancing, playing the drums and many more and im interested at experiencing different lines of work that can be beneficial in the long run.

Join us for Club Wealth®'s Business Strategy Mastermind — Where TOP Agents go to be at their best! With local resale inventory at an all-time low, it has become more important for REALTORS to get creative and seek new opportunities to build resale inventory and WIN MORE LISTINGS!

Join us for Club Wealth®'s Listing Agent Boot Camp, and you'll learn many key techniques, including the most effective marketing methods to attract listings on a limited budget without cold-calling and how to use your product knowledge to stand out from other agents.​