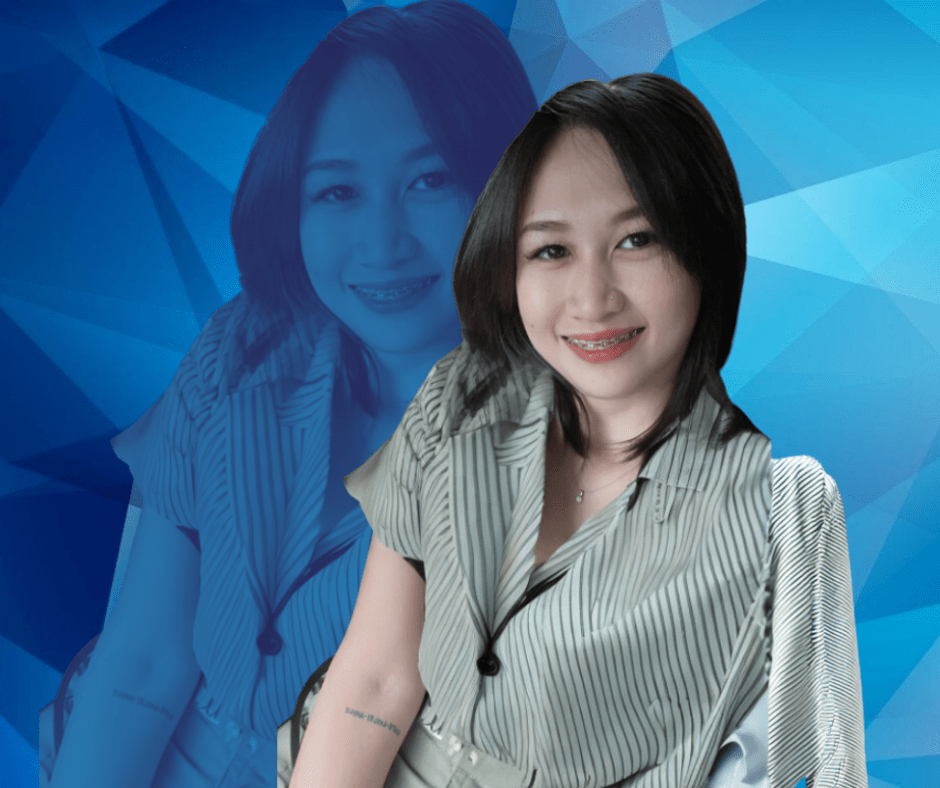 Club Wealth® Employee Profile
Who are you and what do you do?
    As an experienced Customer service Representative here in the Philippines, I  already got used to communicating with different people all over the world via calls, and with this I have learned ways on how to connect and build rapport and ensure signed ups and provide all information needed.
What is your role or contribution to Club Wealth®?
    My main role as an Inside Sales agent is to cold call and meet target sign ups on all upcoming events, making sure that all information is provided and well explained, handling objections to convert non-believers into believers and assuring the great value that the events will benefit them.
What do you enjoy most about being part of Club Wealth®?
    I enjoy the people in the company, the approachable character and respect for each other at the same time. And the chance to encounter different cultures and the job let me interact with all kinds of people from around the world and with this I grew and learned a lot and am still continuously learning.
What are some of your hobbies and interests?
    I love baking, breads, cakes, cookies and a lot more. I like that I can apply my creativity through it. The smell of baking always feels home, and I just love how people loved it when they tried. I am into travelling, exploring different places and trying different kinds of foods, taking pictures and making memories and having the chance to meet other people everytime I travel through a motorcycle ride or a 4 wheel ride. Life is short, go to places, taste different kinds of foods, take pictures, and meet people.

Join us for Club Wealth®'s Business Strategy Mastermind — Where TOP Agents go to be at their best! With local resale inventory at an all-time low, it has become more important for REALTORS to get creative and seek new opportunities to build resale inventory and WIN MORE LISTINGS!

Join us for Club Wealth®'s Listing Agent Boot Camp, and you'll learn many key techniques, including the most effective marketing methods to attract listings on a limited budget without cold-calling and how to use your product knowledge to stand out from other agents.​