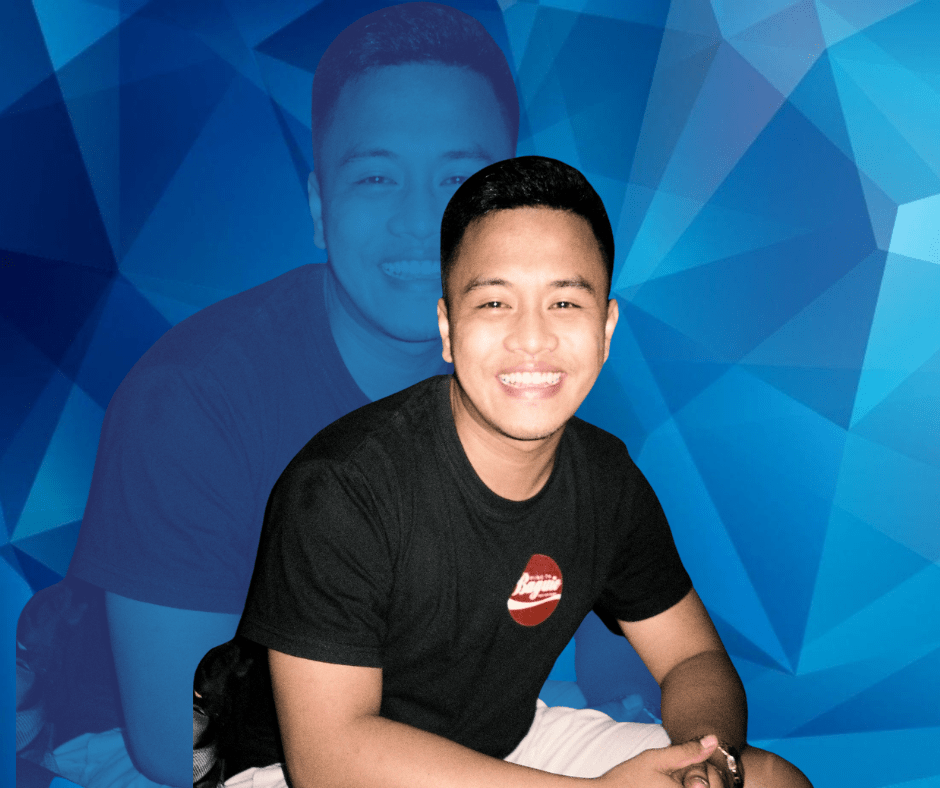 Club Wealth® Employee Profile
Who are you and what do you do?
My name is Gustin Roe R. Bumatay, but people call me Gus for short. I'm a vendor coordinator at Club Wealth Real Estate Coaching and Consulting.
What is your role or contribution to Club Wealth®?
As a vendor coordinator, I contact local companies and ask them if they want to be a vendor at an event we're doing in their area. By doing this, I am promoting the value these companies can give to their agents if they participate at our event while also helping them promote their own services to other agents.

What do you enjoy most about being part of Club Wealth®?
Personally, I am the type of person who's always eager to learn. What's great about this company is that there's always something new for me to learn and absorb. I'm excited to come in to work every day because I know that there are endless opportunities for me here.
What are some of your hobbies and interests?
My hobbies include singing, playing sports and video games, going to the gym, and hanging out with my friends on my days off.

Join us for Club Wealth®'s Business Strategy Mastermind — Where TOP Agents go to be at their best! With local resale inventory at an all-time low, it has become more important for REALTORS to get creative and seek new opportunities to build resale inventory and WIN MORE LISTINGS!

Join us for Club Wealth®'s Listing Agent Boot Camp, and you'll learn many key techniques, including the most effective marketing methods to attract listings on a limited budget without cold-calling and how to use your product knowledge to stand out from other agents.​